Feeling isolated and lonely? You're not alone
---
Seniors are being encouraged to get out and get together and not put up with feeling lonely and isolated. The alternative seems to be living in a sad place that impairs mental and physical health.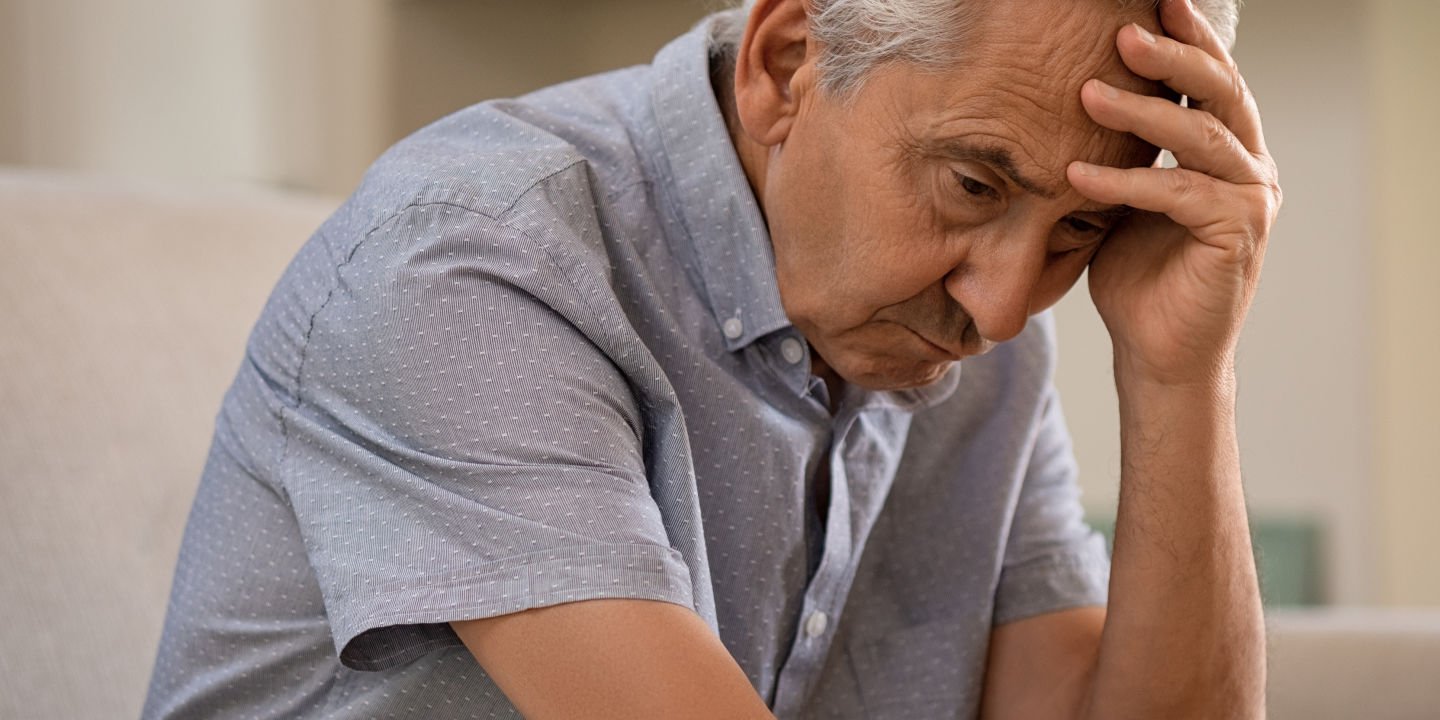 Celebrating all things 'senior', NSW Seniors Week (February 12-23) promotes the role older Australians play in the community. We were proud to attend the Seniors Week Expo and rub shoulders with some inspirational older Australians (see pics at bottom of article).

NSW Seniors Week also acknowledges the challenges many seniors face, social isolation being one of them.
Many factors contribute to feelings of loneliness and isolation. These include illness, disability, distance from family or friends, the passing of a spouse, or simply lacking an emotional connection with others.
But isolated seniors need not be alone. Here are some tips to get you back in the groove.
Volunteering provides a sense of purpose, which is why it is one of the best ways to combat feelings of isolation. Research some organisations in your area that could use your help and make use of your skills to give back to those in need. You are also likely to meet people who share the same values as you.
Don't be afraid to pick up the phone to friends or loved ones and tell them how you're feeling. Take the initiative to develop a relationship with your neighbour or use technology to stay in touch with family who live a long distance away. These steps can help you feel socially connected again.
Over 60% of people aged 80 and over are malnourished or at risk of becoming malnourished. This can lead to reduced energy and mental health issues which lead to feelings of social isolation. Eating an array of nutritious meals, staying hydrated and keeping fit is important in maintaining a healthy lifestyle.
Whether it is joining a club, gaming group or taking part in weekly trivia nights, these activities are perfect opportunities to meet like-minded people. Community centres also offer fantastic programs and services to connect with others, such as art and cooking classes or fitness classes to stay active. You might even consider joining your nearest National Seniors branch.
Learn more