Fighting ageism together
---
Chief Advocate, Ian Henschke, explains why National Seniors will continue to fight ageism and tackle issues like pension poverty, energy affordability, elder abuse and more.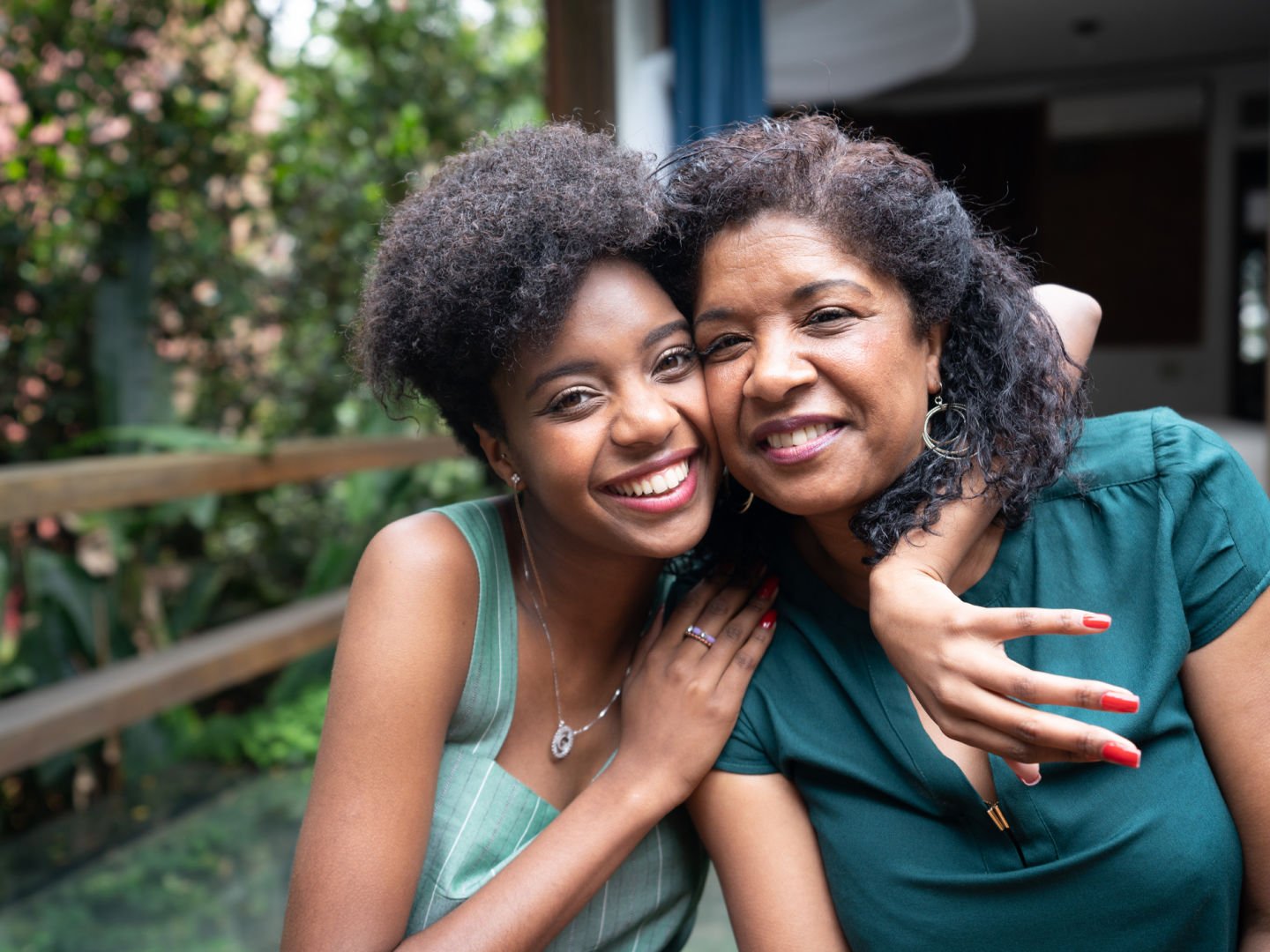 Ashton Applewhite is a formidable individual. The anti-ageism activist is on a world tour where she is also promoting her manifesto: "This Chair Rocks."

You may have seen her recently on ABC TV's Q & A program. But watching her take control of a lecture theatre was a different matter.
The Barbara Hanrahan Lecture theatre at the University of South Australia was packed out. Her public talk was free, but you had to book tickets.
Ms Applewhite shared the stage with Baroness Greengross - an independent member of the House of Lords who provided a UK and European perspective on the battle to fight ageism.
The master of ceremonies for this event was none other than ALP Federal Member for Adelaide and former Minister for Aged Care, Mark Butler. He is now shadow spokesperson on climate change.
"In a strange way, ageing is a bit like climate change - it's an issue that affects us all, and as a society, we haven't worked out how to deal with it at an individual or global scale."
Ms Applewhite told us she was 67 and proud of it. Ageing, she said, is "natural, powerful and lifelong."
She said we need to confront ageism and the discrimination and stereotyping that come on the back of it.
Ms Applewhite told us ageism is as unacceptable as any other prejudice and we are only just beginning to wake up to that because we are all ageist.
It seems we can't challenge the bias of others unless we are aware of our own. The notion of "successful" ageing is part of the problem.
"To suggest we should be successful at ageing is saying that ageing is a challenge", she said.
"It's not. It's part of what happens when we live our lives. Ageing is not being sick. It's not dying."
"Experience is an asset, not a liability."
Ms Applewhite said she was appalled by the prejudices she saw in advertising and mainstream media. She reminded us that 30% of employers admitted to being ageist and wondered how many more were but didn't admit it.
According to Ms Applewhite, ageism is embedded in our culture and it legitimised abuse. If we see people who are older as "the other", their welfare seems less important.
I - and I'm sure many in the audience at that point, thought of the dreadful evidence of abuse and neglect coming before the Royal Commission into Aged Care Quality and Safety.

One of the groups backing Baroness Greengross and Ashton Applewhite's speaking tour is our partner, The Benevolent Society.
Together, we are part of the EveryAGE Counts campaign. Applewhite said it was one of the best campaigns she's seen.
Ms Applewhite said that ageism was a human rights issue.
She cited an extraordinary statistic: less than 10% of Americans have a friend 10 years younger or older!
She also said ageism disproportionately affects women as they suffer prejudice firstly as women, and then as older women.
Ms Applewhite cited the portrayal of older wrinkled women in children's stories and Hollywood movies as proof of embedded prejudice.
According to Applewhite, the rest of the world is not far behind the US when it comes to prejudice in employment.
She claimed some Chinese employers in the tech world won't employ workers over 30!
After Ashton Applewhite's powerful polemic concluded to thunderous applause, Mark Butler called Baroness Sally Greengross to the microphone.
She respectfully questioned one of the fundamentals of Applewhite's thesis on anti-ageism.
Baroness Greengross said she did not like the human rights approach which separated the old into a category. She said she wanted to be treated as an adult, whatever age she was.
Her speech was delivered with grace, style and irrefutable logic. It even led Ms Applewhite to call out from the front row: "You have made me completely rethink my position. You're right."
It was a powerful moment of recognition of Applewhite's own mantra that lived experience is an asset, not a liability. If we fight for the rights of the older person, we are categorising them still as the other.
Baroness Greengross insisted once you are an adult you have rights and those rights stay with you until the end of your life. She said we need to recognise that mid-life is now 50 and a good employer might help people live a better second half of their life by giving them time off - perhaps one day a week to transition to their second half of life.
Baroness Greengross also spoke about dementia (insisting it was a health disease and not a social disease) and the end of life issue.
She said we must respect the wishes of people who hold strong views about end of life and come to a legislative position.
It was a great event that gave plenty of food for thought. Both speakers answered questions at the end and concluded with a point of strong agreement. Governments don't bring about social change – people do.
It's up to us.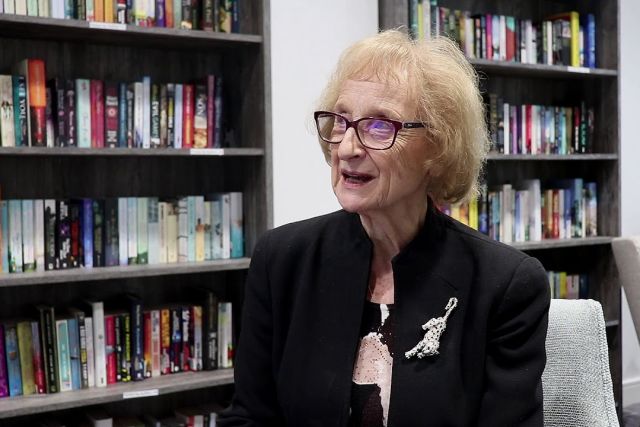 Baroness Sally Greengross
Image: extracare.org.uk
Ashton Applewhite
Image: Adrian Buckmaster
National Seniors has been extremely active in the EveryAGE Counts campaign, primarily through the work of our CEO, Professor John McCallum.
He has been a member of the EveryAGE Counts Peak Coordinating Committee from the outset and has chaired the EveryAGE Counts Policy Committee.
Professor McCallum oversaw the development of the EveryAGE Counts submission on Ageism to the Royal Commission, which is now reflected in the Royal Commission's Interim Report.
Visit the EveryAGE website
National Seniors Australia will continue to fight ageism, as well as tackle issues like pension poverty, energy affordability, elder abuse and more.
But we can't do it without your support.
Read more about our advocacy work and find out how you can help improve outcomes for older Australians.
Keep reading