Financial advice gap adds to retirees' retirement stress
---
You want to be in control of your retirement income but don't trust the system and available financial advice? You're not alone and it's a big issue for the retirement income review.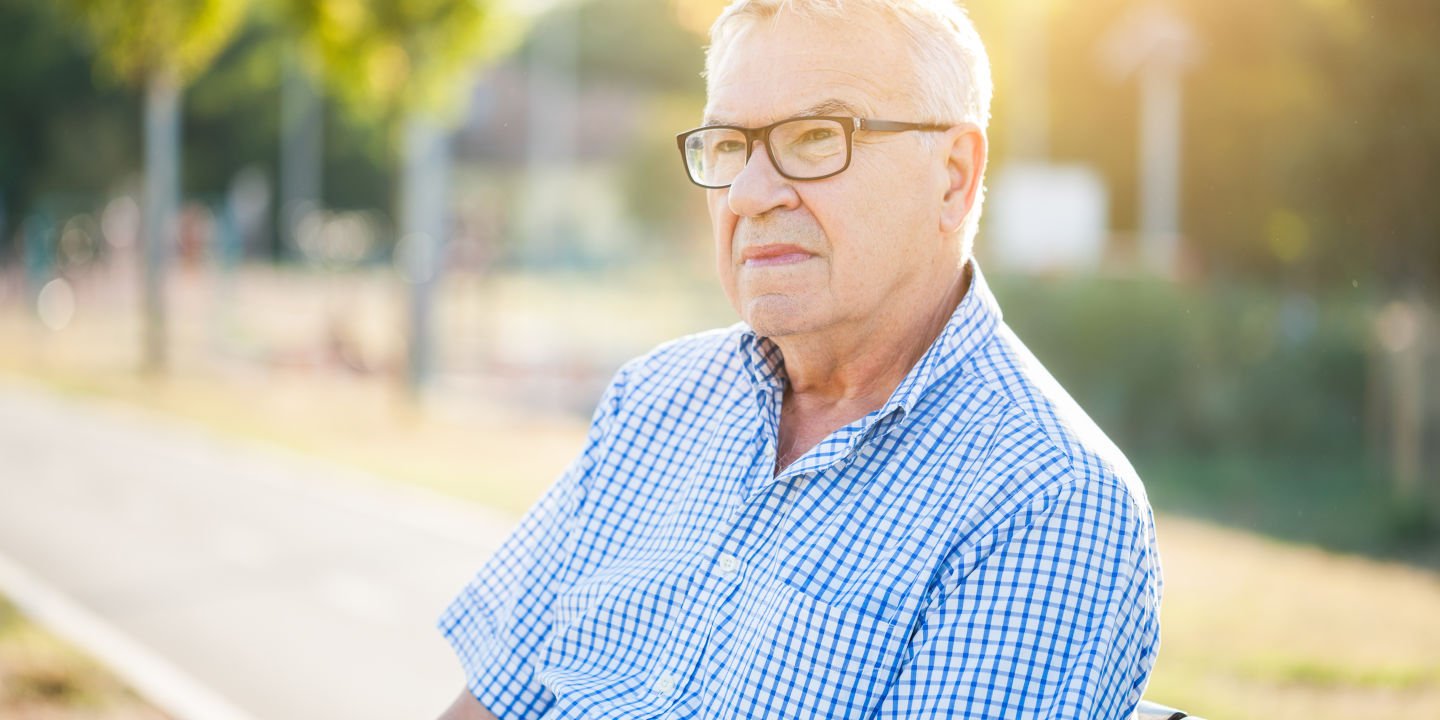 Retirees are calling for a rejigging of the superannuation and financial advice system to make it more professional and trustworthy, restore investor confidence and shift risk from the consumer back to the industry.
In its submission to the Federal Government's review into retirement income, the Self Managed Superannuation Fund Association (SMSF) blames the system's complexity and inaccessibility for making it harder for people to plan their retirement and execute their plans with confidence.
Complexity and market volatility, where most of the risk sits with the individual, is stressful for retirees. It forces them to seek financial advice, which can be inadequate and unprofessional.
The SMSF is a National Seniors Australia partner. Its submission sentiments are supported and echoed in our own submission to the retirement income review, which will be released soon.
Our submission expresses your views, hurdles and experiences with planning and living your retirement.
The SMSF wants the financial advice sector to look more like the medical profession, where regular health checks can be undertaken using real-time data readily available for consumers and shareable with their advisers.
"Efficient initial advice could be more like a half hour discussion with a doctor reviewing the results of general blood tests and measurements of height, weight, blood pressure, family history - rather than requiring extensive manual data gathering and days of manual analysis and report preparation that is primarily focused on risk mitigation for advisers, rather than value adding for consumers," SMSF Association CEO John Maroney says.
The submission says this requires new technology, rebuilding trust across the financial system and focusing on the best interest of the consumer.
"Protecting retirement savings and the financial health of all Australians is at the forefront, regardless of which forms of retirement savings are chosen," Mr Maroney says.
Older Australians have played a vital role in building our nation and should not be punished by inequities in the retirement income system.
We will continue to fight for the rights of all older Australians, but we need you help.
Join our retirement income campaign and let us know what you'd like to see implemented following the government's review.
Together, we can make a difference.
Learn more