'Forgotten' war remembered 70 years late
---
Often called the 'forgotten' war because it was fought between the 'big' wars of World War 2 and the Vietnam War, the Korean War was never forgotten by those who fought in it, and their families.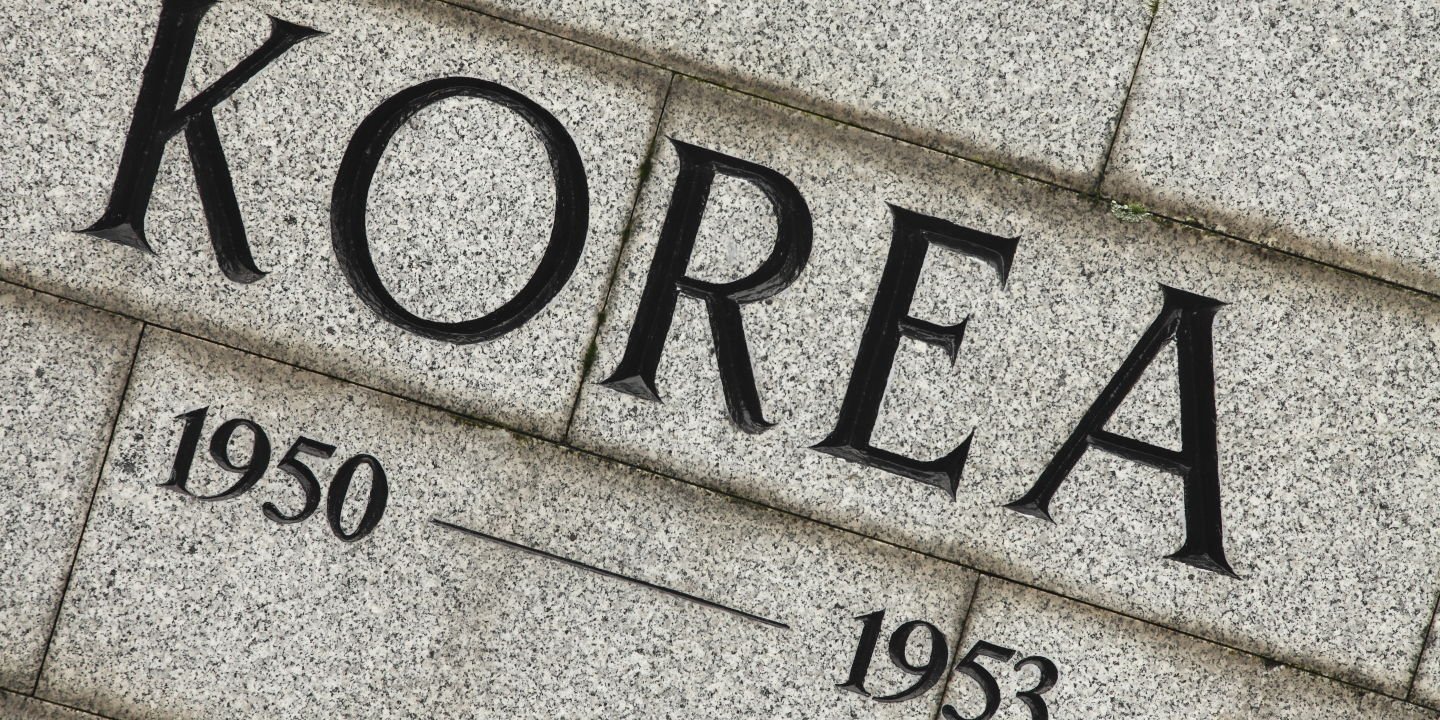 Now a major tribute is recognising the conflict that claimed three million lives and a larger proportional civilian death toll than those other wars.
Over three years from 1950, 17,000 Australians fought - 340 were killed and over 1,200 wounded - defending South Korea from the communist forces of North Korea.
The contribution Australian service personnel made to the Korean War is the focus of The Light Rail commemoration, Lest Korea Forget, operating in Sydney and Melbourne until 26 July.
In Sydney, images of eight Australians are featured on the Light Rail carriages.
One of the eight is of veteran Rear Admiral (Ret'd) Ian Crawford AO AM (Mil), who is passionate about ensuring this war is not forgotten.
Mr Crawford sailed to Korea with the Australian Navy as a teenager. He served in missions to evacuate isolated United Nations units and to support operations behind the advancing North Korean line in extremely tough conditions.
"It is very moving to have the Korean War acknowledged for its important part and its ongoing relevance in the Australian story," he says.
The other Australians to be featured include Steve Dodd, Stafford Lenoy, Cecil Sly, Grace Bury, Warwick Bracegirdle, Brian Cooper, Francis Hassett and Len Montgomery's platoon B Company 3RAR.
The commemoration is an initiative of the Consul General of the Republic of Korea to thank Australia for the very personal cost of the war to our country.
The tribute is being run in collaboration with the Korean Cultural Centre Australia and ANZAC Memorial and will also feature on Melbourne trams.
In conjunction with the campaign, a public online exhibition called the 'Australians in the Korean War 1950-53' looks at the war and its history and showcases 21 portraits of individuals who served.
An online talk with Rear Admiral Ian Crawford to rediscover the meaning of the Korean War as a 'War to Remember Together' can be viewed below.
As of December 2019, about 2,500 Korean War veterans are still alive in Australia.
Our dedicated news page features information from across the nation.
State by state, territory by territory, keep informed with National Seniors Australia.
Learn more