Living with incontinence
---
"Thank you for calling the incontinence hotline. Please hold." It's an old joke but growing older can mean losing some control, leading to discomfort, poor hygiene and embarrassment. So, what can you do?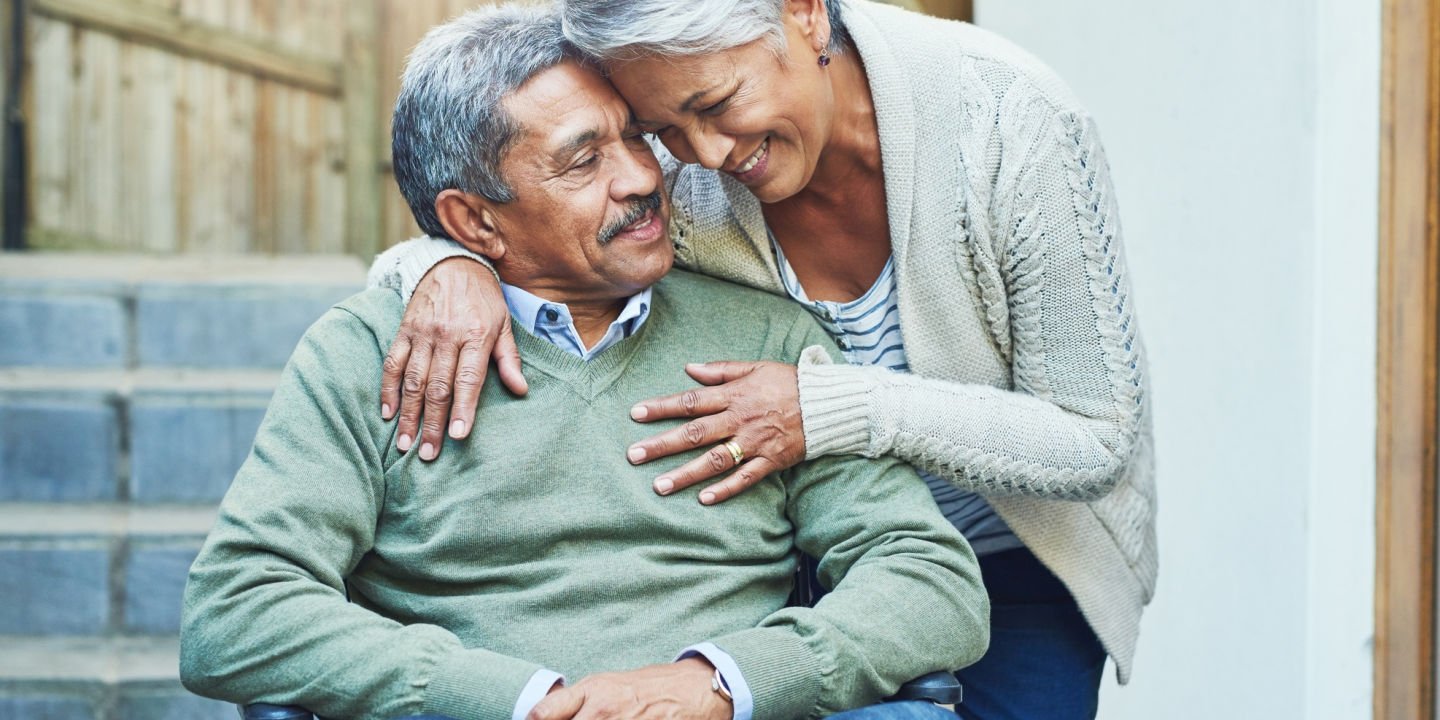 If you'd like to stay up to date with the latest health issues and advice impacting older Australians, subscribe to our free weekly eNewsletter.
Already subscribed? Invite your friends and loved ones to sign up too!
Incontinence need not be a life sentence. There are various ways to manage it. It is important that you have a continence assessment by a continence professional who can work with you on a continence management plan along the lines advised by the Continence Foundation:
drinking enough fluid every day (6-8 glasses)
eating plenty of high-fibre foods to prevent constipation
pelvic floor muscle exercises
learning how to sit on the toilet properly
bladder training program
medication
incontinence aids such as pads, catheters or condom drainage.
Stress incontinence can lead to small amounts of urine being released during activities that increase pressure inside the abdomen and push down on the bladder -coughing, sneezing, laughing, walking, lifting, or playing sport. The best initial treatment may be pelvic floor muscles exercises.
Urge incontinence is a sudden and strong need to urinate. You may suddenly need the toilet and perhaps leak some urine before you get there. The aim in managing urge incontinence is to improve control of your bladder by:
reducing the degree of urgency and accidental leakage of urine
gradually increasing the storage capacity or size of your bladder, and
increasing the period of time between visits to the toilet. Learning to 'hold on' to urine can be difficult to start with, but for many it becomes easier with practice.
A bladder training program can help improve bladder control. Bladder training is always more effective with a Continence Nurse Advisor's support: call the National Continence Helpline on 1800 33 00 66.
Talk to your doctor about bladder training and prescription medicines which relax the bladder muscle.
This is when the bladder is unable to empty properly and frequent leakage of small amounts of urine occurs as a result. When urine continues to fill a bladder which is not properly empty you may experience an 'overflow' of urine with little sensation or warning. Incontinence associated with chronic retention can cause serious damage to the bladder and kidneys and should always be treated and monitored by a continence professional.
Functional incontinence is when a person does not recognise the need to go to the toilet or does not recognise where the toilet is. People experiencing functional incontinence often have someone caring for them or may be in residential care.
This can be managed by easier access to a toilet, clear signage, good lighting and a pleasant environment. Clothing that is easy to remove will also help the person to be able to access the toilet more easily.
It is also important that caregivers monitor the person's toilet routine and ensure assistance is available to them at their usual toileting time.
For more information, visit the National Seniors Australia website and listen to our latest Connect podcast.
For confidential information and advice, you can call the National Continence Helpline on 1800 33 00 66.
Is there a health issue or topic you would like us to cover in Connect, Member Matters or Our Generation?
If so, please let us know using the button below.
Contact us