Getting out and about – nature's way
---
If you love getting into nature …. how about doing some science too!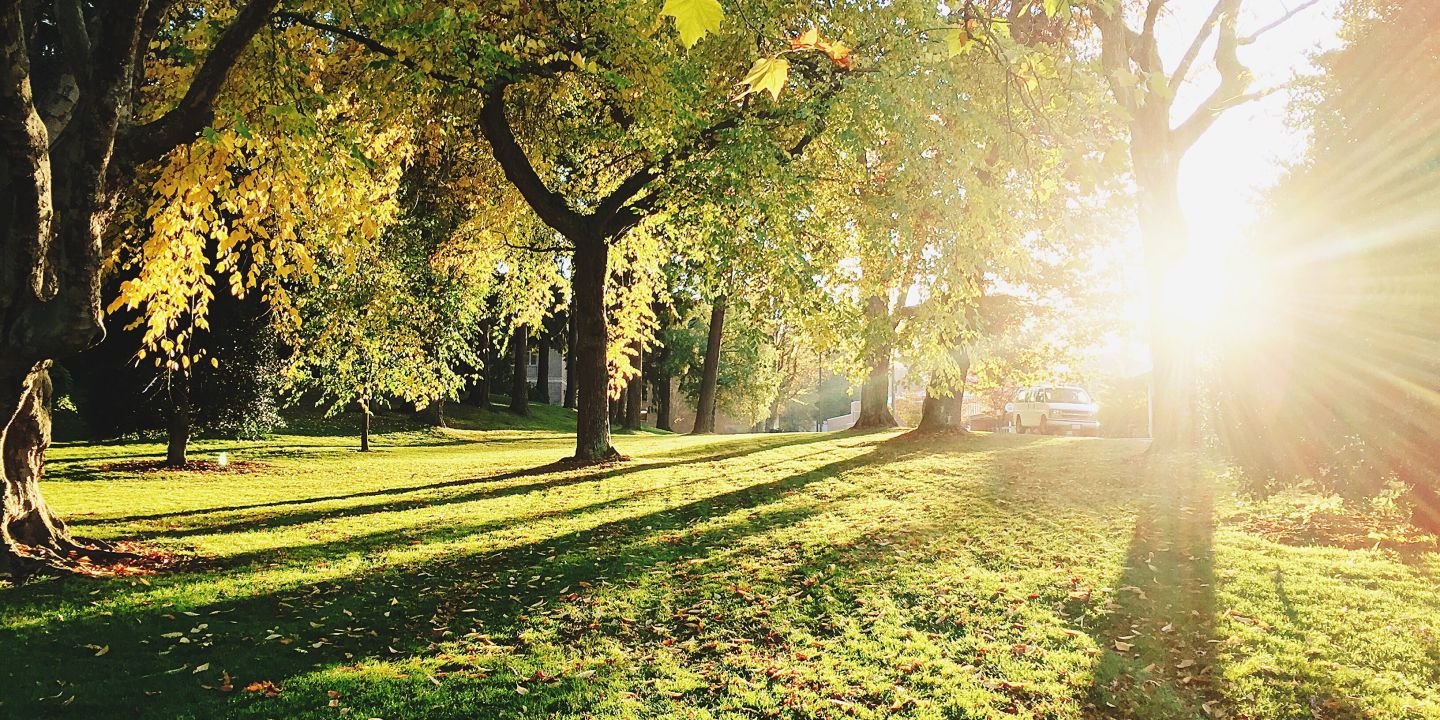 For your weekly dose of articles like these and more, make sure you're subscribed to our Connect eNewsletter.
Thank goodness that bush walking and other outdoors activities have been, and are, available. Getting amongst nature can make us feel better and is good for our mental health, especially during stressful times – such as a pandemic.
In an Australian Broadcasting Commission 'Australia talks' survey of more than 54,000 people last year, more than three-quarters of Australians thought that spending more time in nature would make us happier.
Not only that but town planners are being urged to bring natural spaces more into our cities and suburbs especially into what researchers call "low opportunity neighbourhoods."
Combining the great outdoors with science, by joining a citizen science project, can help us feel empowered to make positive changes to the environment. That's the view of marine ecologist and citizen science convener Gretta Pecl.
The Australian Citizen Science Association (ACSA) has a project finder that currently lists 513 citizen science projects right across Australia that people can find out more about or get involved in themselves.
Below is a selection of a few of the projects you could get involved with.
Redmap (Range Extension Database and Mapping Project) invites the public to send in photographs of marine animals they've spotted outside of their usual places.
The images are sent to scientists to identify the animals. The Redmap database is then updated and the sender is notified of the significance of their find.
The data is used to understand how species are moving as a result of climate change and can help with developing management strategies and conservation approaches.
The Environment Recovery Project assesses the environmental impact of the recent bushfires and track recovery.
People are asked to go into fire-affected regions to photograph what they see and upload it to the app.
The Environment Recovery Project is one of 23 bushfire-related citizen science projects compiled by the CSIRO, ACSA, and the Atlas of Living Australia.
The Wildlife Spotter project was started as an ABC citizen science project in 2016 and you can join in even if you can't leave your home.
The Australian Museum project brings together millions of images taken by remote, automatic cameras around Australia.
Known as camera traps, they are triggered by movement, which means that when an animal walks past a photo is taken.
Volunteers can help to sift through photos, selecting images with animals and then helping in the identification process.
The Spot a Shark project reports on the numbers of grey nurse sharks in Australian waters to help with species recovery.
Divers send in their photos of grey nurses, which can then be plugged into a matcher algorithm that compares your photo to the database of unique spot patterns.
Your photo is then either confirmed as a match with a previous record or added as a new record to the database.
The Powerful Owl Project invites people to report sightings of this threatened bird and get involved in survey training and help count numbers of the birds around Brisbane, Sydney and Melbourne.
The FrogID project is a free smartphone app that is used to record frog calls, which then get sent to museum experts along with a geolocation tag of where the call was recorded, the habitat and time of day.
It takes a few days, but the sender is then notified of the species of frog they have recorded, and the recording and location is added to the FrogID database and made available on the FrogID website.
Want to let us know what you think about these projects or have you got other ideas of how to contribute? Why not drop us a message on our Facebook page.