Good and bad – Home Care packages update
---
Are you still waiting for a home care package? The bad news is the wait-list is growing. The good news is pricing has just got simpler.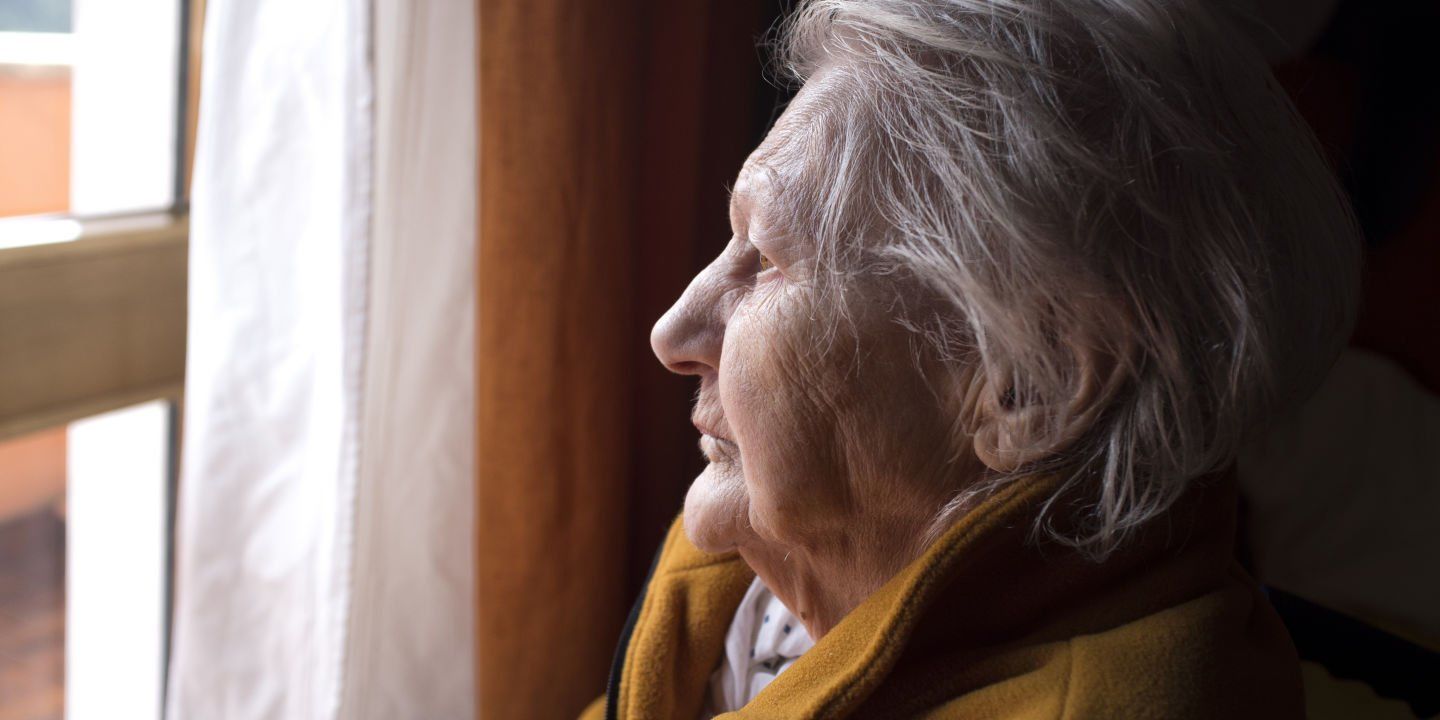 The latest release of the Australian Government's home care packages waitlist has revealed the queue has grown. There are now more than 129,000 older Australians waiting for subsidised home care.
However, the rate of demand outstripping supply has slowed, which could be explained by additional packages announced last year, coming on stream.
National Seniors continues to press the Morrison Government to do more to meet demand and stop the situation where at-risk people, who qualify for a package are dying or moving into aged care facilities before getting care support. The Royal Commission heard that 16,000 people died while waiting for a package last year.
We want the government to triple the number of Level 3 and 4 packages as this is where the care need is most acute.
National Seniors has been advocating for simpler and more transparent pricing of home care packages. It is good news the government has taken our advice on board and it should now be easier to understand the most common services and costs under a home care package.
From 1 July all home care providers must publish their pricing information in a new pricing schedule on the My Aged Care website. A copy must also be included in your Home Care Agreement.
The Schedule standardises pricing information and aims to make it easier to understand and compare costs. For example, all prices must now be published as dollar values, not percentages.
National Seniors has been advocating for and participated in the creation of the new standardised pricing tool.
If your provider needs to charge a different amount for a particular service (either higher or lower), they will need to discuss and agree this amount with you and detail the reason for the difference within your Home Care Agreement.
Also, providers will no longer be able to charge separately for business-related administration costs.
Costs will 'need to be included within the price for care and services, to ensure you can see the all-inclusive costs for delivering the service.'
Also, from 1 July the maximum basic daily fee for Level 1, Level 2 and Level 3 home care packages has been reduced.
If your basic daily fee has been reduced, then you will receive a letter from the Department of Human Services.
The government says it will maintain the value of your home care package by increasing the value of its contribution for each package by the same amount.
Issues surrounding home care have featured in the Royal Commission into Aged Care Quality and Safety.
You can read more about this campaign below.
Let's go