Good times ahead - But don't get too excited, says banking regulator
---
Safe as a bank? Maybe not. A new report raises questions about your money and financial wellbeing.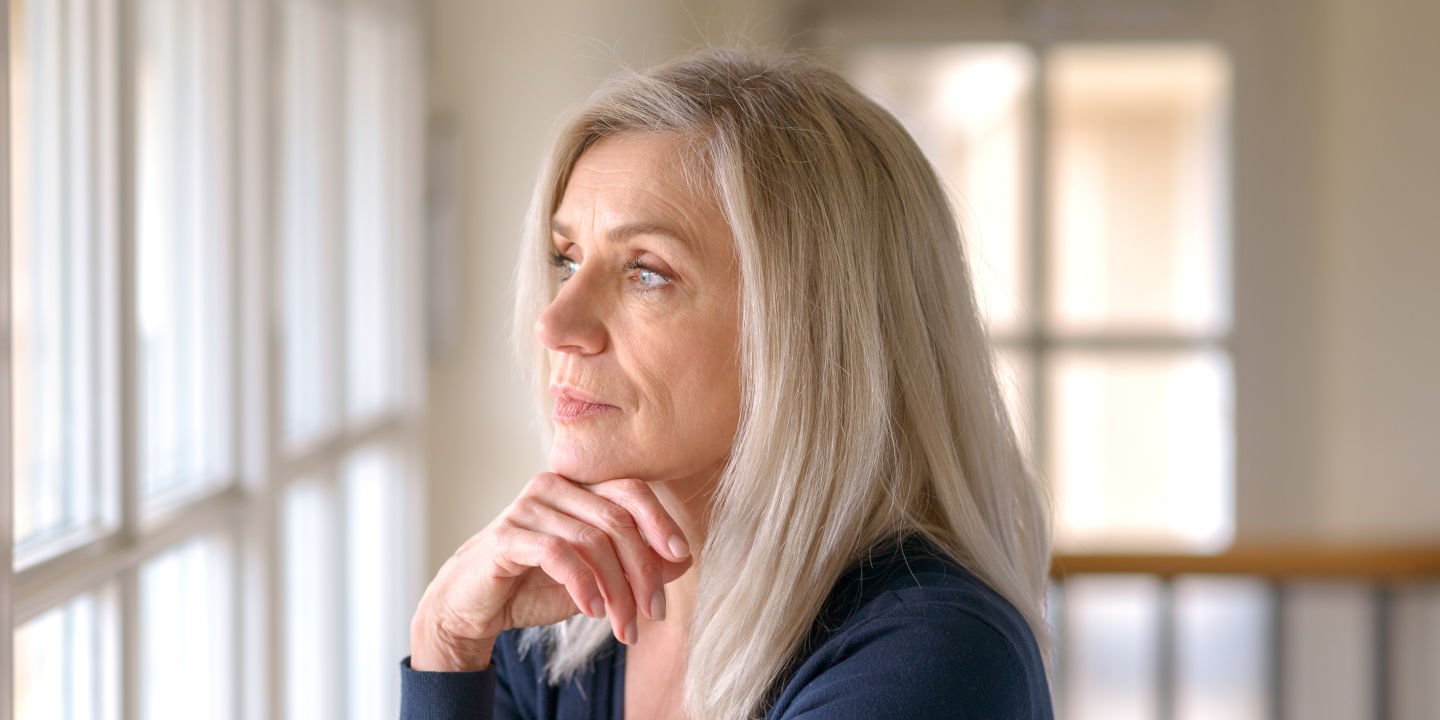 Disturbing behaviour by our key banking, insurance and superannuation sectors, and uncertainty are revealed in a surprisingly frank report by the Australian Prudential Regulation Authority (APRA).
The 2019 Year in Review found incidents and trends that forced the regulator to intervene and act.
Key indicators describe a downbeat 2019 and economic headwinds for 2020.

The year saw economic growth at just 1.7 per cent. Housing credit, the largest component of borrowing by the non-financial sector grew at a historically low rate: annual growth in housing credit was 3.1 per cent, marking the lowest growth rate since the beginning of this data series in the 1970s.

Also, unusually, all of the growth over the past 12 months was in lending to owner-occupiers; lending to investors did not grow. Despite this relatively low growth rate in credit, household debt continued to grow faster than household income.
Very low interest rates added challenges for the financial sector, which are likely to continue in 2020.
Despite stellar returns for the past twelve months, APRA has cautioned investors and the sector that the good times will probably not keep rolling. They will be challenged by low domestic and global long-term real yields and a worsening outlook for global growth.
APRA also explained that new laws were introduced to save the superannuation system from itself, enabling the regulator to intervene at an early stage before members suffered significant harm.
Also, APRA now has the power to take civil penalty action against trustees and their directors for breaching their obligations to members, including the duty to act in the best interests of members.
Performance wise, APRA reported that over the past five years, funds collectively decreased percentage allocations to cash and equities (primarily Australian) and increased percentage allocations to fixed income (primarily international), infrastructure and property.

The average industry return was 7.9 per cent per annum for the 10-year period ending 30 June 2019.

Investment returns were boosted by strong share market performance over this period.
Not surprisingly, the regulator painted a picture of an industry in deep trouble, which may go some way to further explaining how policy holders are getting the rough end of the stick.

Premium increases have exceeded average wage growth for more than a decade. The cumulative toll on household budgets saw more members downgrade or cancel their policies during the year.
In Australia's community-rated system, the steady decline in cover among younger, healthier policyholders, who subsidise older, unhealthier policyholders, has contributed to a further push up in premiums – which, in turn, fed into the continuing exodus of younger and healthier policyholders from the system.
So concerned was APRA that the industry was not capable of managing risk, governance and capital that it told the industry it would intervene assertively via entity-specific supervisory action. As part of this, insurers were tasked with submitting recovery plans to explain how they'd manage business crises.
Information technology was identified as a specific risk as insurers increasingly migrate their systems to 'the cloud'. Clearly, APRA is not convinced about managing this risk and demanded insurers explain actions in resourcing, governance, expenditure, system health, security, recovery, major initiatives and audits.
APRA continues to assess the sector's compliance with new prudential requirements and has already identified mixed performance and "notable gaps" in implementing and testing security controls.
A further red-flag was raised with this telling statement in the Review report: "A majority of PHI entities are reliant on outsourced service providers for managing and supporting critical business systems, including their core policy management system. In addition, there are also ambitious plans by some insurers to transition towards cloud-hosted solutions. APRA's expectation is that entities adopt sound prudential practices in managing these outsourcing arrangements and demonstrate the ability to understand and manage the associated risks."
Read more