Health state of emergencies declared – what does this mean for you?
---
Authorities ramp up efforts to combat COVID-19.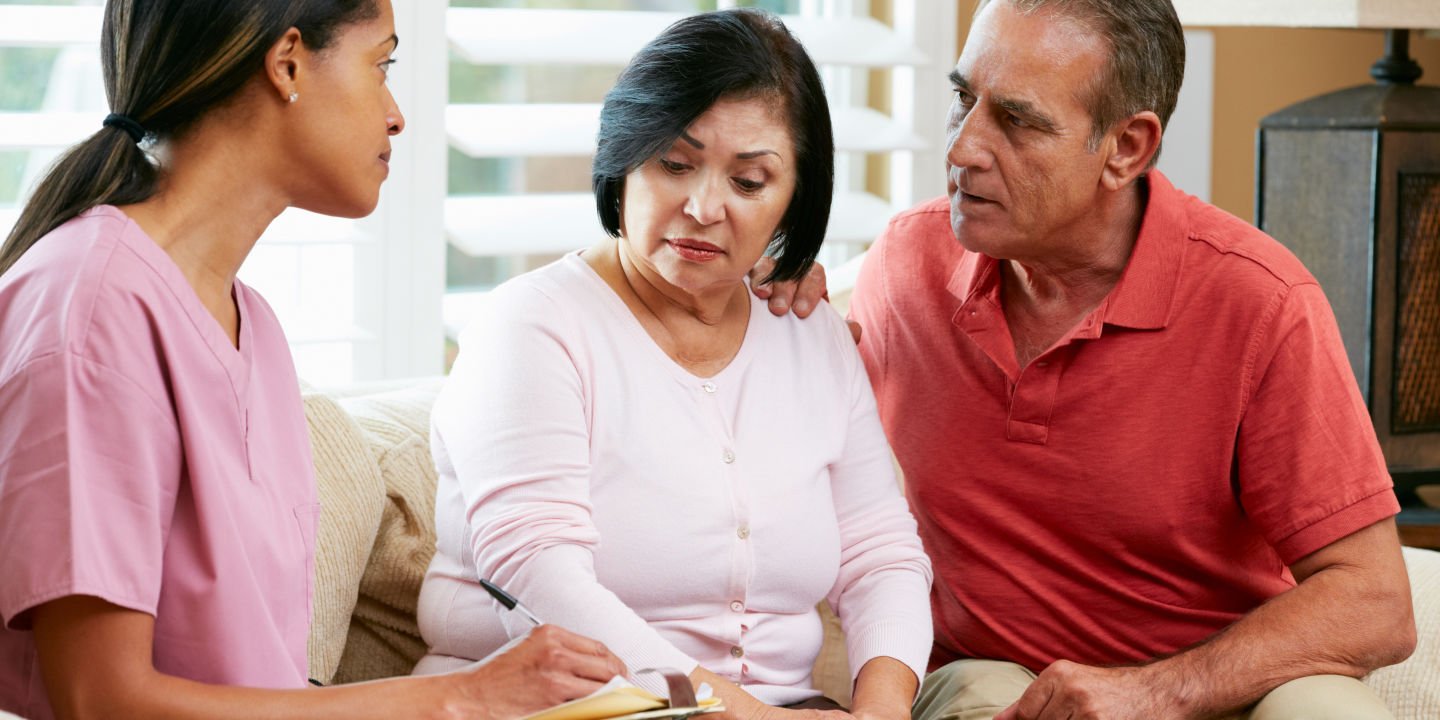 Since Sunday, South Australia, Victoria and the ACT have all declared a health state of emergency as part of efforts to contain the spread of COVID-19 (Coronavirus).
If you haven't already, don't forget to subscribe to our Connect eNewsletter for weekly updates on COVID-19 and others issues impacting older Australians.
A health state of emergency allows authorities to detain people, prevent their movement or entry into premises if they don't self-isolate when instructed, to contain the spread of a pandemic.
In the case of Victoria, this involves a mandatory 14-day self-isolation for all travellers returning from overseas.
The emergency will be in place for the next four weeks.
Victoria Premier, Daniel Andrews says authorities now have the power to detain people who do not comply with the orders.
"It is an offence under the public health and well-being act to not comply with the orders that have been made," he told a news conference.
If you have travelled from overseas to Australia, you MUST self-isolate for 14 days.
This is not just on the advice of Victoria, but nationally.
In the case of Victoria, the advised self-isolation and ban on gatherings of 500 people or more are now mandatory, but there are exemptions.
These include:
aged care facilities
health services
schools
markets
airports
hospitals
prisons
building sites.
So, for older Australians, officials recommend you only go out if you need essential items and services.
That also means if you can get someone else, especially younger, to go out and do your shopping, then you should, as it will minimise your exposure.
Ministers, Premiers and senior medical officers often talk about flattening the curve as a reason to declare a state of emergency.
So, what do they mean by that?
The curve is in the graph showing the rate of infections.
History has taught us what happens when a pandemic is not contained early.
In 1918, during an outbreak of influenza which infected half a billion people globally, some cities went into social isolation early while others didn't.
In the US city of Philadelphia where 500 people were infected on the first day of an outbreak, the decision was made to continue with a parade for World War One soldiers.
The curve, (pictured above) shows its death rate spiked rapidly as a result.
Compare that with St Louis which practiced social isolation during the early stages of the outbreak. In St Louis, the curve of infection was lower. This placed less strain on the public health system reducing the infection rate and death rate.
So, when officials talk about "flattening the curve" this is what they mean.
This information is current as of 17 March 2020 – for official advice on Coronavirus please visit the Federal Health Department website.

Learn more
At National Seniors, we take great pride in providing accurate, up to date information for communities during times of need.
As Australia's leading not for profit organisation for older Australians, it goes with the territory. That's why we offer helpful resources for seniors the whole year round.
It's our aim to provide information that educates, informs and inspires - and it's just one of the benefits of being a National Seniors member.
Learn more