Hiring a tradie during COVID-19
---
Seniors are told to self-isolate but what if a pipe breaks, the power goes kaput or the roof leaks. Who do you call?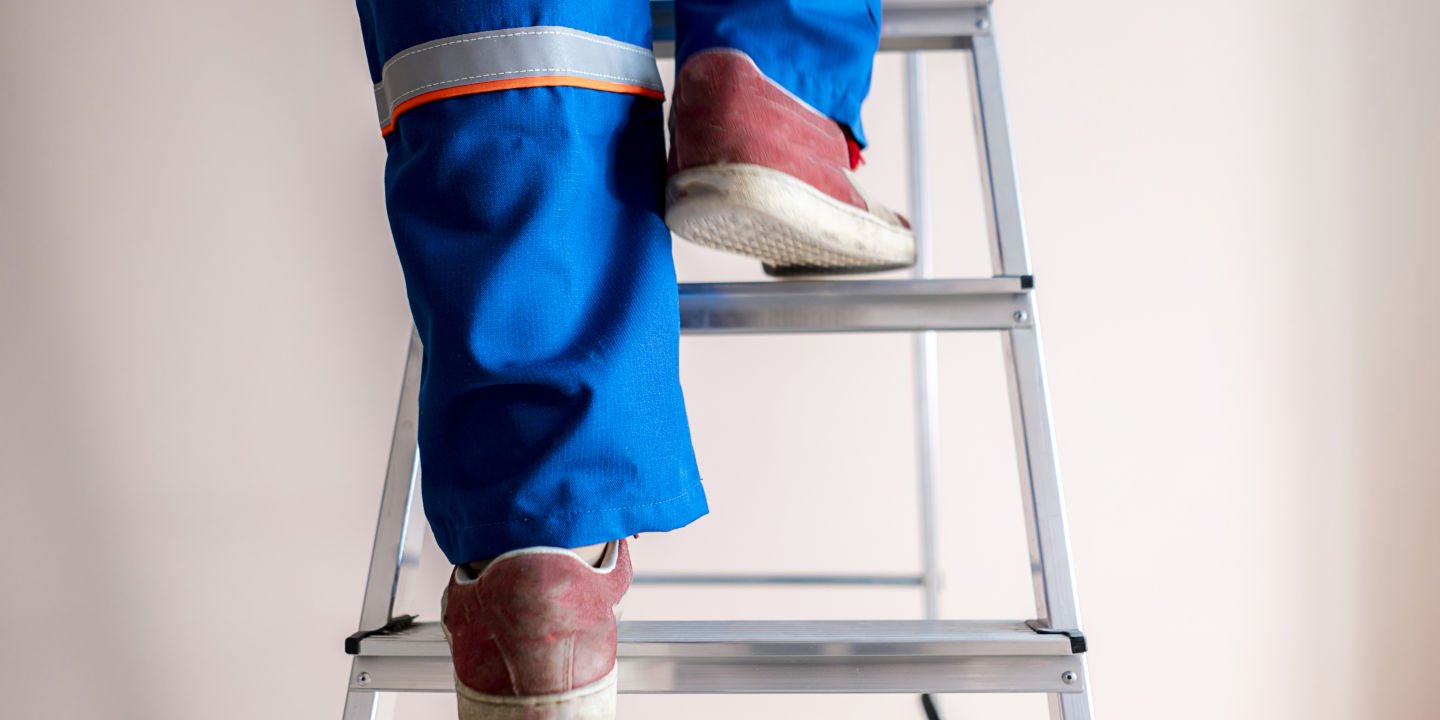 There are no restrictions to you hiring tradies to do work in your home. But there are some things to keep in mind regarding social distancing. Here are some tips:
Tradies can still give on-site quotes but it is surprising how many can estimate costs just from a photo or video of the problem. Or if you're up to it hook up through Zoom or Skype. Also, do the usual research via websites and where possible talk on the phone with the tradie's referees, and get multiple quotes.
Tradies are being told to abide by the four square metre distancing rule, and so should you. When a tradie is in your house no handshakes or cups of tea and coffee. Let them do their job and minimise the time you both share together. You should leave the room and resist the urge to inspect what they're doing. You can test the result when the job's completed.
Retreat to another room and if you need to talk do so by phone.
Companies have set rules for their employees out on the job to ensure safe service. Here's what the online tradie broker Hipages says: …avoiding handshakes; wearing gloves on the job and washing hands regularly; accepting payment via credit card, direct debit or the hipages app to avoid handling cash; ensuring tools were kept clean by wiping them down regularly with a disinfectant cloth; and staying home if feeling unwell.
Want to stay up to date with the latest COVID-19 news? Would you like to have your voice heard on the issues most important to you and older Australians? Perhaps you'd just like to know more about National Seniors? Keep informed with our free weekly eNewsletter here.