Home alone fires are killers
---
Bushfires are deadly but night-time Winter house fires kill too. What can be done?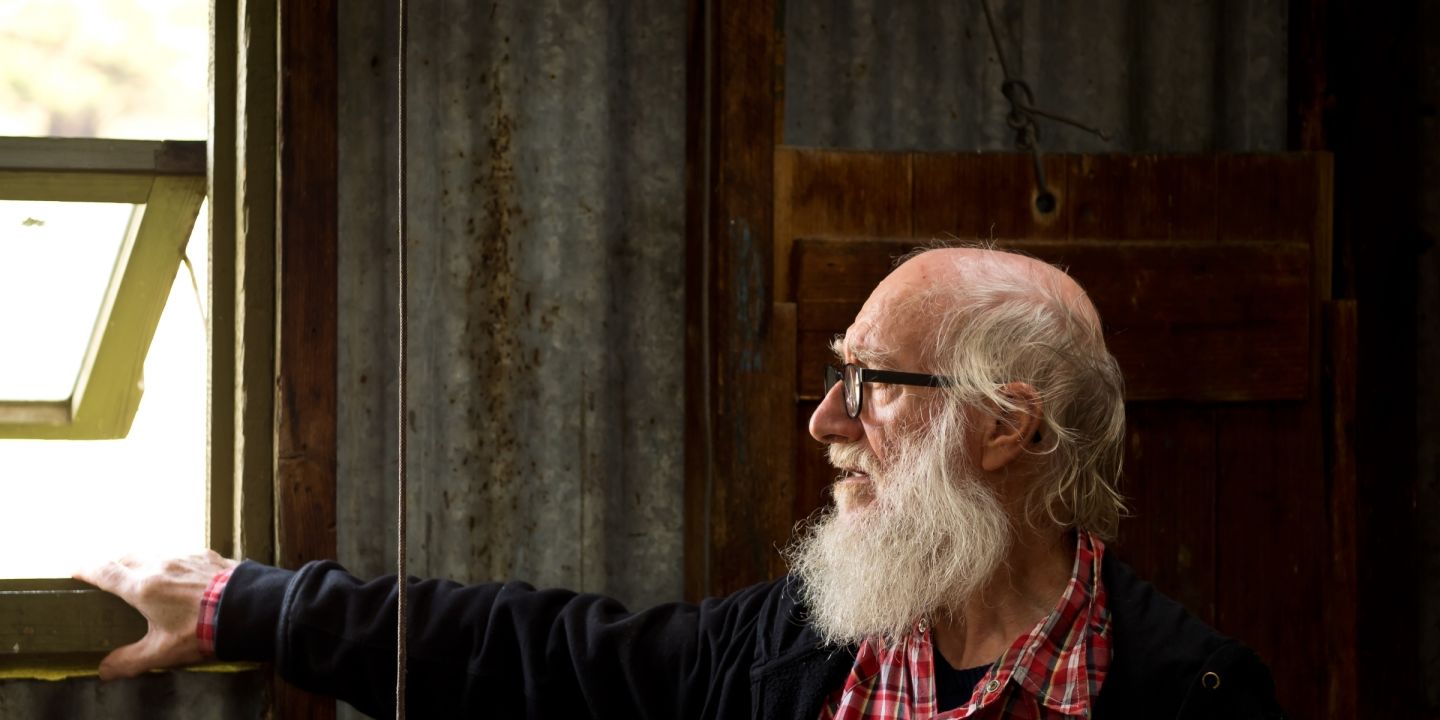 Older Australians are being urged to be careful around residential kitchens and heaters this Winter and to take sensible precautions including giving up smoking.
The warning follows a new study by Macquarie University and the Bushfire and Natural Hazards Co-operative Research Centre, which found most deaths occured at night and more than a third of those who died in residential fires were aged over 65.
The study examined fourteen years of coronial records across Australia to show that the death rate in residential fires has remained steady over the past decade – and the elderly, disabled, young and those living alone are largely the victims.
The most common cause, where the cause was known, was from smoking materials, such as a cigarette or a pipe, which are responsible for more than a quarter of known causes of residential fires.
Other risk factors that made people more likely to be killed in fires include those with relative social or financial disadvantage, people having a physical disability, those aged under five and those who lived alone.
Much of the focus on thwarting fire fatalities in Australia is around the dramatic and deadly bushfires that take hold in our hot dry summers. But more than fifty Australians die each year from residential fires and most of these deaths are preventable.
National Seniors Chief Advocate Ian Henschke was recently interviewed by TV Channel 9 after a spate of deadly house fires in South Australia.
He reminded the public that the elderly are particularly vulnerable and wintertime is when people use heaters and therefore there is an added risk.
"The highest death rate is amongst older men particularly those over the age of 85 and those who live alone. Cooking is also a cause of many fires," Ian said.
So now is a good time to make sure smoke alarms are working and also re-evaluate your methods of heating. Kerosene heaters, open fires, blower heaters and bar radiators are often related to house fires.
"The message is, take care and check in on those living alone to make sure they are not putting their lives at risk," Ian Heschke said.