Home care is great but what if you don't live in the city?
---
Access to home care is a common complaint from people living in regional and remote areas. What can you do?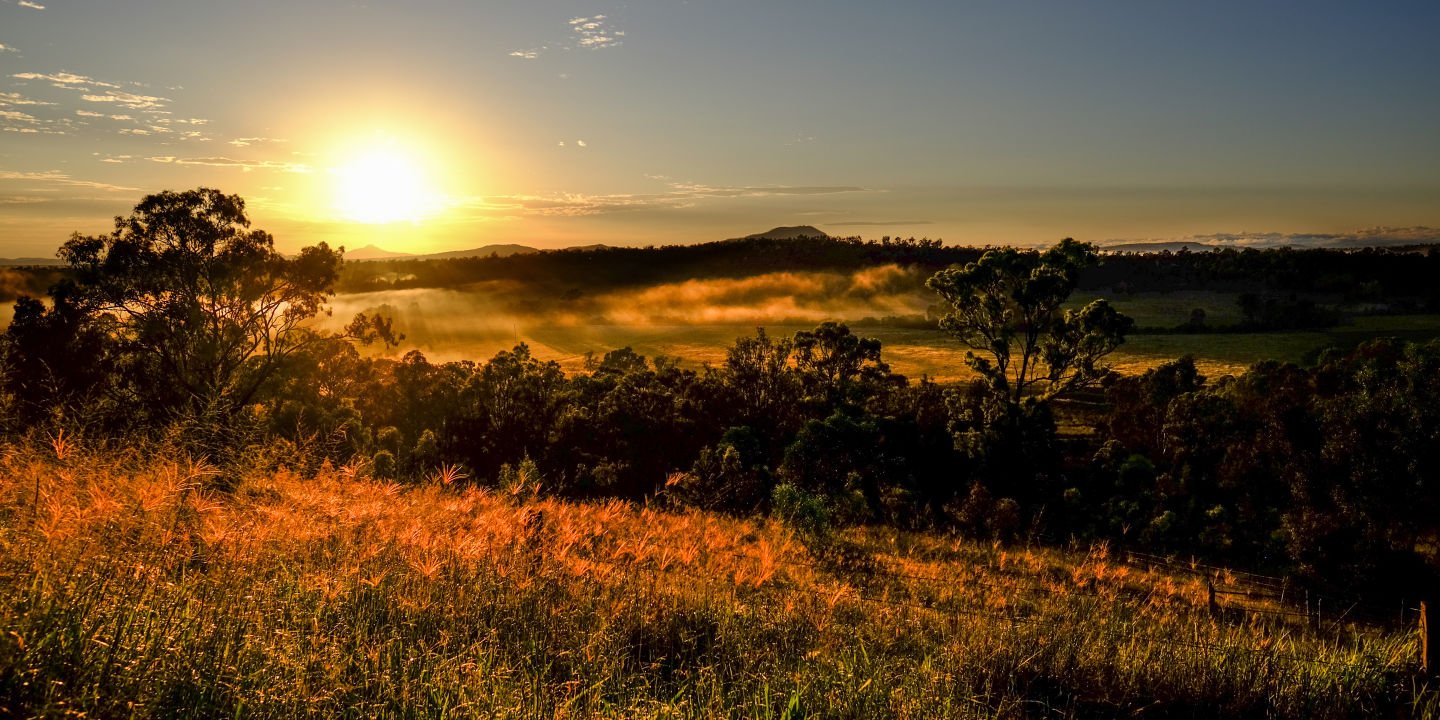 An 80-year-old member asked how he can get home care services, when he lives outside of Kilcoy, an hour's drive north-west of Brisbane.
He despaired that services are simply not available and there are no care providers that will visit him or provide transport to take him into town.
What do people like him do, if the live outside the city?
Firstly, the department subsidises home care providers that operate in regional and remote areas through what's called the Viability Supplement.
Kilcoy qualifies for the supplement and therefore should be available to providers.
A national prioritisation process for home care allocation was introduced in February 2017, which assigns packages equitably, regardless of where people live. Packages are assigned based on a person's approval date and assessed priority and as such, wait times experienced by people are similar across Australia.
After a person has been assessed as being eligible, how long it takes to get a home care package depends on what package level they're eligible for. The expected wait time for approved package levels to become available is available on the My Aged Care website.
The departmental region that includes the Kilcoy area has 20 home care providers offering services, however like other regional areas there has been significant increase in demand. In the Kilcoy region there's been a 70 per cent increase in the last few years.
The department says that given there is a range of providers operating in the area, the care recipient is encouraged to use My Aged Care to support him to seek a new provider that will deliver services in his location.
This can be done through the My Aged Care phone line, or by using the My Aged Care 'find a provider' tool.
In addition, the Government provides funding for advocates through the Older Persons Australian Network (OPAN) who can assist the care recipient to discuss his concerns with his current provider, or advice on seeking support through a new provider.
While the advice is to keep trying, there are clearly problems delivering home care services in regional and remote areas.
The biggest frustration for people in regional and remote areas is that services advertise they can provide a service on the My Aged Care website, yet when you call they say they don't. This needs to be fixed.
Some older people in regional areas have told us they have had to move in order to access home care services.
This could be the only alternative for may others, as well. Either that, or moving into aged care.
We're in your corner, highlighting the issues that matter to you most. Keep connected by signing up to our weekly eNewsletter Connect, which hits inboxes every Thursday.
Read More