How is income treated in the pension means test?
---
You're receiving the Age Pension and have income from different sources. What income is used to calculate your fortnightly payment?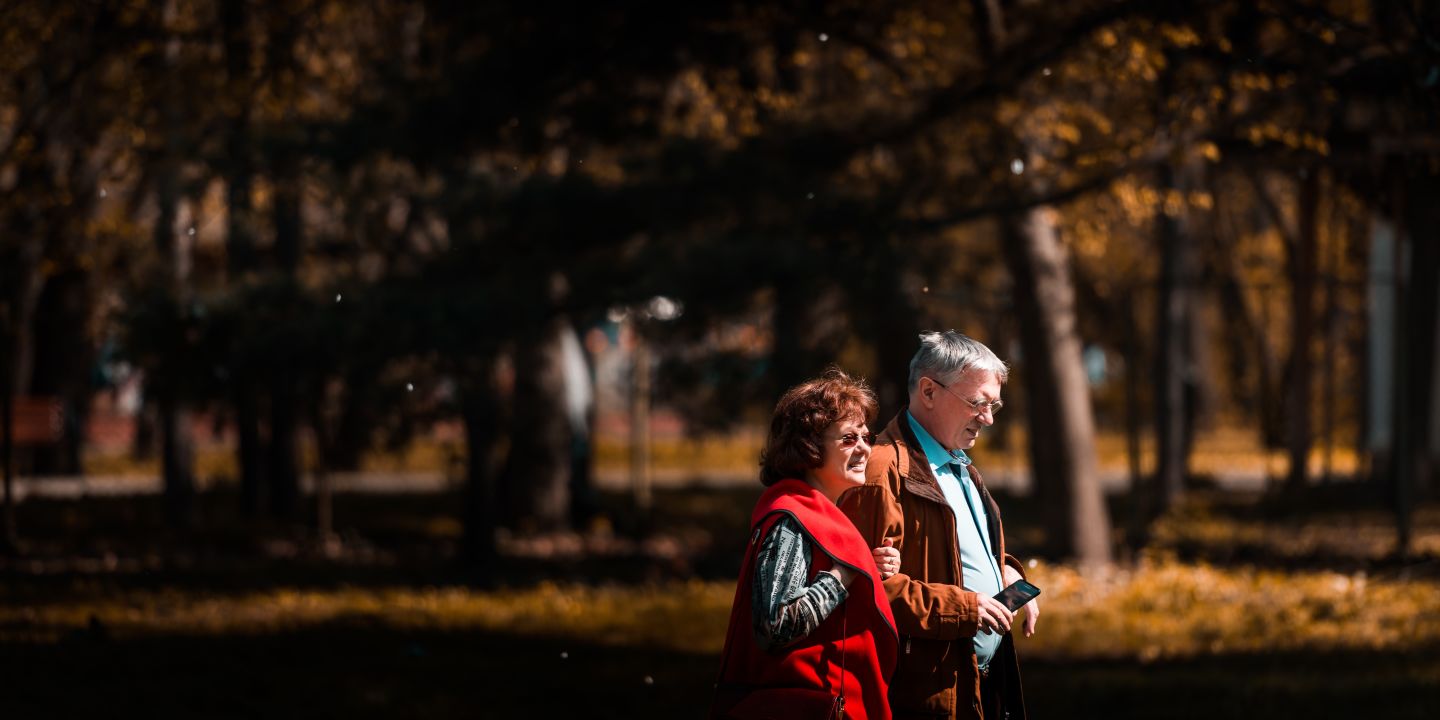 Earlier this year we explained that both your assets and income are assessed by the government to determine your fortnightly pension amount.
That Connect article is still available and hopefully you will find it informative.
Simply, if the assets test gives a lower pension, then this will be your pension. However, if the income test estimates a lower pension, then this will be your pension.
There are other questions about means testing that baffle National Seniors members and supporters.
For example, Verna is confused about the income test and superannuation.
She wanted to know whether both the fortnightly income stream payment from her superannuation fund as well as deeming of the superannuation balance are counted?
Firstly, let's take a step back and look at what is 'assessable income' under the Age Pension means test.
According to Centrelink assessable income is:
However, not all income is treated the same. This is because income from different sources are treated differently under the income test.
Some income is reported, and other income is estimated from the value of your assets (deemed).
Income from financial investments and superannuation is deemed.
This means that Centrelink looks at these assets and then estimates the income you get from this based on the current deeming rates.
The thing to remember is that the income test uses deeming to estimate the income you get from superannuation, but not the actual amount of income your super generates.
However, income from wages, bonuses, penalty rates and overtime, commissions, fringe benefits, amounts you salary sacrifice into super and income from rent, business, farms, dividends, lump sums etc. need to be reported to Centrelink because they use the actual amounts of income from these sources in the income test.
Centrelink combines your deemed income with your actual income to arrive at your pension estimate.
But remember, as we said earlier, the pension you actually receive depends on whether the income or assets test gives the lower pension estimate.
If you're still confused, it's no wonder that many people are supporting the idea of a universal pension, the benefits of which are explained in this interview with Dr David Knox from Mercer.
For more information visit Services Australia.