How to navigate Centrelink for help
---
Thousands of Australians are now queuing outside Centrelink offices and battling online and phone access. Confused? Here are some tips.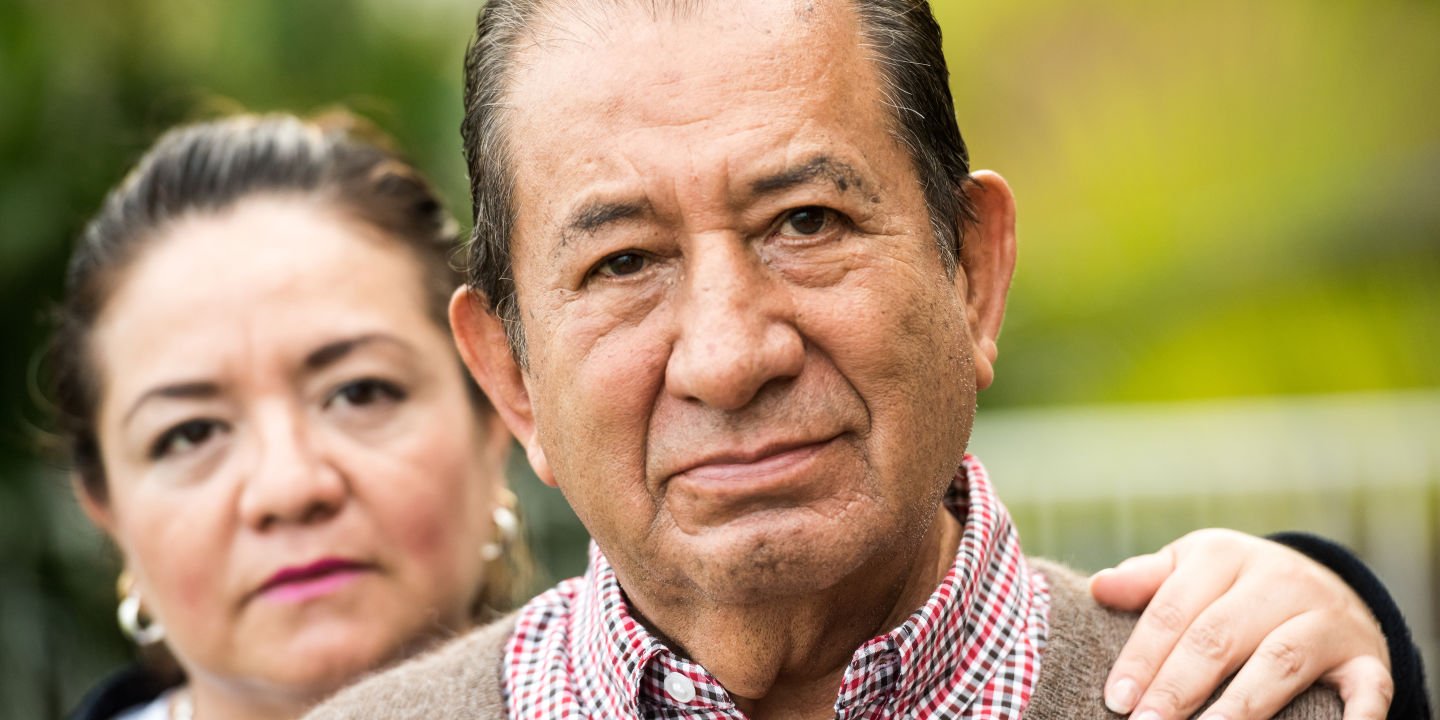 Australians who thought just a few weeks ago they would never be jobless are now having to navigate the welfare system, with those approaching retirement and needing access to the pension caught up in the chaos.
This can make navigating Centrelink difficult and time consuming.
Unemployment benefits are at the centre of what is available for those losing their job.
The federal government has renamed Newstart as the JobSeeker Payment. It has been expanded in response to COVID-19, so more people are now eligible. From April 27, you will be eligible if you are:
A permanent employee who has been stood down or sacked
A sole trader, self-employed, casual worker or contract worker who now earns less than $1,075 a fortnight as a result of the economic downturn
You're caring for someone who has COVID-19.
The JobSeeker Payment is means tested, so if you earn $0 for the fortnight you'll get the full welfare payment, but if you still have some income (but remain below the income threshold) you will receive a portion of the payment.
Even if you're only eligible for some of the payment you will receive the full $550 a fortnight Coronavirus Supplement.
That means, for example, a single person without a child will be eligible to receive a total amount of about $1,100 per fortnight from 27 April. Until then, a single person will get about $565 a fortnight.
You can start your application online. Firstly, you create a MyGov account, if you don't already have one. Then link your account to the Centrelink service. If you have never received Centrelink payments you will need to call Centrelink to get a Customer Reference Number. People are experiencing long wait times to do this although the government says more people are being employed to help meet demand.
Login into MyGov, select "Link Your First Service" and follow the prompts. You will be asked a series of questions and may need to provide bank details and other information.
Centrelink is now encouraging people to use an Intent to Claim function that is available on MyGov. This means you will be back paid to the day you first tell Centrelink you intend to apply for the JobSeeker Payment, even if you don't complete your JobSeeker Payment application that day.
Also, there's a long list of people eligible for this payment.
You don't need to apply; it will automatically be paid to eligible recipients. These include people already receiving Centrelink payments and those new to Centrelink who apply by April 13.
You may still be eligible to receive the JobSeeker Payment. This depends on the amount of hours you work each week. If you are doing casual or part-time work, but your hours have been reduced, you can still get the unemployment benefit.
The rate of your payment will be tapered down depending on how much employment income you earn each fortnight. You will still get the $550 per fortnight Coronavirus Supplement in full, as long as you earn less than about $1,100 in a fortnight.
If you are nearing the age at which you can claim the Age Pension, you are going to have to join the Centrelink queue.
But, as with the JobSeeker Payment you can start your application by going online and will need a myGov account linked to your Centrelink online account to do this. If you don't have either a myGov account or a Centrelink online account you will need to set them up. If your partner also wants to claim, you can submit a combined claim online.