Hugs are OK … really!
---
We could learn from Iceland where people are being encouraged to hug the one they love.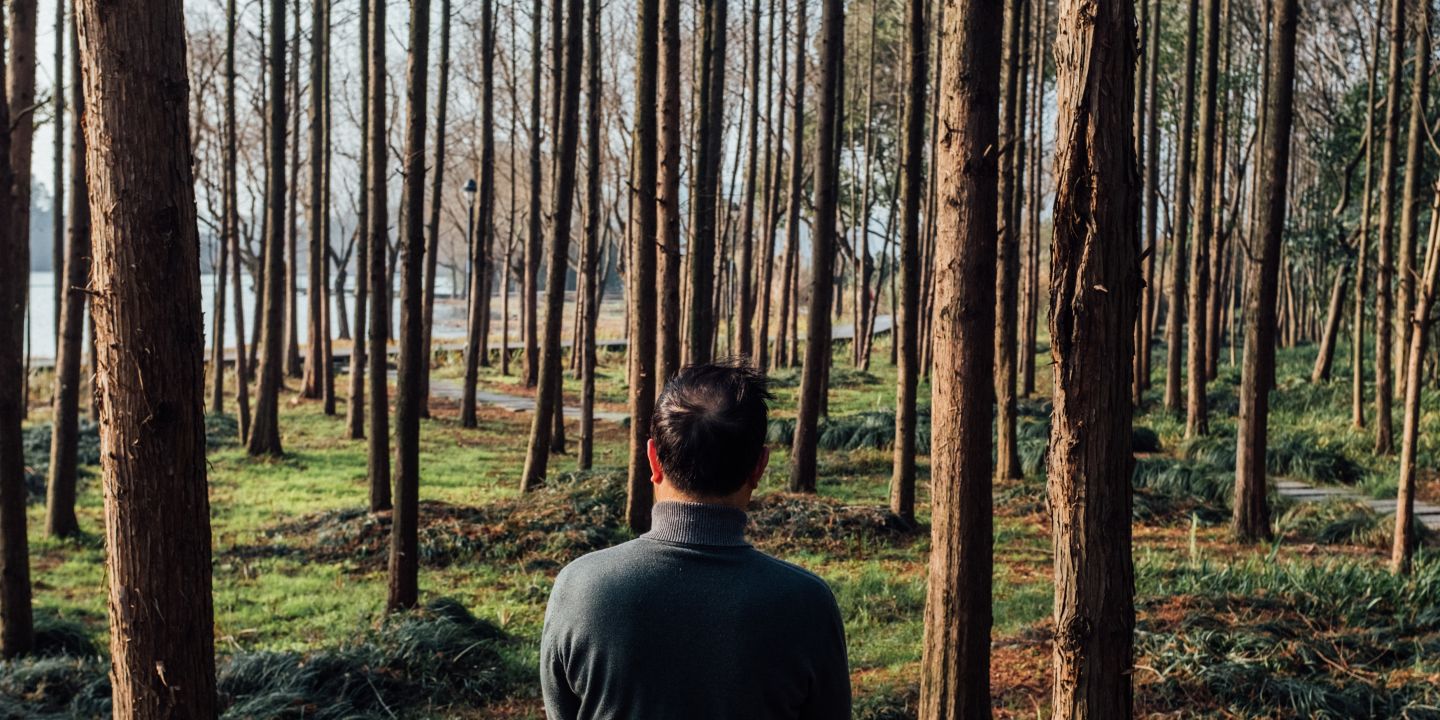 While Australians are getting through the COVID-19 lockdown by using technology to hook up, panic buy and home school, Iceland's forestry service has come up with a novel way to overcome the people's sense of isolation.
They have opened up their forests so people can hug the trees and in the words of a senior ranger "get the energy from [them]."
And yes, some hugs are better than others.
"It's good to close your eyes while hugging a tree. I press my cheek against it and feel the warmth and currents flowing from the tree into me... it starts in your toes, runs up your legs and through your body into your brain. You get such a good relaxing feeling that are ready for a new day and new challenges," the Ranger says.
The forestry service has also put a page of photos on its website, showing the many ways you can hug a tree.
They're a thoughtful lot these Icelanders. The Rangers have cut paths through the forest snow at Hallormsstadur so people can get close to the trees, and the paths are, of course, wide enough for people to keep the two-metre distance.
For us in Australia it might be good to check your tree first before leaning in for a hug to ensure there are no stinging ants, spiders or anything else that may detract from the experience.
Want to be informed of all the latest issues that matter to you most? Make sure you're signed up to receive our weekly eNewsletter, Connect.
Read More