If Coronavirus hits hard, this is what you need to know
---
As the world acts to stop an expected pandemic, experts size up the risks.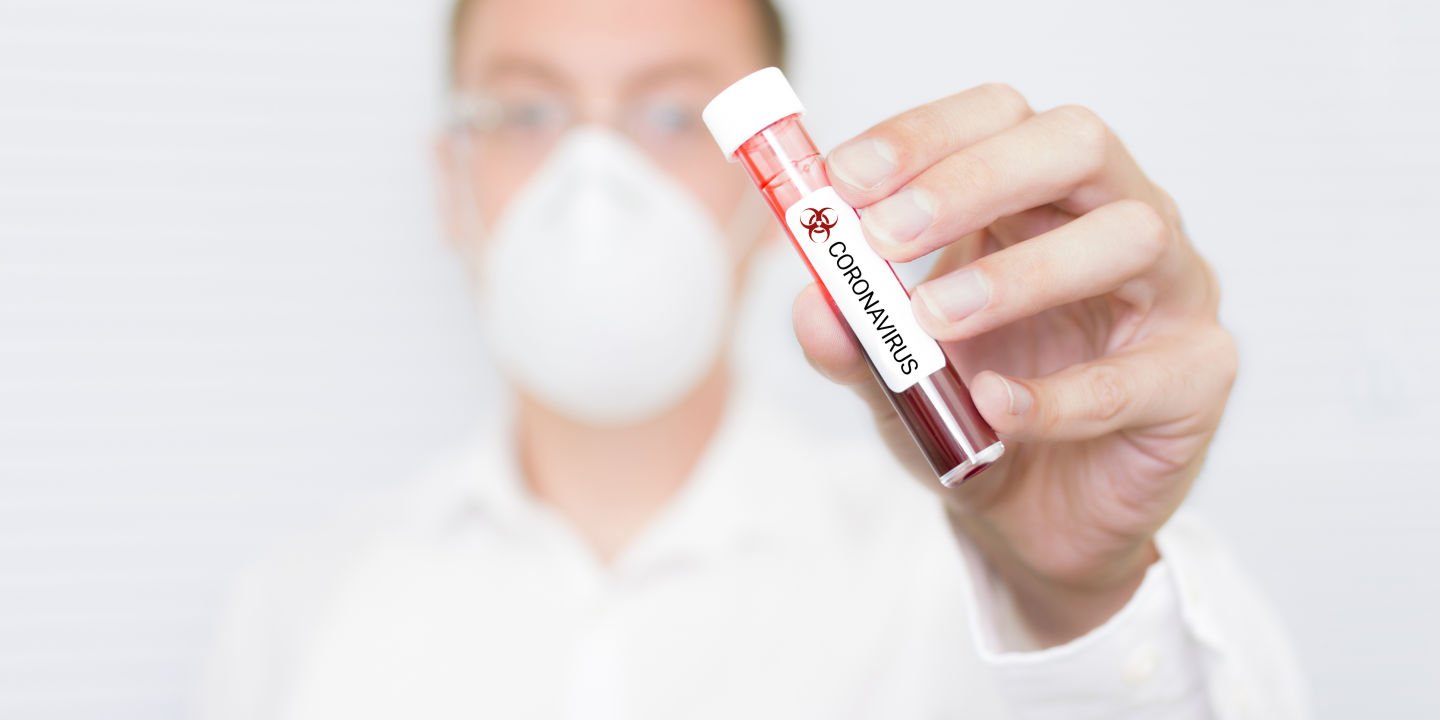 The other day a friend tried to make light of the health crisis now gripping the world.
He'd imbibed too much amber coloured liquid and blamed his hangover on what he described as Corona-virus. It had nothing to do with the disease and everything to do with a certain beer brewed in Mexico.
Despite attempted levity, the news is concerning. Older people and those with chronic disease including heart disease and diabetes are being warned to prepare for the worst.
News media is reporting health authorities fear a global pandemic with elderly aged care residents the most at risk of becoming seriously ill.
Worldwide, the number of confirmed cases of the flu-like infection has passed 81,000, with more than 2,700 people dead, surpassing the death toll from the 2003-2004 SARS outbreak.
Professor Raina MacIntyre, head of the Biosecurity Program at UNSW's Kirby Institute, said the coronavirus could infect between 25 and 70 per cent of the Australian population and warned the impact in Australia could be worse than in China because of the ageing population.
In China, about 9 per cent of the population is over the age of 65 compared with 16 per cent in Australia.
"It is going to manifest with a greater impact," Professor MacIntyre said.
"We know already that the infection is much more severe in older age, that's the age group that's going to mostly end up hospitalised and in intensive care."
The federal health department has contacted aged care providers, urging them to use active "containment processes" to help prevent the spread of COVID-19.
Authorities suggest measures such as washing hands and cough etiquette, and to be prepared to identify and isolate cases to "ensure that the other residents are safe".
Nursing home residents and their families are being encouraged to discuss their end-of-life plans in case the virus results in rationing of intensive care beds.
Deputy Chief Medical Officer Paul Kelly told The Daily Telegraph that in the event of an outbreak, nursing homes would need to isolate infected residents, stop visitors, have "care in place" rather than hospitals and encourage "end of life planning".
If you are sick, don't travel ... you may end up detained and quarantined.
Airline crews are on heightened alert for anyone sneezing or coughing.
Remember, on a plane, failure to comply with crew orders is a federal crime.
Take extra supplies of your medications including cold medicine and a thermometer. Take health insurance documentation and have someone back home ready to help with emergency travel plans if you need to get home quickly. A travel agent may also help.
What is your level of risk getting sick while travelling? Older people or those with underlying medical conditions are at greater risk.
Get a flu shot before travelling if you haven't already. It can take a week to become effective, but it's not too late in the flu season to protect yourself.
Check your travel insurance.
Use the smartraveller website for the latest travel advice from the Department of Foreign Affairs and Trade (DFAT), information about the latest travel recommendations and overall travel advice levels, as well as links about infectious disease and medical assistance overseas.
According to ABC News:
23 people in Australia have been diagnosed with the virus - four in New South Wales, seven in Victoria, eight in Queensland, three in South Australia, and one in Western Australia.
Eight of those are arrivals from the Diamond Princess cruise ship, who have all been medically evacuated to their home states.
Fifteen of the Australian patients have recovered and been released, while the others are in a stable condition and being kept in isolation.
At least 47 other Diamond Princess passengers were among the 621 people to test positive for the virus on board the vessel while it was moored off the Japanese port of Yokohama.
The infected cruise patrons were taken off the ship to Japanese medical facilities.