It's tax time - what you need to know
---
This time of year can be taxing – literally! You may be thinking of lodging a tax return. But do you need to?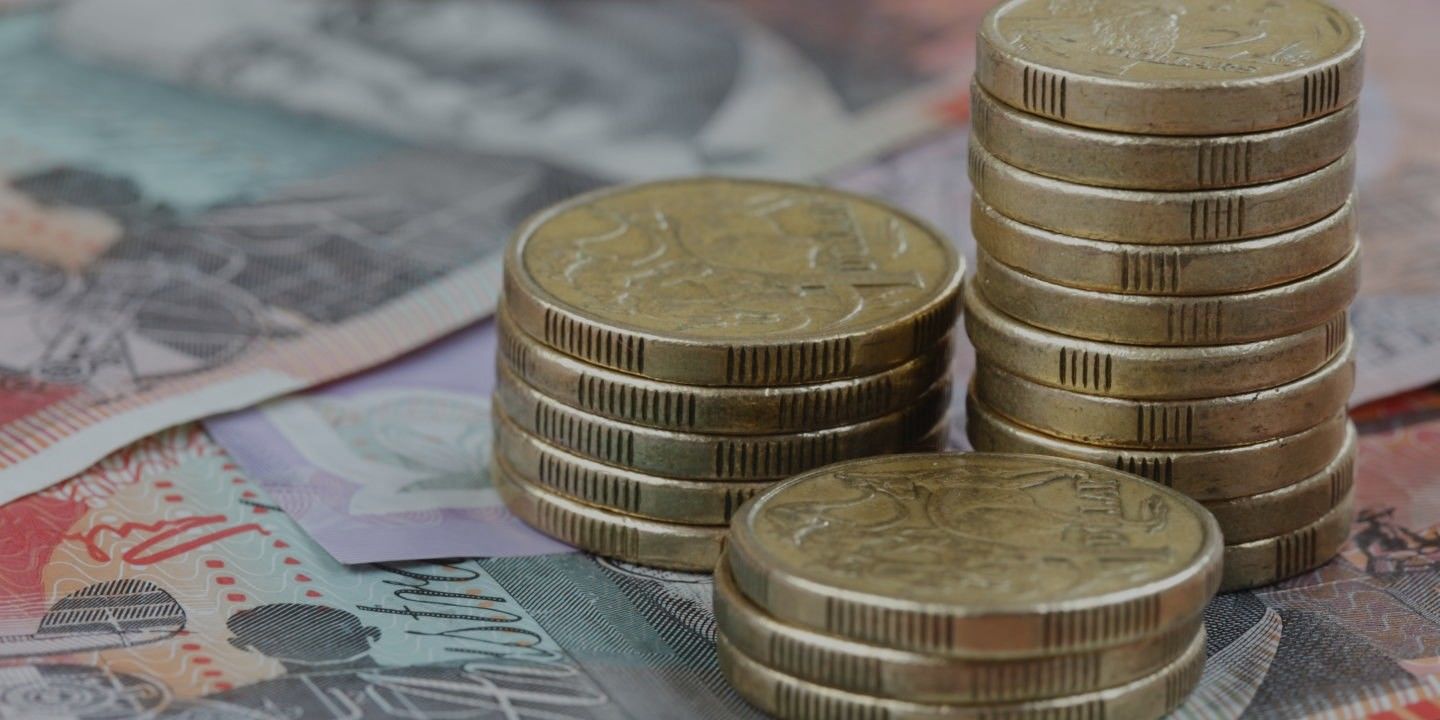 The following information is not intended to be viewed as financial advice. We recommend you consult a qualified financial adviser before making any personal financial decision.
If you earned less than $18,200 during the 2019-2020 financial year, then you won't pay tax and therefore there's no need to lodge a tax return.
However, if you received any government income support payments and have had tax withheld, then you will need to lodge a tax return.
Self-funded retirees or people still working probably need to look at whether or not they have to put in their tax returns, dependent on their circumstances.
To help guide you through the taxation return process we hope the following frequently asked questions and responses prove helpful.
If the pension is all the income you received for the year then your assessable income would be $24,551.80. Normally you would have to lodge a tax return and pay tax.
($24,551.80-$18,200 X 19%=$1,207 tax payable)
As you are classed as a low-income earner, you would be entitled to the Low- and Middle-Income Tax Offset of $255, the Low-Income tax offset of $445.
Even better, being over 65 you may also qualify for the Senior and Pensioners Tax Offset (SAPTO up to $2230)
Therefore, you would not have to pay any tax.
Note: Offset reduces by 12.5 cents per dollar of rebate income in excess of the shade‐out thresholds.
Yes. Most payments are assessable for income tax purposes. Disability and Carer payments may be tax free but will still have to be included when you lodge a tax return.

Centrelink provides a tax summary which you can use to lodge your tax return.
Use the Australian Tax Office's Do I need to Lodge a tax return tool or log into myGov and access the online service to get a more accurate overview of your situation.
You can apply over the phone, by mail or online using myGov.
If you no longer need to lodge a return for this year or future years, (Final return or further returns not necessary) you can use the ATO online services through myGov.
You can download and print the form and lodge by mail as well.