Let pensioners work
---
Momentum is building for a simpler retirement income system with calls for Australia to consider a universal pension system.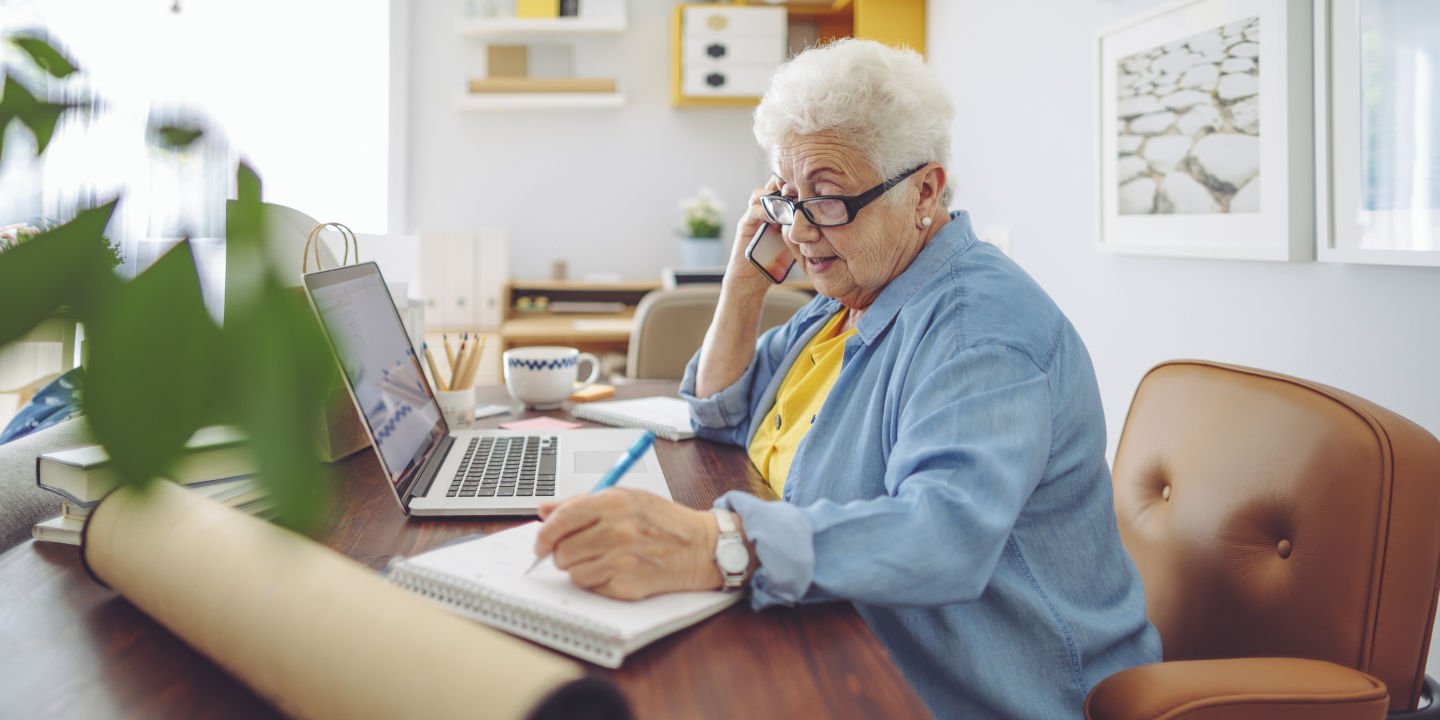 National Seniors Australia has called for a simpler and fairer system which allows pensioners to work and save without being punished.
Last week, professional services company, Mercer called for the government to fix the Australian retirement income system by removing means testing and introducing a universal pension as part of its submission to the Retirement Income Review.
Mercer Australia Senior Partner, David Knox said that scrapping means-testing would simplify the retirement system and remove artificial impediments to downsizing.
Mr Knox drew attention to the way complicated means testing rules distort some retirees' behaviour. In an interview with the ABC's AM program, he said:
"The assets test, in particular, is very tough and provides an incentive for people to give away some of their money, even add it to their family home, an extra room to the family home, because that will enable them to get a higher Age Pension - even though they may not need that extra room."
He went on to claim that many other countries, including New Zealand, have a universal pension.
National Senior's submission to the Retirement Income Review calls on the Panel to look at other pension and retirement income systems around the world and import ways to make our system simpler and more flexible.
Our Chief Advocate, Ian Henschke said the Australian system was complicated.
"There are too many perverse disincentives built into our retirement income system. We should be looking at Canada and New Zealand which both let pensioners work without penalising them by cutting their pension. Pensioners are simply taxed on their earnings instead of losing their pension after earning a certain amount."
In New Zealand, where there is a universal pension and no penalty for working when on the pension, more people continue to work past the official retirement age.
Workforce participation rates in 2018 for those aged 65-69 in New Zealand were 44% compared to only 28.5% in Australia.
The idea that pension rules are stopping people from working is not lost on our supporters.
Member, Brian told us:
"It is good to hear that you are addressing the issue of employment income for pensioners … I would like to work a significant number of hours, possibly full time, but after 50 cents per dollar out and the rest subject to taxation, it is just not worth it. Doesn't it seem strange that the government is carping about older Australians to continue working while destroying all incentive to do so?"
As part of our submission to the Review, National Seniors has called on the government to recognise that income from work is one of the pillars of the retirement income system.
"Not everyone has the luxury of adequate savings in retirement and must continue to work to attain a comfortable income level," said Mr Henschke.
"That's why we need to ensure that people can continue to work without penalty and the only way to do this is by removing onerous means testing arrangements."
Mr Henschke said the retirement income system should be encouraging Australians to be more self-sufficient in retirement.
"This means reducing disincentives to work for those with limited savings."
Scrapping means testing wouldn't just help older people to continue working without penalty - it would also eliminate disincentives to save more in retirement.
"Pension rules create sweet spots which discourage people from saving more out of fear of having their pension reduced or disappear," said Mr Henschke.
"The current assets test taper rate, which was unfairly increased in 2017, sees a couple with $400,000 potentially earning $1,000 a month more than a couple with $800,000 in savings."
Doing away with means testing would remove this problem, so it should be considered by the Panel as a legitimate reform option.
In our submission, National Seniors also raised the interrelation between the 'pillars' of the retirement income system; superannuation, the Age Pension and declining rates of home ownership.
Download the full submission here.
You can also check out our Chief Advocate, Ian Henschke's interview with ABC TV below.
It's just one of several media appearances involving National Seniors Australia this week.
We will continue to take your concerns to politicians and the media as we fight for a fairer retirement income system.
Opposition Leader Anthony Albanese gave a speech this week highlighting many of the issues we have been advocating for on your behalf.
It seems the message is getting through.
Mr Albanese said: "The failure to take timely action on deeming rates has reduced the income of older Australians."
He added that "Ageism needs to be called out by each and every one of us."
Mr Albanese also re-announced a dental plan for pensioners and focused on the high out of pocket costs associated with health care.
You can read his full speech here.
We look forward to contributing more policy input in the months to come.
We need you help to create a fairer retirement income system for everyone.
What areas concern you the most? We want to make sure your voice is heard.
Join our campaign today and tell us your retirement income priorities.
Learn more