Cheaper energy bills – can you benefit?
---
Power bills are getting cheaper thanks to regulated pricing, but are you on the best deal?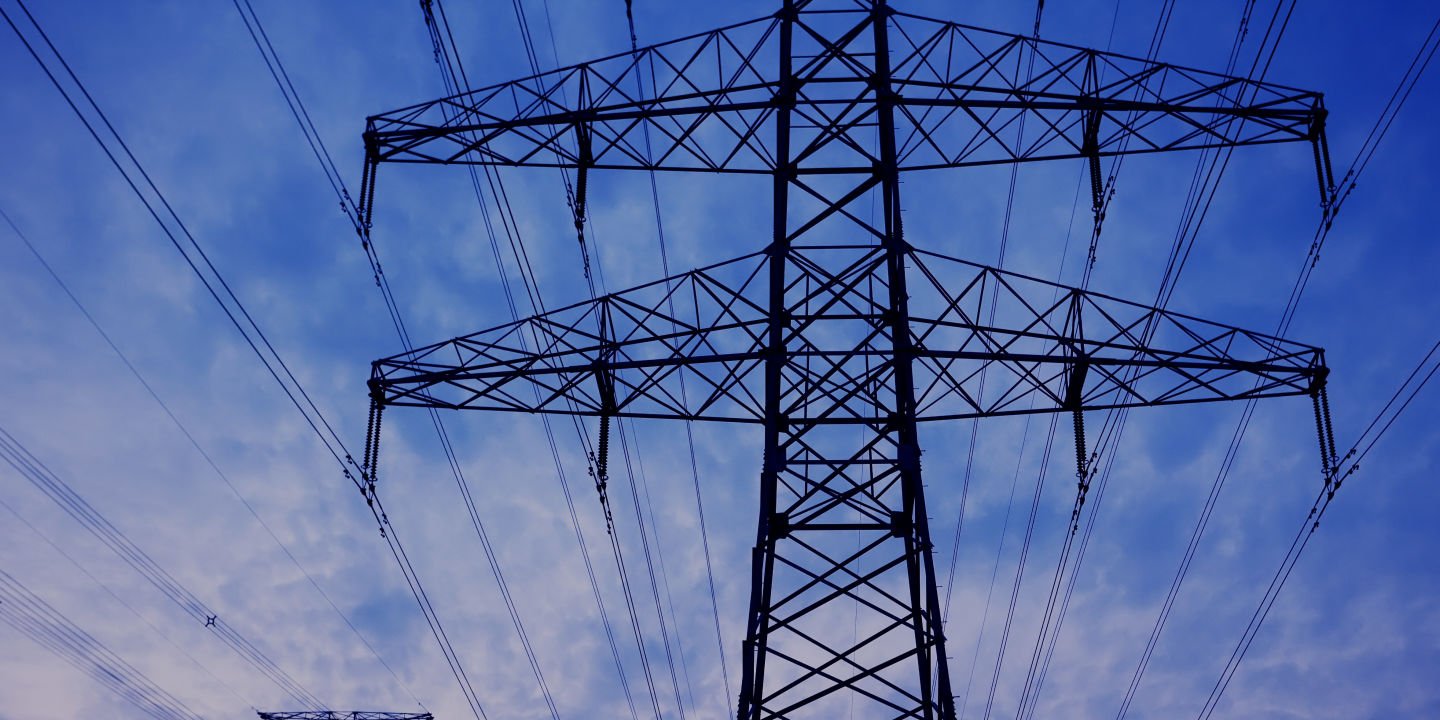 Energy customers are being encouraged to take advantage of locked in maximum price limits on basic electricity plans or to shop around for even better deals across the retail sector.
This follows the Australian Energy Regulator (AER) releasing its final determination for the Default Market Offer (DMO) for 2020-21, which locks in cheaper electricity prices across southeast Queensland, South Australia, and New South Wales.
The DMO is a new rule that limits the price that retailers can charge electricity customers on basic electricity plans, known as standing offer contracts. The AER's role is to determine the maximum price that a retailer can charge a standing offer customer each year.
The Australian Government introduced the Default Market Offer last year to address excessively high standing offer contracts in New South Wales, South Australia and south-east Queensland. It also acts as a reference price to make it easier for customers to compare offers from different retailers.
The government moved on the DMO after a strong campaign by National Seniors to ensure the recommendation by the Australian Competition and Consumer Commission (ACCC) for a default Market Offer be introduced.
We say energy prices are still too high especially for age pensioners, who are on a fixed income. That's why we're continuing to push for further reform. This includes indexing the Energy Supplement to match CPI increases.
In announcing its recent updating of the DMO, the Australian Energy Regulator (AER) acknowledged Australian consumers are paying too much.
"We know that customers on standing offers were being charged some of the highest prices in the market. The DMO is designed to protect the 10 per cent of residential and 20 per cent of small business customers on standing offers by setting a cap on what energy retailers can charge them," AER Chair Clare Savage said.
"The DMO is not meant to give these customers the best possible energy price. It simply means their energy provider can't charge them an unjustifiably high price because they haven't negotiated a better deal."
The DMO first came into effect in 2019, saving the average residential standing offer customer between $118 to $181 on their annual bill, and $457 to $896 for the average small business customer.
This year customers will see DMO prices decrease significantly or remain similar in comparison to last year's DMO, depending on the region.
Federal Energy Minister, Angus Taylor said the Default Market Offer price update was great news for families and small businesses, many of whom will be dealing with the impact of the COVID-19 pandemic.
The AER's determination locks in savings for another year, with average residential customers in South Australia saving an additional $109 a year, while those in south-east Queensland will save an additional $62 a year. Small business customers will save an additional $815 on average in South Australia and $265 in south-east Queensland.
While the DMO offers protection, most energy providers have better deals on offer. The AER advises customers to shop around for better deals. A first step in doing so is to visit the AER's free and independent Energy Made Easy website to compare offers.
Learn more
Want to stay up to date on all the issues that matter to you most? Be sure to sign up to our weekly eNewsletter, Connect.
Learn more