Lowest health insurance increase in 19 years
---
The Federal Government announced this week private health insurance premiums will increase by only 2.92% on average from 1 April 2020 – the lowest increase in 19 years. This is the kind of outcome National Seniors have been lobbying for, for some years.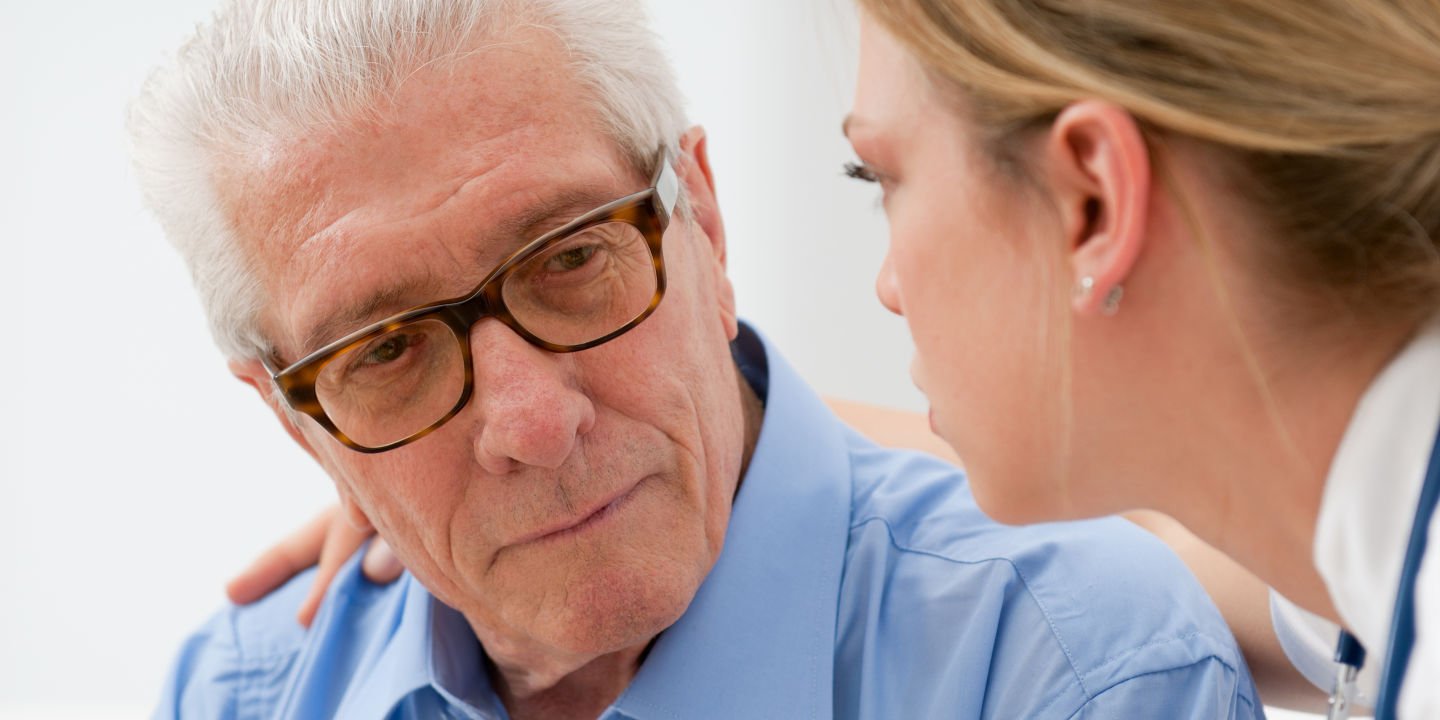 Your emails and letters to us clearly show that older Australians are struggling to pay rising health insurance premiums. In addition, there's less confidence that having private health insurance is delivering value for money.
A survey of our members in late 2017 found that reducing private health insurance premiums would be the single most beneficial action that would assist them meet their health needs.
This member's comment is fairly typical: "As a self-funded retiree, I am angry about medical costs. I believe that as most of us have worked, been taxed for our Medicare levy and paid (and continue to pay) private health insurance, there should be no out of pocket expenses for any medical or ancillary costs."
Premiums have jumped 66% in the past 10 years, driven by rising specialists' fees and private hospital costs, 'hidden' ancillary costs and opaque specialists' fee structures. To add insult to injury, policies are confusing and difficult to compare, with a growing number of policy exclusions undermining the perceived benefit of private cover.
Is it any wonder that people are either dumping their cover or cutting back on their cover?
That's why National Seniors has long been calling on government to force down these costs. Our recently released 2020-21 Federal Budget submission continued this call.
Our Budget Submission called on the government to hold down premium increases as a way of sending a message to the private health care sector. Unless ongoing reforms are adopted, such as those achieved through renegotiating the cost of expensive medical devices, premiums will continue to increase, putting private health care out of the reach of most retirees.
National Seniors welcomes the announcement that premiums will increase by only 2.92% on average in 2020.
What is especially important in this announcement is the fact that this increase is less than the 3.8% increase in the cost of medical and hospital services component of CPI. Previously, National Seniors has argued premiums should not increase dramatically out of line with overall inflation. The fact that the medical and hospital services component of CPI is higher than inflation is a sign that the health care sector needs ongoing reform.
It is a good result, that premiums will increase at a rate lower than medical and hospital services.
National Seniors will continue to call on the government to keep control of premium increases in the future.
You can join our join our out-of-pocket health care cost campaign here.