Make home care easier – New report
---
Getting the help you need to keep living at home. Sounds easy? A new report begs to differ.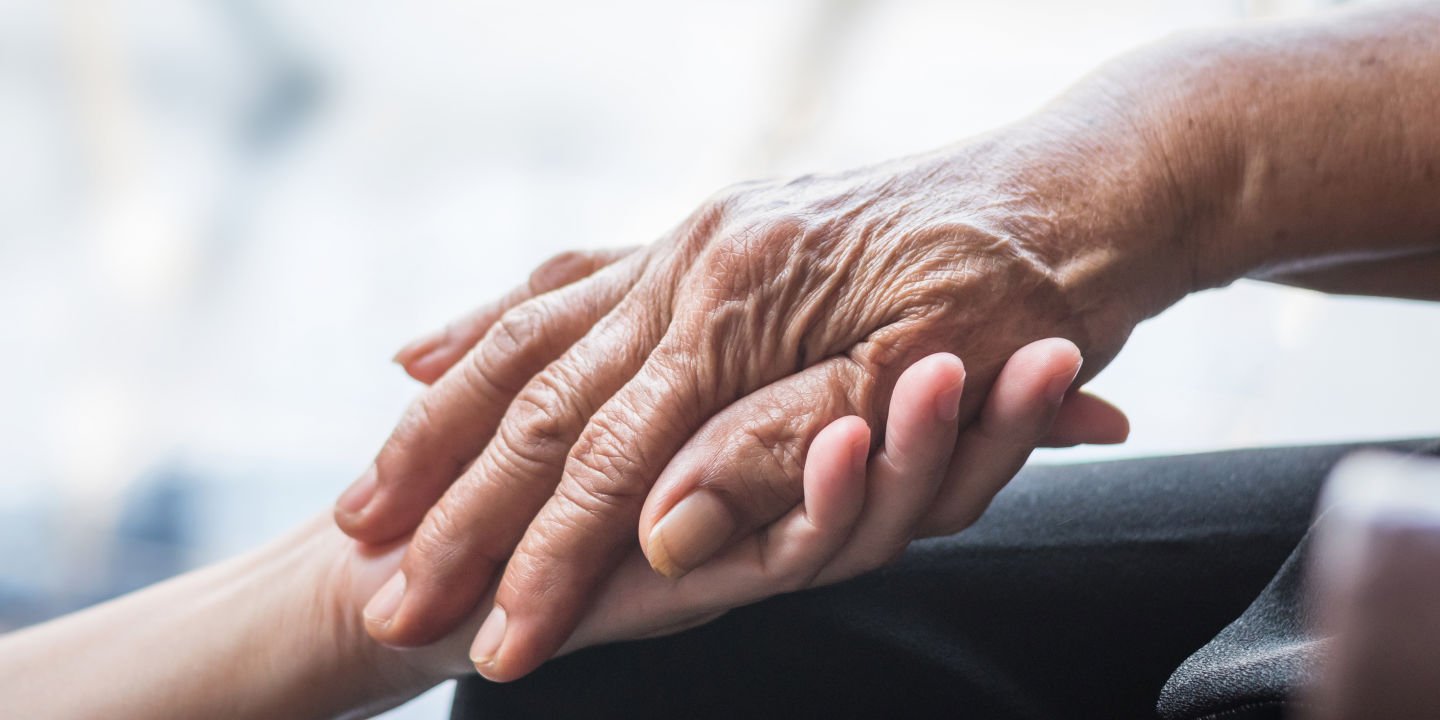 Not only are there not enough Home Care Packages to meet demand but a surprising percentage of people who have them say they're not getting the support they want and need.
That is the major finding of a Consumer Policy Research Centre (CPRC) and University of South Australia report, Choosing care: the difficulties of navigating home care.
Having surveyed 500 Home Care Package (HCP) recipients across metropolitan Australia last year, the researchers found people wanted:
more accurate information about the cost of home care services
more control over the cost of home care services and service providers
easier access to information.
Sixty per cent of recipients required assistance to choose a HCP provider, usually from a healthcare professional or family and friends.
The report raises serious questions about whether people who don't have that support are being abandoned by the system.
CPRC CEO Lauren Solomon says without family or health care support many HCP recipients would be left to their efforts, if indeed they could even access the system.
"What we have here is a system that has not been built for the people trying to access it. That burden is simply being shifted to family, friends and healthcare professionals as people try to navigate this bewildering and broken system."
While lack of supply is clearly a big problem, as highlighted by the Royal Commission into Aged Care Quality and Safety, Ms Solomon warns pouring more packages into a broken system alone will not improve outcomes.
CPRC recommends the following changes:
Fees, prices and service information need to be standardised and simplified so that people can compare their home care options (88% supported simpler, clearer information; 82% supported fees and charges simplification)
Better support for healthcare professionals and carers, along with easier systems to connect older Australians with appropriate home care providers
More transparency on the quality of different providers (80% wanted transparent information about the quality of different providers).
"We need to fix the way older people and their carers are accessing the system. It needs to be easier, fairer and a lot more transparent."
If you'd like to learn more about the Royal Commission into Aged Care Quality and Safety, share your aged care story or make a submission to the Commission, check out the advocacy section of our website.
Learn more