Monty Python would not be amused
---
Most of us have received spam or unwanted marketing texts and emails. We're told we don't have to put up with it. Here's what you can do.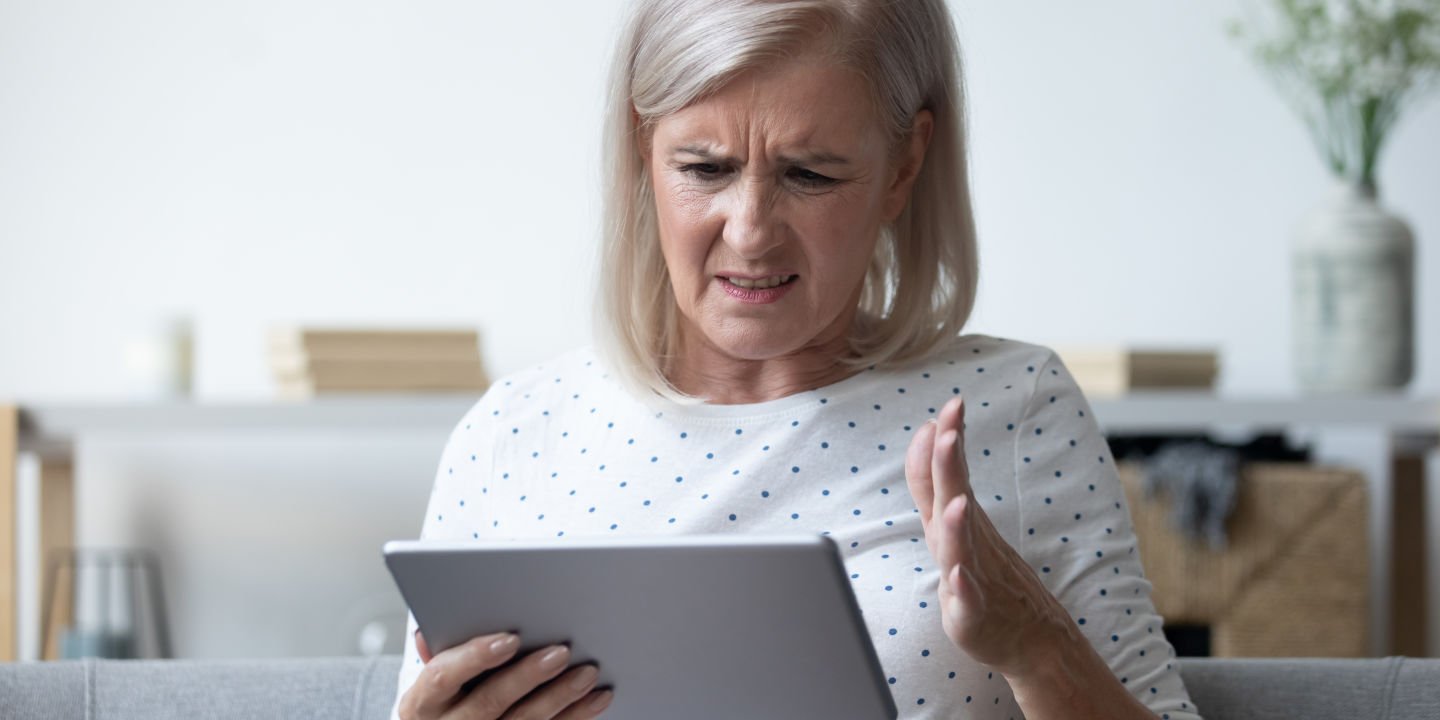 The hit 60s TV series, Monty Pythons Flying Circus joked about SPAM®in a skit in which Vikings in an English café burst into song about the beauty of SPAM®.
In those days SPAM® was only a tinned meat brand, it had nothing to do with unwanted marketing text and emails. Was life simpler and funnier back then? Maybe.
The spamming problem was recently highlighted when the Woolworths supermarket chain paid more than $1 million in a fine for spamming customers with marketing emails after the customers had unsubscribed from previous Woolies messages.
Woolworths was found to have breached spamming laws more than five million times, and the $1,003,800 fine is the largest ever issued by the Australian Communications and Media Authority (ACMA).
Clearly, ACMA recognised we're fed up with spam and has rolled out an information campaign about how to take control about spamming and what it's doing regarding mobile porting scams.
To be spam, the message must be commercial. That means it must contain one or more of the following:
offers
advertisements
promotions.
To send you marketing messages, the sender must:
first have your permission
include their contact details in the message
have a way for you to say 'stop' getting messages.
Did you know some organisations can send you marketing messages without permission? They are allowed to do this, but they must still include their contact details in the message.
These include:
registered charities
education institutions contacting you as a former or current student
government bodies
registered political parties.
To stop spam you may be able to:
click unsubscribe at the bottom of an email if you think it's safe
add a spam filter to your email account
reply STOP or OPT OUT to a text message
block the sender's phone number in your phone settings
contact your telecommunications provider for advice on spam filtering or phone blocking.
Do not click on any links in an email until you can verify the sender or the link.
It could be a scam.
If you think someone has broken the spam rules, you can complain or report it to the Australian Communications and Media Authority.

Visit Scamwatch
Forward SMS or MMS spam to ACMA on 0429 999 888. Standard message charges apply
Forward email spam to report@submit.spam.acma.gov.au. Don't change the subject line or add any text. You should receive an auto-response to your email.
When you report spam, ACMA does not register it as a complaint. It is a quick way to give them information about spam activity so spam trends and potential compliance issues can be identified.