Another day, another win
---
On 1 June 2020, Centrelink will revalue customers' financial assets due to COVID-19.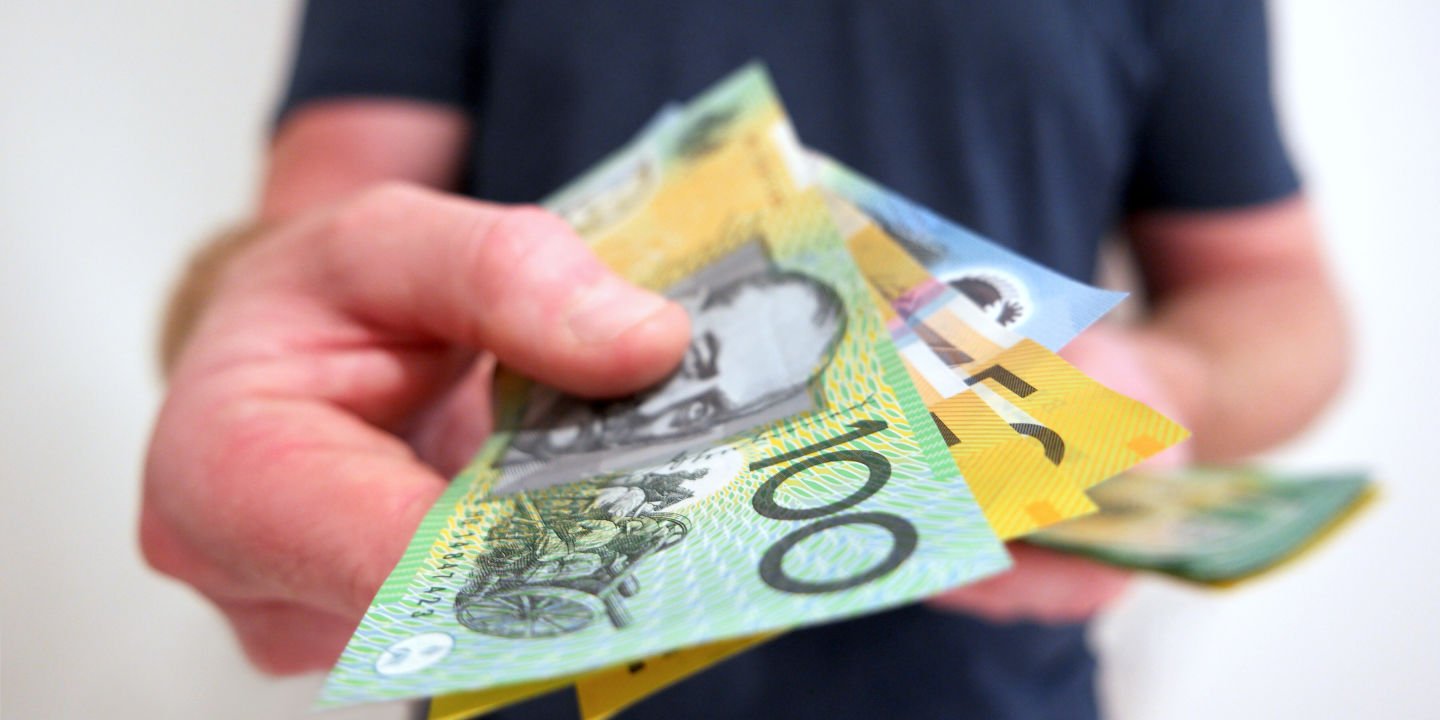 The Federal Government has finally listened and will revalue market-linked investments, shares and securities to ensure they are paying you the correct pension amount.
Remember to stay up to date with the latest Age Pension updates and reforms by subscribing to our free, weekly Connect eNewsletter.
The value of your financial investments is included in the Age Pension assets test and deemed income from financial investments is included in the pension income test.
Because the value of your investments changes as markets go up and down, it is important that the valuation of these assets is accurate, as this determines your pension.
Normally, Centrelink automatically revalue market-linked investments, shares and securities every March and September. However, because COVID-19 has caused the financial markets to go down significantly, these will now be revalued for all pensioners on 1 June 2020.
The good news is you don't need to do anything. This will be done automatically by Centrelink. After which, your payment rate may change.
You can check your Centrelink account to see any change to your payment rate.
Its important to remember that you can always ask for a revaluation.
We were disturbed by one report to us that Centrelink staff had told an individual they could not seek a revaluation of their assets outside of the March and September valuation. This simply isn't true.
If the market falls or your circumstance changes, you can ask for a revaluation through Centrelink at any time.
"This week, when dealing with Centrelink on the valuation of my modest share portfolio at 'review time', I discovered that they were citing market prices that inflated the value and hence I received a lower part pension."
National Seniors wrote to the Minister for Social Services, Senator Anne Rushton, about this and other issues facing older Australians as a result of COVID-19.
We suggested to the Minister that an automatic revaluation of assets would set things right and reduce the burden on Centrelink, who were likely inundated with requests to do this manually.
In a subsequent article in Connect, we argued that Centrelink should automatically revalue your assets because the timing of the last revaluation in March meant that pensioners would be worse off.
You can read that article here.
We applaud the government for finally listening and hope that they will be more responsive if further distortions occur.
This issue only serves to further highlight the inherent problem with our complicated pension system.
That's why we have also called on government to consider the benefits of a universal pension, where Centrelink and means test are nowhere to be seen.
It's part of our campaign for a fairer retirement income system for all. You can read more here.
David Knox, from consulting firm Mercer, also spoke about the benefits of a universal pension. You can listen to the interview here.
Don't forget, you can also make a difference by sharing your concerns and reform proposals with us. Join our Fairness in Retirement Income campaign and let's drive change together!
Learn more