New ATO data shows some millionaires pay no tax
---
Did you know surgeons on average made $402,582 in taxable income? Read on for more eye-popping facts.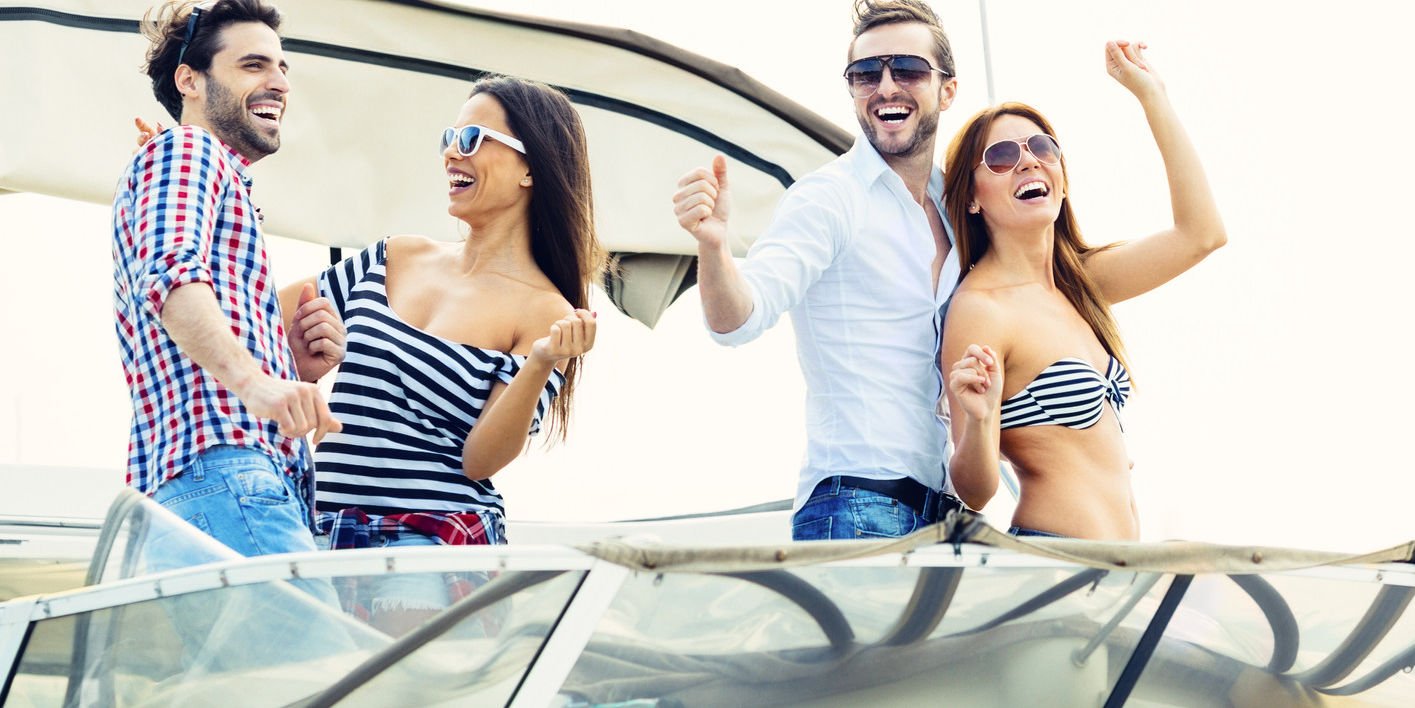 Seventy-three millionaires paid no tax in 2017-18, while Australia's richest people live in Sydney's Double Bay, on average earning more than 16 times the nation's poorest, who live in central-west Queensland.
Double Bay's average taxable income was $242,428.
The latest taxation statistics for 2017-18 are based on the tax returns of 14.3 million Australians.
Seven of the nation's average highest earning postcodes are in NSW, while six of the lowest earning postcodes are in Queensland.
There were 73 Australians who earned more than $1 million in the 2017-18 financial year that did not pay a cent of income tax, up from 69 the year before.
Negative gearing remains a popular tax break.
More than 1.3 million of the nation's 2.2 million landlords declared a net loss on their investment properties.
Almost 1.8 million of those landlords had a mortgage on their property and were claiming interest deductions — that is about 80 per cent of property investors.
The second average highest earners, with an average taxable income of $198,828, live in postcode 2027, taking in Sydney harbourside suburbs Darling Point, Edgecliff, HMAS Rushcutters and Point Piper.
The third average highest, earning $196,816, reside in Melbourne's postcode 3142, taking in Hawksburn and Toorak.
The nation's poorest income earners reside in mostly small towns in Queensland.
Postcode 4732, which takes in Muttaburra and Tablederry in central-west Queensland, has the lowest average taxable income in the country at $14,681.
This was followed by postcode 4426, including Jackson, Jackson North and Jackson South, with an average income of $19,396.
And third lowest was NSW's 2308 — the Newcastle University, Callaghan area — with an average income of $21,054.
The 2017-18 statistics cover average taxable income by occupation and state. Medical practitioners again dominated the highest earning occupations. Surgeons on average made $402,582 in taxable income.
Anaesthetists filled the second spot with an average income of $382,674, and internal medicine specialists came in third with an average income of $301,129.
Given these figures, it's no wonder that National Seniors has a campaign to reduce out-of-pocket health costs, which we urge you to join.
Financial dealers took fourth place with an average income of $272,895, while psychiatrists took fifth place with an average income of $225,206.
The lowest-earning professions were dominated by hospitality, with farm work and baggage handlers.
Fast-food cooks are the lowest earners (average income $18,608), followed by hospitality employees ($19,102), hospitality apprentices or trainees ($19,431), farmers ($20,089), farm, forestry or garden workers, apprentices or trainees ($20,686), and baggage handlers ($22,244).