New elder abuse website
---
National Seniors Australia continues our fight against elder abuse, calling for a mandatory national register for Enduring Powers of Attorney documents.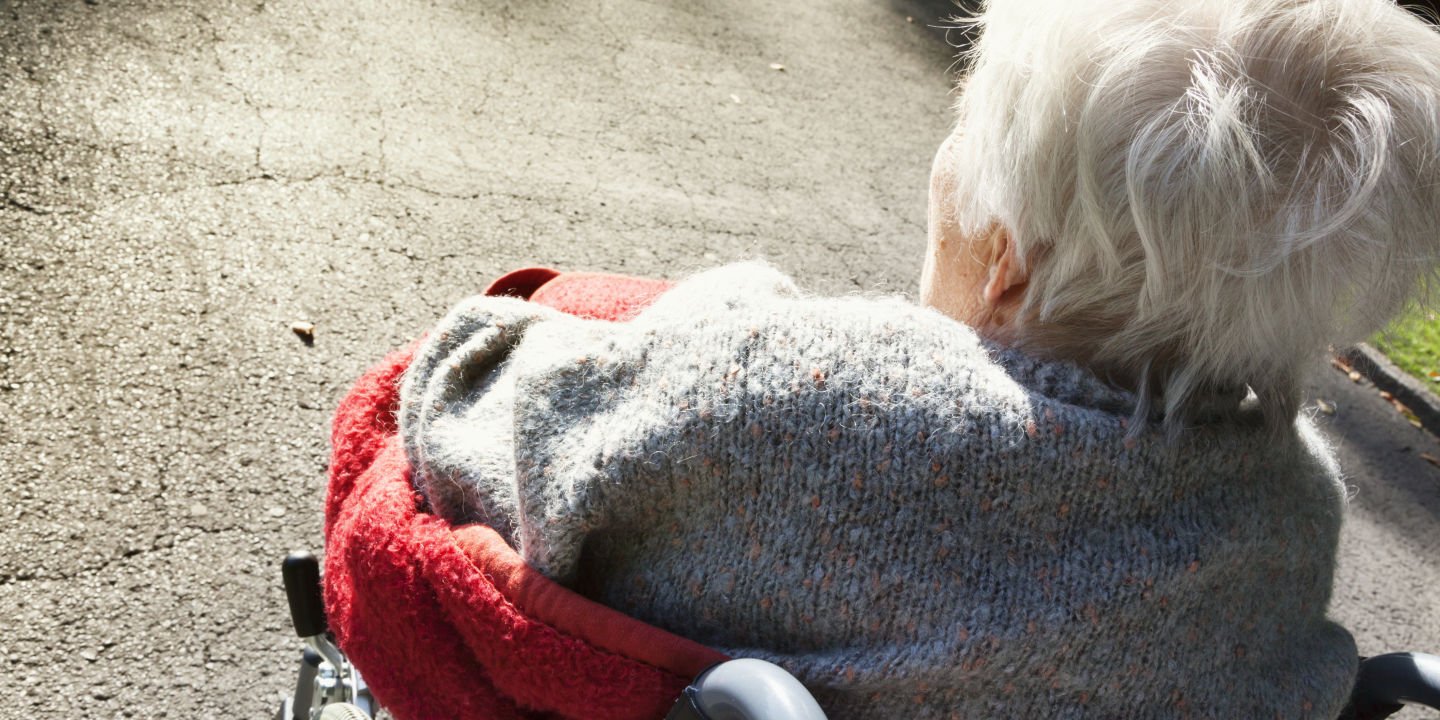 The COMPASS – Guiding Action on Elder Abuse website has been launched to provide clearer and more detailed information about elder abuse.
Funded by the Attorney-General's Department and developed by Elder Abuse Action Australia, the site is in line with the Australian Government's commitment under The National Plan to Respond to the Abuse of Older Australians (Elder Abuse) 2019-2023.
Information available on the website includes:
recognising elder abuse
help for people experiencing elder abuse
how to respond if you suspect an older person is experiencing elder abuse.
In addition, a free 1800ElderHelp (1800 353 374) phone line has been established by the Australian Government in collaboration with state and territory governments and is available to provide free and confidential support.
This week, National Seniors Australia contributed to a consultation on the proposal to create a mandatory national EPOA register.
If you have ever had to manage the financial affairs of a loved one you would understand the difficulties this process can pose.
Under state and territory laws, you are required to have an EPOA document in place to be able to act on behalf of another person if they lose capacity.
This document is used to authorise an 'attorney' to conduct financial transactions on behalf of another person, including managing bank accounts and conducting property transactions.
However, it's often difficult for third parties (such as banks) to deal with EPOAs and in some instances EPOAs can be used to perpetrate financial elder abuse.
National Seniors has been calling for the Federal Government to create nationally consistent EPOA legislation and a national register for EPOA documents to deter potential abuse and to make it easier to know if a document is current and valid.
As part of the move to create a national register, the Federal Attorney-General's Department has put forward three options for reform –
1. a do nothing option
2. a mandatory register option
3. a voluntary register option.
They set out the pros and cons of each option in the Regulation Impact Statement consultation paper.
National Seniors has argued in our submission that a mandatory national register is the best option as it provides the most cost-effective approach with the strongest levels of protection for older Australians.
You can learn more about the consultation paper here.
National Seniors submission can be read here.
We make a number of submissions to government bodies and legislators on your behalf, and on behalf of older Australians everywhere.
You feedback is vital to our research, policy and advocacy work.
Stay up to date by visiting the submissions page on our website.
Learn more