New nasal spray to treat dementia
---
An Australian doctor has developed a nasal spray to treat dementia. It's been shown to reduce the risk of death by 10-30%.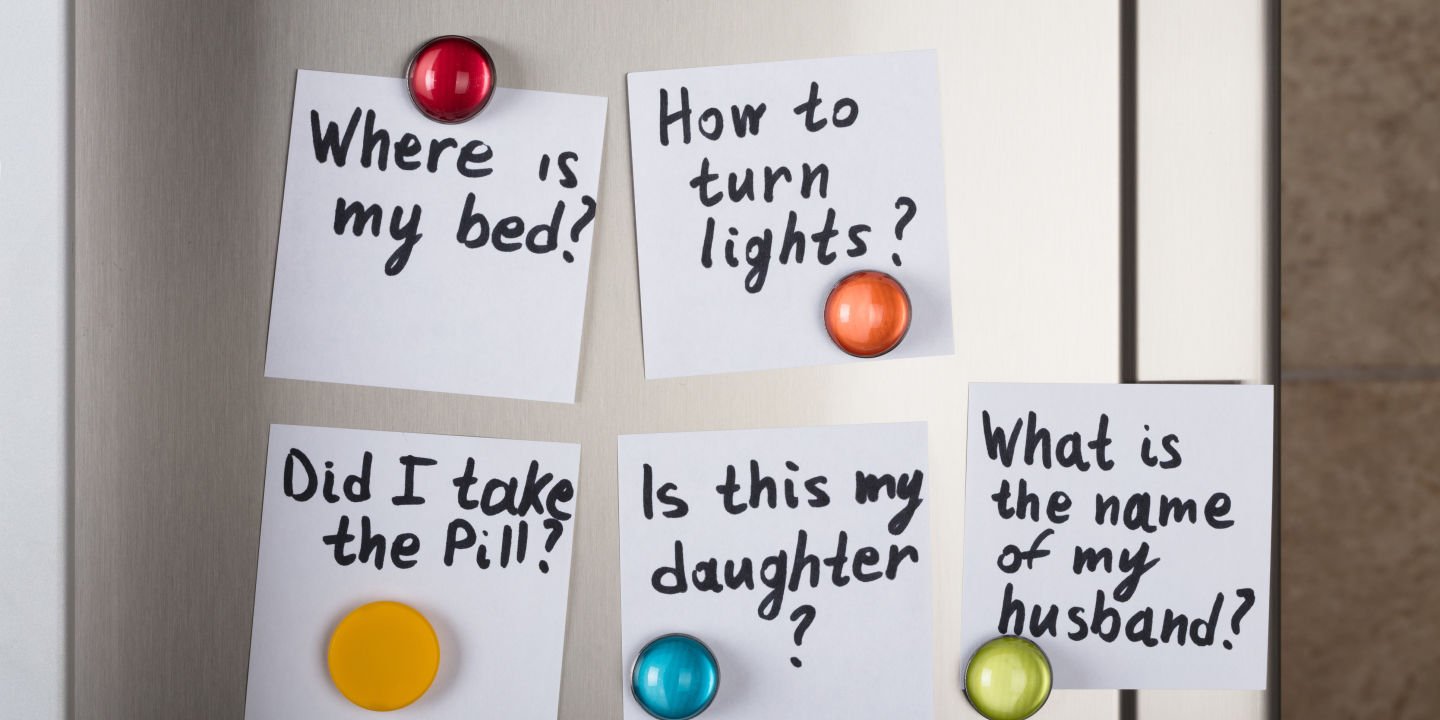 Dementia Awareness Week in September was marked with a new treatment of the disease.
A nasal spray, developed by Australian doctor, Tim Morgan who watched two of his grandparents suffer alzheimer's disease, a common type of dementia.
Why a nasal spray? Dr Morgan has told the 'Daily Telegraph' it enables users to take a higher dosage of dementia medication without the side effects associated with capsules and patches.
"The difficulty with the patch is that it irritates the skin, frustrating sufferers. Oral therapy is prone to nausea, vomiting and diarrhoea," he told the Telegraph.
Dr Morgan's company, Lachesis Biosciences, is developing the spray, with tests already indicating a reduced risk of death by between 10-30%.
Dr Morgan's company is one of eight companies to get special federal grants for further development on promising medical products.
The total grant is $3 million with Lachesis Biosciences receiving $438,000.
Industry Minister Karen Andrews told the Daily Telegraph, "It will make a real difference for people in our community suffering from dementia, their families and carers and by commercialising it, we can grow the economy and create new jobs."
The development coincided with new research from Alzheimer's Disease International in its 2019 report.

Its 'World Alzheimer's Report' surveyed 70,000 people from across 155 countries in one of the largest surveys on dementia.
80% of people fear they will suffer some form of dementia in their life and that one in four people believe there is nothing they can do to prevent it.
35% of carers admit they have withheld diagnoses of dementia from family members of a sufferer.
Over 50% of carers say their health has suffered as a result of caring for someone with dementia.
For more information about this nasal spray, talk to your medical practitioner.