New rating system sheds light on aged care homes
---
Getting into an aged care home can be difficult and expensive. A new rating system could improve things.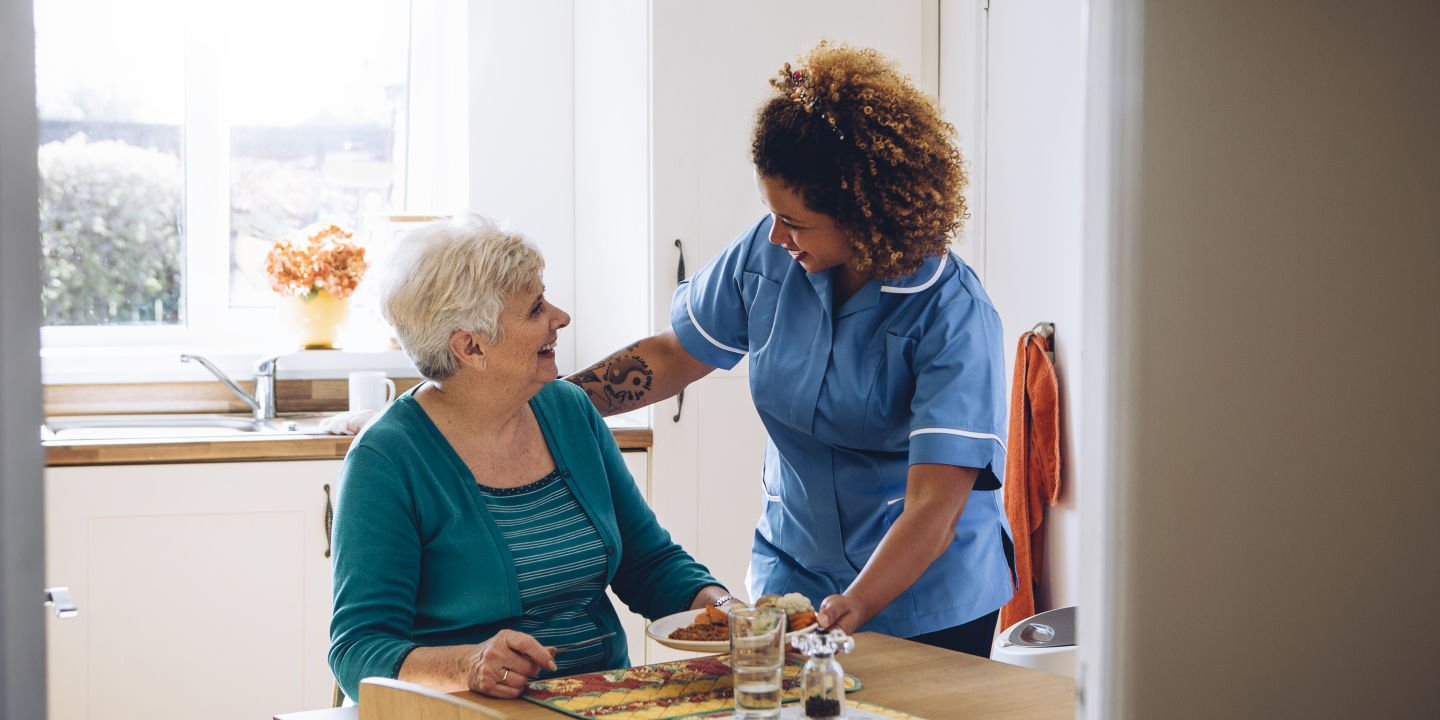 Properly assessing the quality and safety of aged care homes has been near impossible. However, from July the Federal Government will begin publishing a compliance rating for quality and safety on the My Aged Care website.
To make sure you're kept up to date, subscribe to our Connect eNewsletter.
The rating system was developed by the Department of Health in partnership with the Aged Care Quality Commission and in consultation with stakeholders including senior Australians, their caregivers, aged care providers, and peak bodies.
The initiative means every residential aged care service will have a Service Compliance Rating in the 'Find a Provider' section of the My Aged Care website.
The rating will allow consumers to access and compare easy-to-understand information on the quality of residential aged care services, supporting more informed decision-making.
The rating will reflect a service's current compliance position – i.e. whether a service has a sanction or non-compliance notice and the outcome of the most recent performance assessment by the Commission against the Aged Care Quality Standards.
The Aged Care Quality Commission advises there will be more information available in the coming weeks.
The residential sector has a long way to improve.
The Royal Commission into Aged Care Quality and Safety reported that Australia's aged care system "lacks fundamental transparency".
"There is very little information available to the public about the performance of service providers," the Interim Report noted.
"The number of complaints against them are not published. The number of assaults in their services are not published. The number of staff they employ to provide care are not published. Participation by providers in the collection of a very limited set of performance indicators only became compulsory on 1 July 2019."
The report noted The Department of Health's intention to publish "differentiated performance ratings of residential aged care providers" but said at that point there was still "no clarity" about what the system would look like.
The Interim Report also noted that the My Aged Care website "often" doesn't provide "helpful information" about local aged care providers.
Help shape our policy and have your say on the issues that matter most to you and all older Australians.
Register here