New research shows seniors are taking on more mortgage debt
---
It's tough on young people paying off housing debt, but older mortgagees have it nailed, right? Maybe not.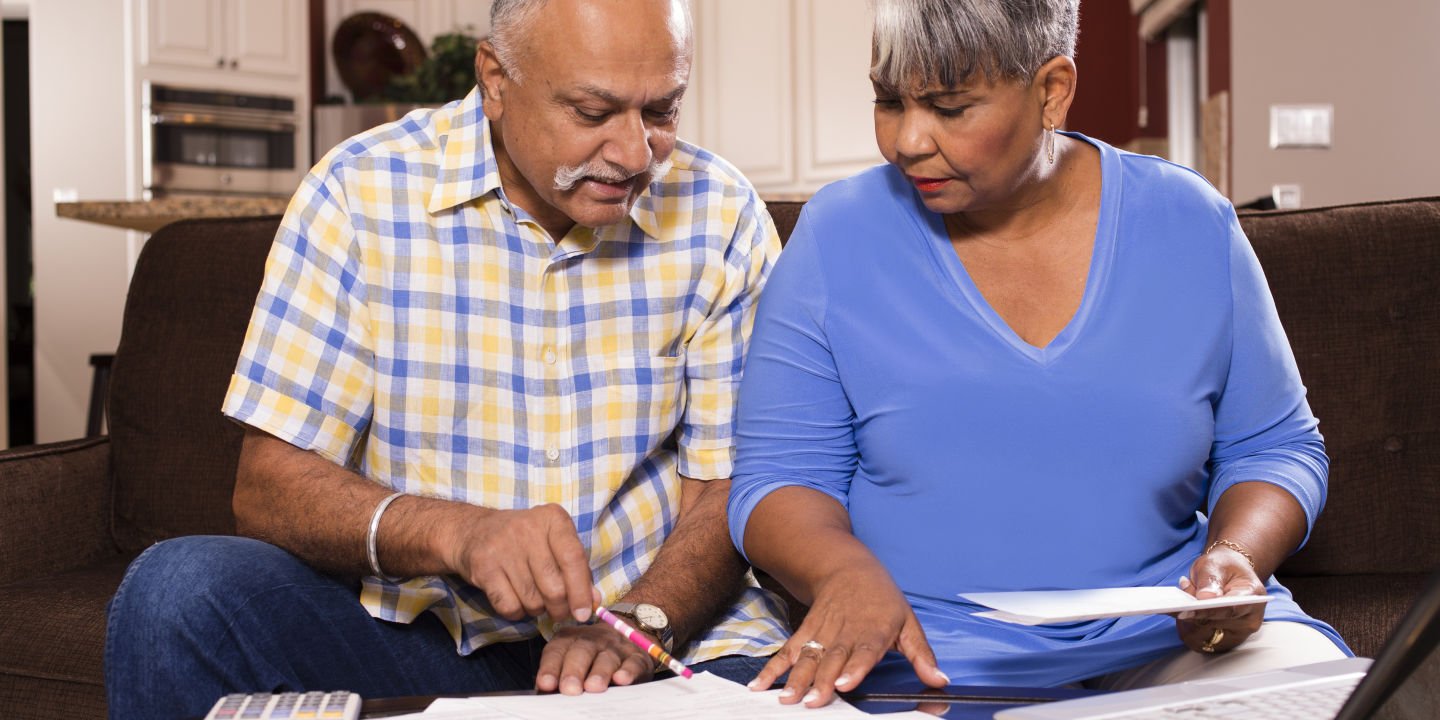 At a time when seniors are expected to be downsizing and moving away from the worries of high debt, many are joining their children buying into the so-called great Australian dream. Incredibly, real mortgage debt of the over 55s jumped 600% between 1987 and 2015.
Australian Housing and Urban Research Institute (AHURI) research found that while house prices tripled and debt levels increased, income or the means to pay the debt lagged.
The ratio of average mortgage debt to income for over 55s tripled from 71% to 211% in the 28 years to 2015.
Facing repayment difficulties, older mortgagees report lower mental health and high psychological distress than older outright owners.
Women generally have lower levels of mental health and higher levels of psychological distress than male mortgagees.
Their personal wellbeing is also more sensitive to their personal circumstances.
Women have longer life expectancies than men, are more likely to experience career interruptions and are less inclined than men to re-marry following a marital breakdown.
Older female mortgagees face multiple challenges. There is a need to carefully design policies and programs that provide adequate support for women at risk of housing insecurity and poverty in old age.
Despite the health impacts of property investing, there are retirees drawing down on their superannuation to re-orient their retirement investment portfolios away from equities, towards property.
The Institute report says between 2010 and 2014, average equity stakes in property rose from $621,000 to $667,000 (a 7% increase).
Evidence suggests the chances of superannuation drawdown by older retired mortgagees may increase with repayment risk.
In 2031, we can expect that over 200,000 older Australians will be living in private rental housing and in need of assistance with one or more activities.
This may require family homes to be retrofitted.
Insecurity of tenure and lack of control over internal amenities could prevent a growing number of older tenants from meeting these needs.
Demand for Commonwealth Rent Assistance (CRA) is projected to rise by 60%, from 414,000 in 2016 to 664,000 in 2031.
The unmet demand for public housing from private renters aged 55+ is expected to rise by 78% —from 200,000 to 440,000 households—between 2016 and 2031.
Read more about the AHURI research and recommendations here.
If you'd like to see better housing options made available to you and all older Australians, join our free campaign today.
Learn more