New specialist dementia care units coming
---
Ten new specialist dementia care units will be available for people with severe dementia symptoms across Australia.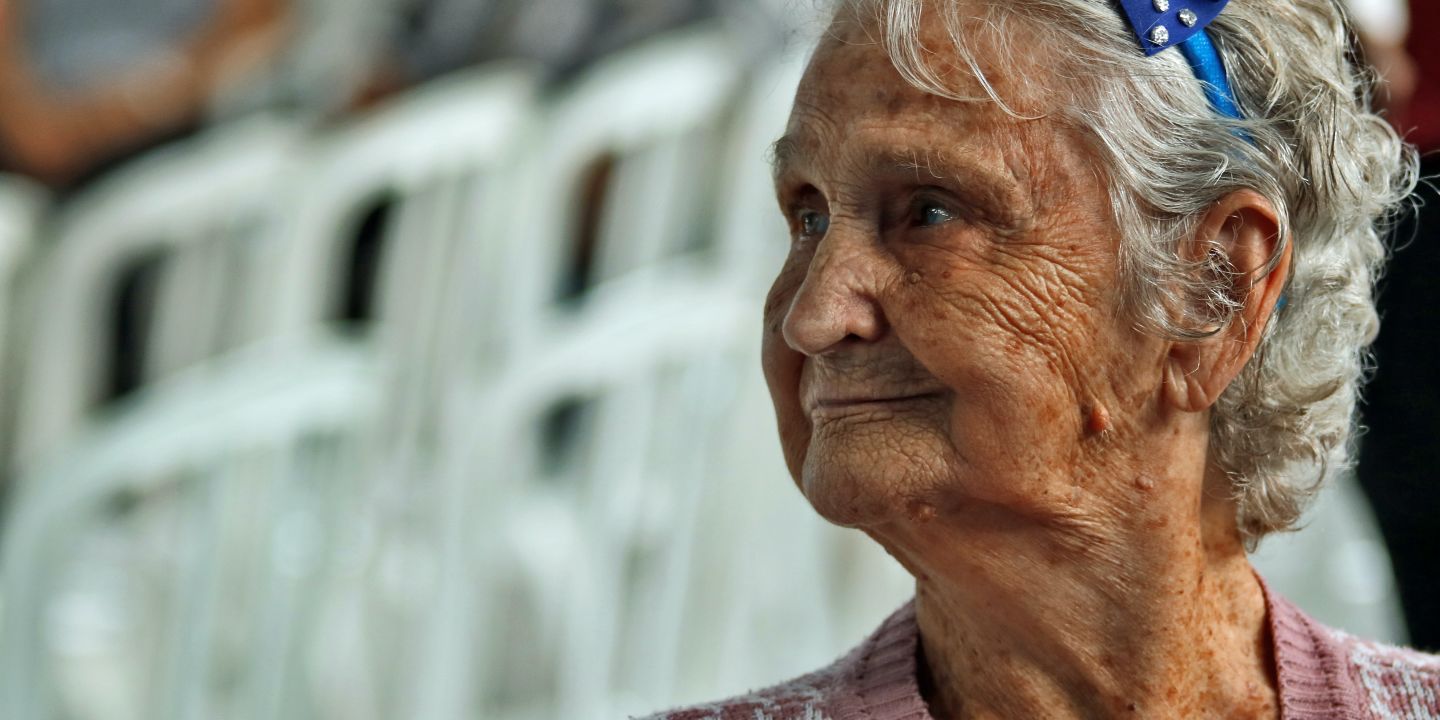 The Specialist Dementia Care Program (SDCP) supports people with severe behavioural and psychological symptoms of dementia who cannot be cared for in a mainstream aged care facility.
Under the SDCP, a prototype unit began operation in Inglewood, Perth in September 2019. As a result of the SDCP's first funding round a further nine units are opening between January and July 2020. These units are in eight Primary Health Network regions.
The SDCP provides:
person-centred care from staff with dementia training
support from specialist services
a small, cottage-like, dementia-friendly living environment
Referrals can now be made via the online form on the Dementia Support Australia website to the SDCP units in:
Adelaide (Felixstowe) - Uniting Communities Inc, Aldersgate
Australian Capital Territory (Weston) - Uniting Church Inc. Australia, Uniting Eabrai
Brisbane North (Taigum) - St Martin's Nursing Home
Brisbane South (Upper Mt Gravatt) - Alzheimer's Association of Queensland Inc, Garden City Aged Care Service
Hunter New England and Central Coast (Cardiff) - HammondCare Cardiff
North Queensland (Mackay) - Good Shepherd Lodge, Mackay
Perth North (Inglewood) - Brightwater Care Group, The Village
South Eastern Melbourne (Caulfield) - HammondCare Caulfield
North Western Melbourne (Wintringham) - McLean Lodge Hostel
North Western Melbourne (Sunshine North) - St Bernadette's Residential Aged Care Facility, Sunshine North
For more information and eligibility requirements please visit the department's website.
The Royal Commission has announced that the deadline for general submissions to the Royal Commission into Aged Care Quality and Safety will be at the close of business on Friday, 31 July 2020. This means that the Royal Commissioners will continue to receive submissions for a month longer than the current deadline. As at 5 June 2020, more than 8600 submissions had been received since the initial call for submissions was announced in December 2018.
The Royal Commissioners will publish a broad cross-section of submissions, covering a range of issues relating to the inquiry's terms of reference. These published submissions highlight the experiences and issues that members of the public have shared with the Royal Commissioners.

The views expressed in these published submissions are those of the submission authors, and not necessarily the views of the Royal Commissioners. The Commission reserves the right not to publish submissions or to redact information within a submission. This includes circumstances where there are privacy concerns about the information included.
The Commission will publish a selection of submissions received each month, starting with those received in January 2019.
Some of the material contained within published submissions is confronting and may be upsetting to some readers. If you require assistance please refer to the support page.
The Royal Commissioners thank those who have made submissions for sharing their important stories, knowledge and information with this national inquiry.
Read published submissions from January 2019
A reminder that the deadline for submissions is 30 June 2020. To make a submission please go to the Royal Commission website for information.
Now, more than ever, is the time to stay connected and keep informed with the latest news and updates on COVID-19, dementia and other issues impacting older Australians.
We're here to help you. Subscribe to our free weekly eNewsletter and encourage your friends and loved ones to do the same.
Learn more