News that's no longer fit to print
---
June sounded the death knell for the print editions of more than 125 regional and local newspapers around the country published by News Corp.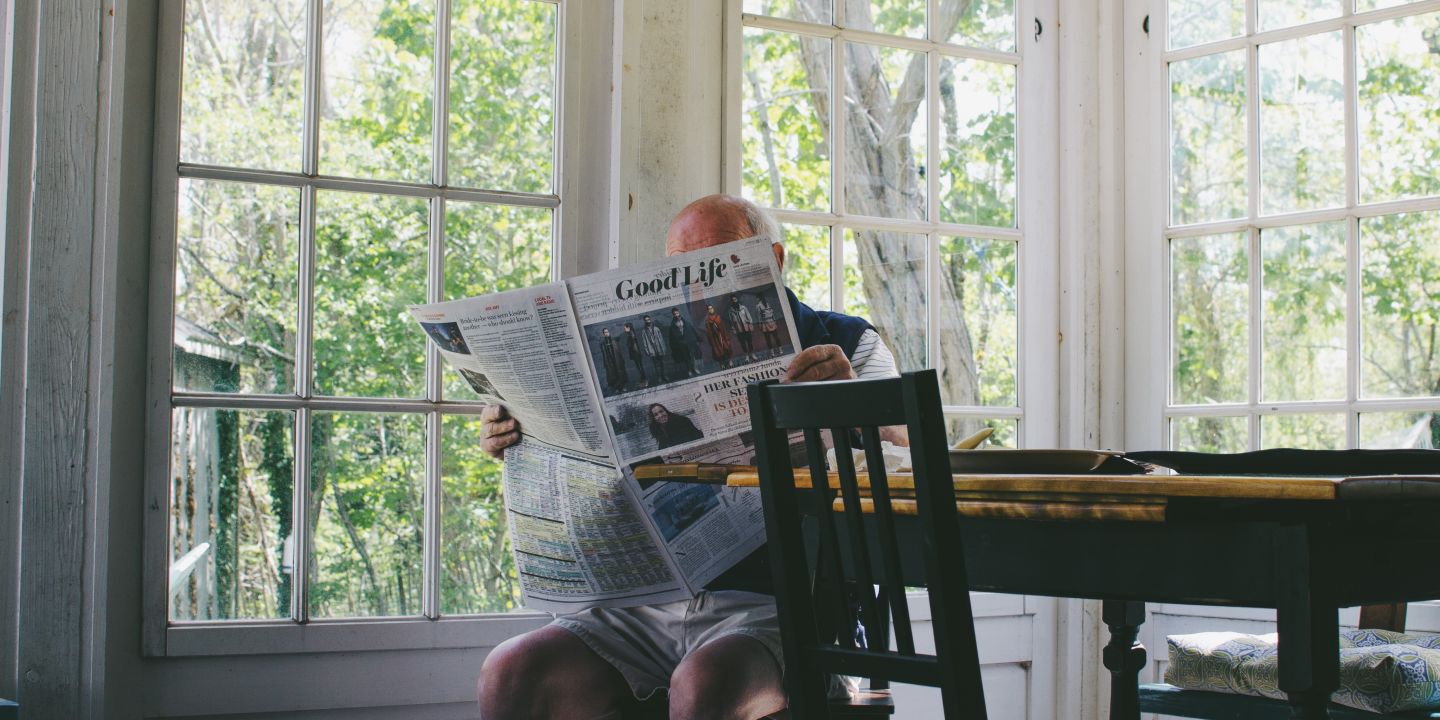 Hardest hit by these closures are the hundreds of workers including journalists who have lost their jobs.
But another group impacted will be older Australians who not only see their local paper as a source of news, but as their connection to their local community.
Some of these papers have been part of their community and regions since the mid-1800s.
Older Australians have lamented they no longer will be heading to the newsagent as part of their daily routine to pick up a local newspaper.
The ABC reported on one such local in North Queensland, 85-year-old Bernie Sisley.
Bernie, who lives alone after the death of his wife seven years ago, looked forward to his early morning routine of going down to his local newsagent to pick up the paper and chat with locals out the front of the agency.
"Unfortunately, because I now live alone, it can probably be the only people I talk to that day," he told the ABC.
National Seniors Chief Advocate Ian Henschke says the end of printed local newspaper would have a significant impact on the older generation.
With 2.5 million Australians not connected to the internet there is a need to continue non-digital service delivery or to help those currently not online to get access to information, goods and services.
"We are in a period of social isolation at the moment with COVID and I think isolating people even more by not having access to the local newspaper is going to make things worse, not better," Henschke said.
"It is very worrying that we are moving, I think, too quickly into the digital age," he added.
Some news services will continue but will only be available online, with access blocked via a digital paywall. This means readers will have to pay a subscription to access the full edition of the paper.
Read the full ABC article here
Our dedicated news page features information from across the nation.
State by state, territory by territory, keep informed with National Seniors Australia.
Learn more