nib postpones premium increases for members as part of its COVID-19 support package
---
nib has announced it has rolled out measures to support its members throughout the COVID-19 pandemic.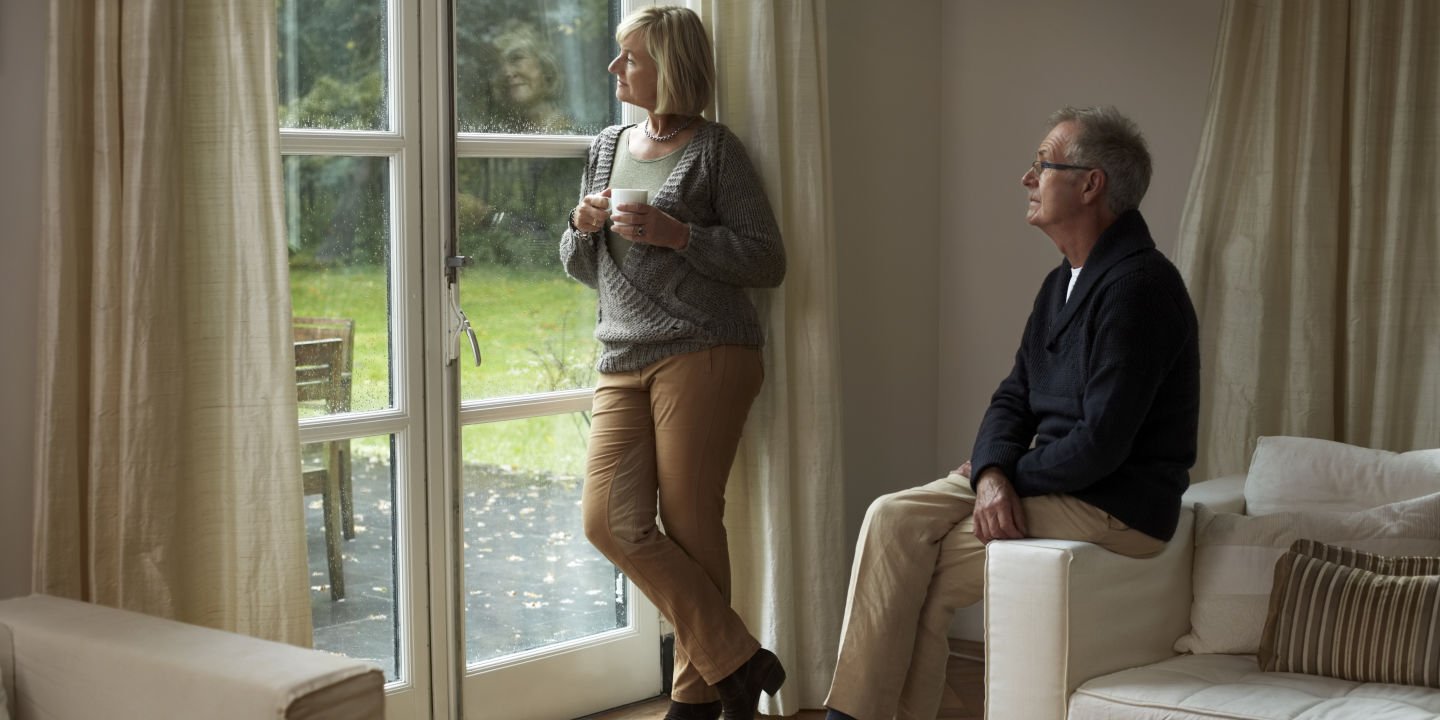 The announcement follows the call for health insurers and the entire private health insurance industry to help Australians through this challenging period where possible.
nib private health insurance members won't face premium increases for at least another six months, in addition to extended coverage, special premium relief and additional measures to help those in financial hardship.
nib Managing Director Mark Fitzgibbon said the decision to postpone the originally planned 1 April 2020 increase was the responsible thing to do given deteriorating economic conditions and extreme financial pressures on so many members.
"It's a very significant measure. [However], we are confident we can accommodate postponing premium increases and it's consistent with all the other initiatives we're undertaking to support our members through this crisis," Mr Fitzgibbon said.
nib will be notifying members of the six-month premium postponement which will automatically be applied to their health cover policy.
nib's COVID-19 support package in full includes:
Expanded coverage for chest, lung, kidney and bladder or other treatment related to COVID-19 across all levels of hospital cover (including Basic and Bronze where currently excluded) at no additional cost until the crisis passes*
Ability for existing members who are experiencing financial hardship to access special premium relief*
Ability for existing members who are experiencing financial hardship to suspend their health insurance policy and premium payment for up to six months while remaining covered for COVID-19 related treatment*
Access to specialist health management and emergency assistance team, nibAssist, who will be available 24/7 for members who require COVID-19 medical and non-medical health support
*nib support package will be available for existing nib members (as at 26 March 2020) to access for initially a 3 month period, with this to be reviewed prior to 30 June 2020.
We all have different health care needs, particularly as we get older. That's why National Seniors has partnered with nib for health cover.
Learn more