Only the fit are fearless
---
Those are the words of Percy Cerutty, the great sporting coach from the 1950s and 1960s. He was a man who 'rediscovered' the importance of physical fitness when he was, to use his own phraseology, 'a middle aged nervous and physical wreck'.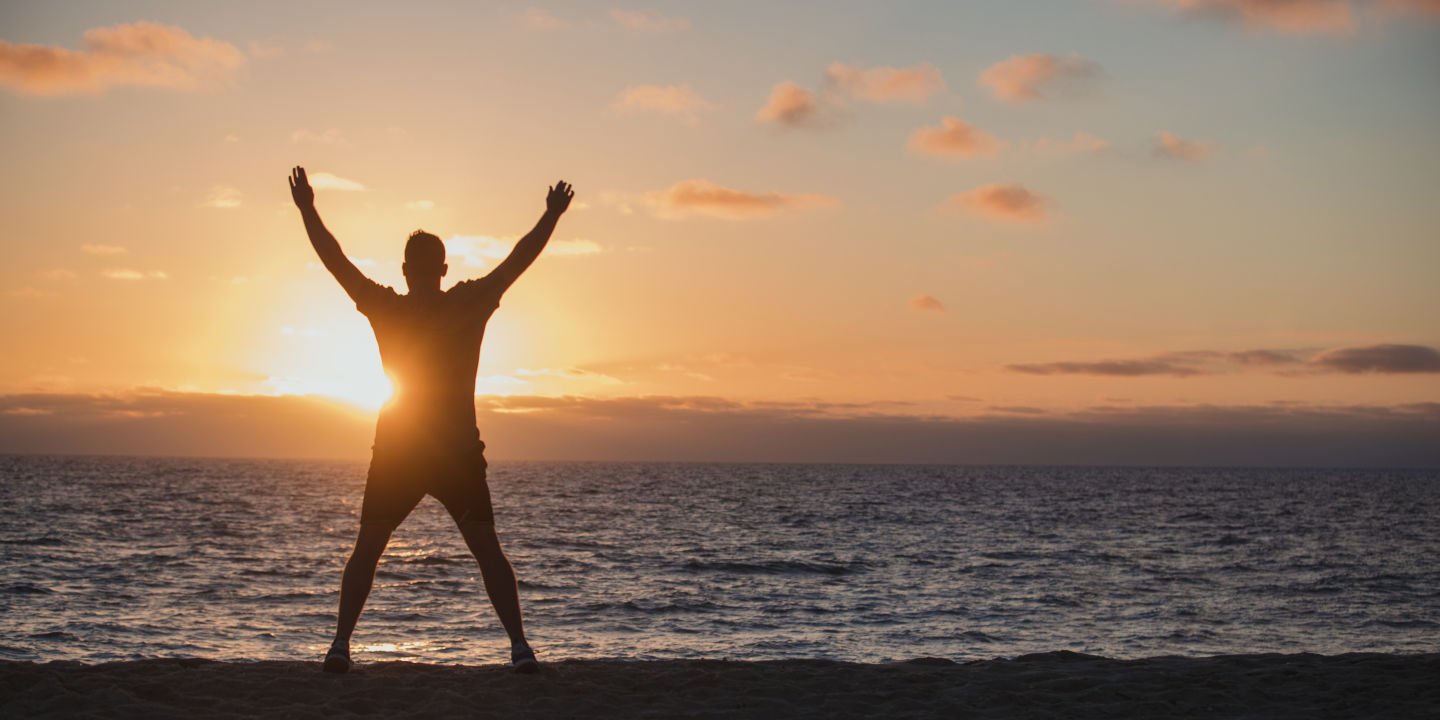 Percy Cerutty could barely jog when he took up running in his forties.
At the age of 50 ran his first marathon in 3 hours.
Percy turned his attention to coaching and the athletes he mentored were the invincible miler, 1,500m gold medallist and world record holder Herb Elliott and New Zealand 5,000m gold medallist Murray Halberg.
Percy Cerutty was one of the first people to show the world that age was no barrier to physical exercise. He used to say to Herb Elliott 'you may be able to run faster but you'll never run harder than me'.
Percy was an eccentric who changed the world from his sports camp at Portsea in Victoria.

Here he is pictured below, around the age of 60 showing his sculpted body to the world and showing Herb Elliott how to give his all in a race!
I ran in the Australian Masters Games last year and used Percy and Herb as an inspiration to get out the running shoes again and give it my best.
I hope this inspires you to get fit if you are not already!
Regards,
Ian Henschke
National Seniors Australia Chief Advocate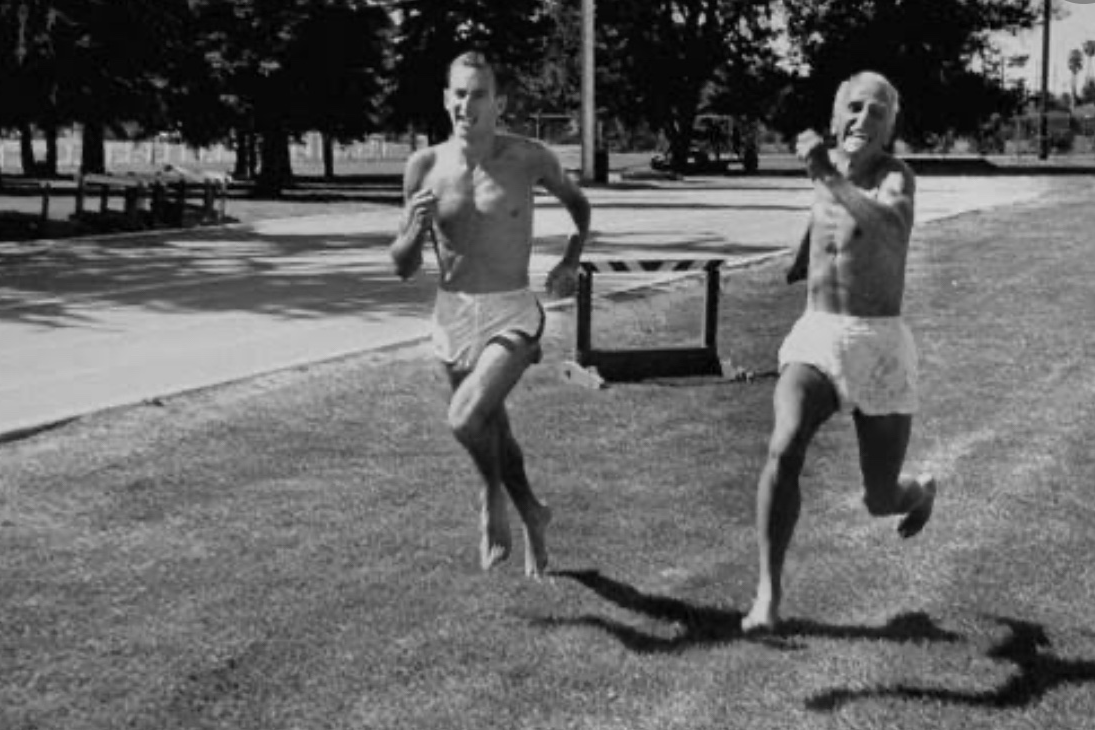 Herb Elliot and Percy Cerutty hit the track. Image courtesy of allposters.com