Our Generation – for your reading pleasure
---
The Winter edition of National Seniors flagship members' publication – Our Generation – is now available to help you whittle away the winter months.

You'll enjoy reading how Australian seniors are making a difference helping others meet the challenges of COVID-19.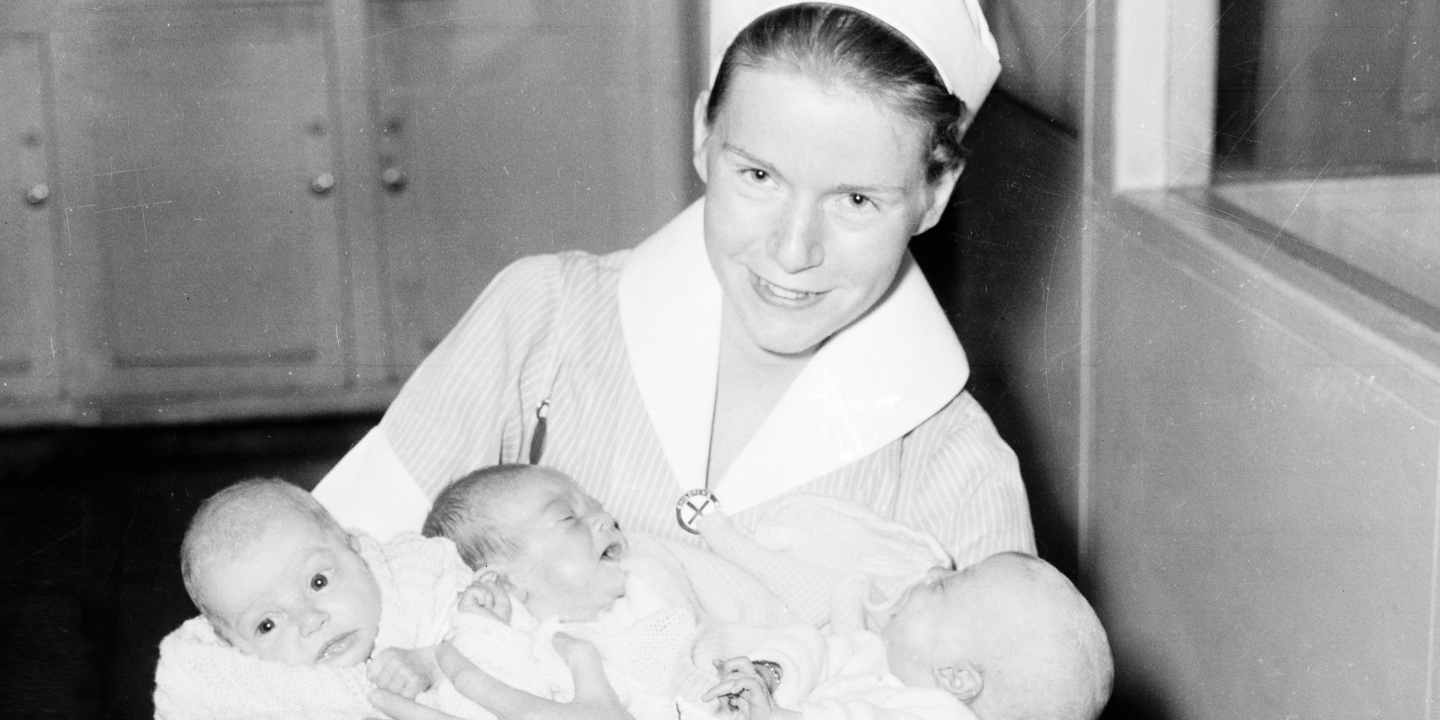 Frontline 'heroes'
We're calling them our ' frontline heroes' – from cleaners to teachers to supermarket workers – in the past they went about their work 'under the radar' but are now are at the frontline of keeping us safe and working together.
Find out what a post-pandemic world may look like for Australia's seniors and their families. We speak to seniors and the experts about life after COVID-19 to gauge the likely change in store for us all.
Your healthy lifestyle
Did you know that three quarters of people aged 55-plus are obese? We can all exercise more, and our research points to sensible ways to living a healthier lifestyle as we age.
We also look at whether Australia would benefit from introducing a universal age pension, and take a look at the costs and the benefits.
Finance and technology
There are some top tips on accessing funds 'locked up' in your family home. Without having to sell it there are financial and government products that can supplement your retirement income.
Be Connected is helping seniors better understand and use the internet and digital technology. Our Generation gives some top tips and learning opportunities through the Be Connected service.
Entertainment
The world of domestic travel and events are opening up again, but there are great ways to 'travel' to world landmarks and entertainment venues without leaving your home. We have some of the best virtual sites to visit.
And don't miss our regular feature pages on travel, movies and books, recipes and member deals.
Our Generation is available as a magazine and online. Read it here.