Could this be the key to a better retirement?
---
We separate fact from fiction in our rundown of the Pension Loans Scheme.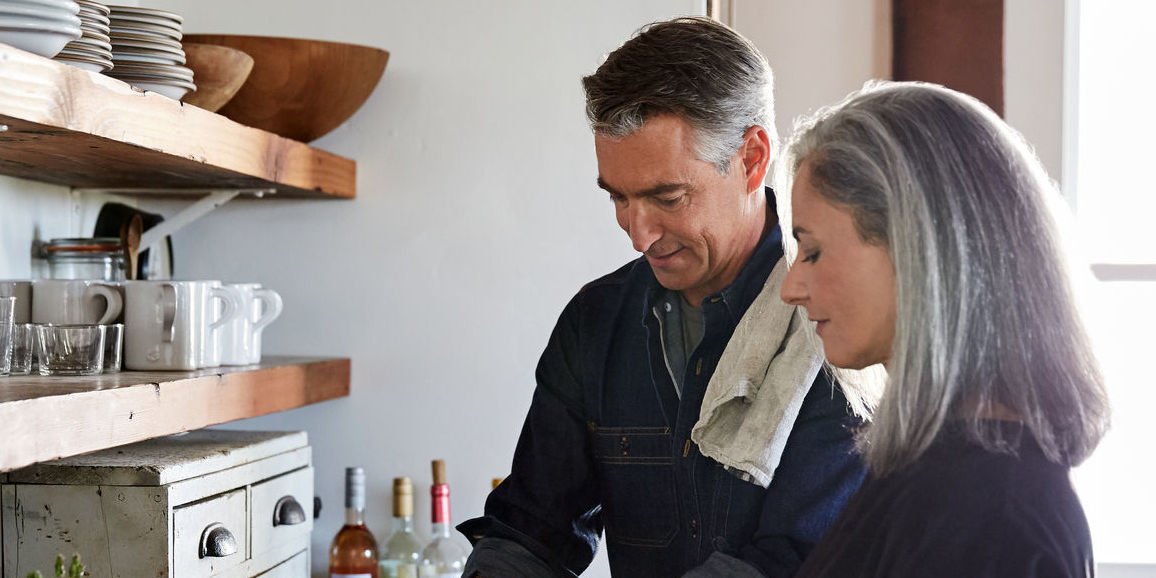 They say two things are certain in life, death and taxes.
And if you are a retiree you certainly wouldn't put on that certainty list reliable income from your investments.

Not in this volatile investment environment, or could you?

There is a way for retirees to secure reliable, regular income in a low rate of return environment, and for the government it's at little if no cost to the taxpayer.

Trouble is few people know about it.

It's called the Pension Loans Scheme (PLS) and it's administered by the federal government. Despite the name, it's open to all Australians of Age Pension age.

In other words, you don't have to be an age pensioner to qualify, it's open to anyone aged 66 and up who owns property.

The scheme allows older Australians to access the equity in their home and have funds from that equity deposited fortnightly into their bank account.
What's more you don't have to pay it back until you pass on, as the government can recover the loan from your estate.

And before you say reverse mortgage, you don't get paid in a lump sum and you can choose to stop it or resume it anytime.

You can make repayments whenever you like should you choose to.

Here are the plusses. It can provide income certainty at a time of uncertainty as we are all experiencing right now.

Better still it will act as a stimulus to the economy as the growing number of older Australians will be able access their own money and spend it, helping to grow the economy.

National Seniors recently urged the government to promote it as a means of helping older Australians access more capital in retirement during a crisis.

They could also use the extra funds to pay for extra care to stay in their own home rather than move into a nursing home. Given the current aged care crisis and the high rate of infection and death in residential care homes, more and more people will want to do that.

The only problem is this. The interest rate charged by the government is too high at 4.5 per cent.

With the cash rate at just 0.25 per cent we are campaigning for the PLS rate to be cut to a fairer rate. It could be cut by half and the government would still be in front.
In this low rate environment, we believe the PLS is a scheme that can help out older Australians doing it tough from a volatile market or who are struggling to pay for their own care.

The maximum amount available via the PLS is 150 per cent of the maximum pension rate. As at 14 July 2020, the maximum amount payable was $2,135.40 per fortnight for a couple and $1,416.45 for a single.

Importantly, PLS payments do not count towards the pension income test or affect the aged care means test. Amounts received from a PLS loan are also non-taxable.

If the government was to cut the interest rate, it would attract more older Australians to the scheme meaning they'd be able to better fund their own retirement using their own money, not the government's, at a time when their retirement income is uncertain.

It makes sense doesn't it?

However, unlike death and taxes, common sense is not one of life's certainties.

Lobbying for changes to the Pension Loans Scheme is just one of the key recommendations we will be putting forward to the government.
To find out what else we've got planned in the policy and advocacy space, check out our interview with National Seniors' Manager of Policy and Advocacy.
Keep reading