Home Equity Access Scheme – how does it work?
---
On the pension, asset rich but cash poor? Read on.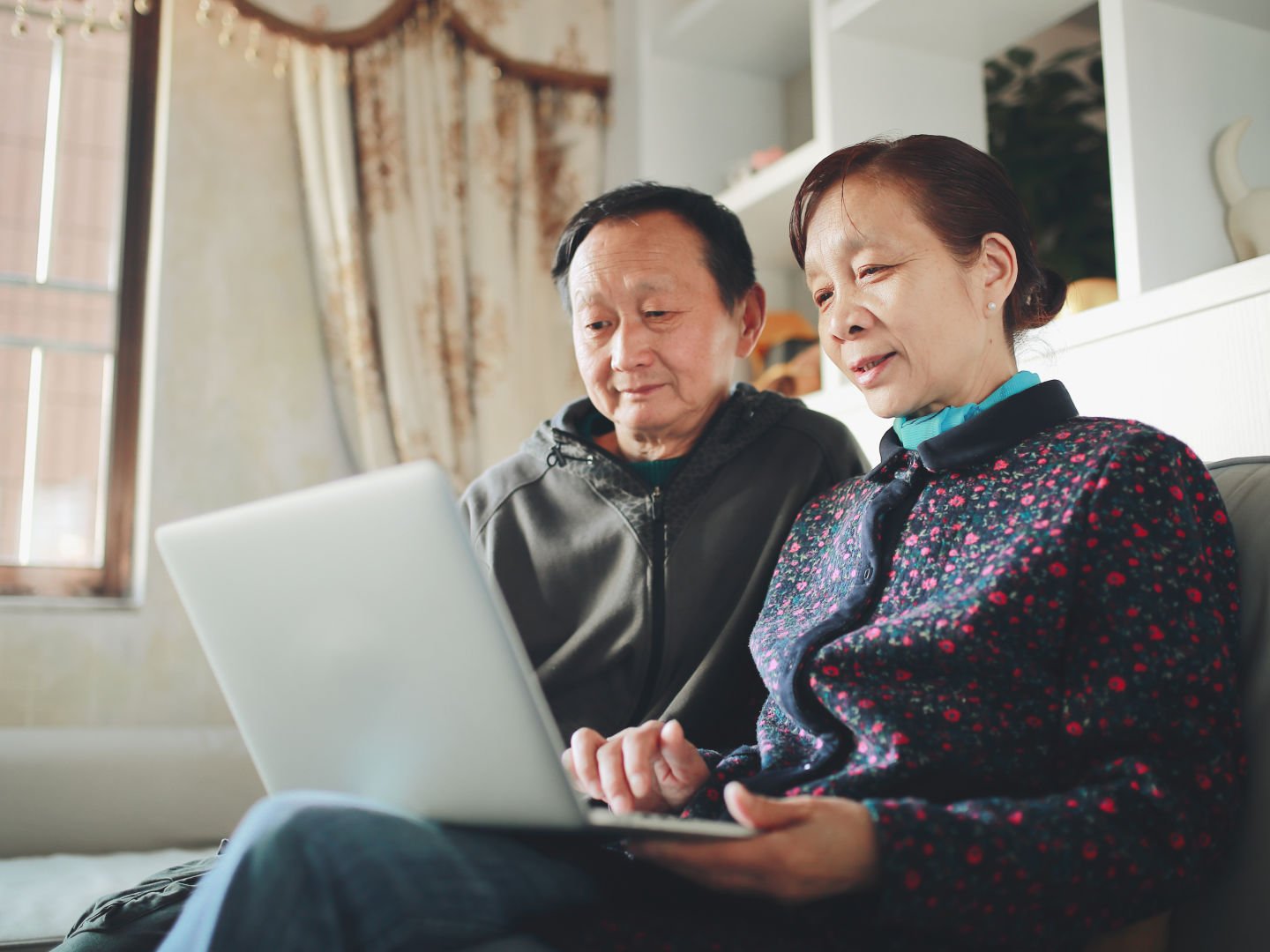 If you own your home but are struggling to meet daily living expenses (maybe because of the fall in term deposit rates) or you just want to top up your Age Pension payments to meet rising living costs, then the Federal Government's Home Equity Access Scheme (previously called the Pension Loans Scheme or PLS) might be for you.
The scheme is available to all eligible Australians of Age Pension age (not just pensioners), who own Australian property and meet pension eligibility requirements.
Under the scheme you can supplement the fortnightly pension up to a maximum of 150% of the fortnightly Age Pension rate including pension and energy supplements and any rent assistance.
A couple on a combined fortnightly pension of $1,407 can receive a combined additional payment of up to $703 per fortnight as Home Equity Access Scheme payment.
The maximum loan depends upon your age when you apply for a loan, the value of your property and how much equity you would like to retain in your home.
Thanks to advocacy bodies like National Seniors Australia, the government dropped the interest rate from 4.5% to 3.95% on 1 January 2022, making the scheme more attractive.
The annual interest rate compounds fortnightly on the outstanding loan balance. The longer you take to repay the loan, the more interest you pay.

Any payments you receive under the Home Equity Access Scheme are not subject to income tax.
If there is an outstanding loan at the time of your death, the amount will usually be recovered from your estate. Interest will continue to accrue until the loan is repaid.
If your spouse is also eligible for loan payments and wishes to keep receiving them, payments will continue and recovery of the loan may be deferred until their death. On their death the loan is recovered from the estate.
Before applying consider:
your current and future financial situation
the impact of compound interest on the loan
the repayment of the loan.
In this regard, Services Australia recommends you seek independent legal and financial advice before applying for a loan under the Home Equity Access Scheme.
They also recommend you chat with a Centrelink Financial Information Service officer to discuss whether a Home Equity Access Scheme loan is right for you.
To speak to the Financial Information Service, call 132 300.
The easiest way to apply for a Home Equity Access Scheme loan is online.
View the department's step by step guide here.
You need to have a 'myGov' account or register for an account if you don't already have one.
There is a range of documents you will need to submit and may have to provide again, even if you have done so previously.
The department advises that identity documents must be presented in person at a service centre, so that Centrelink can confirm your identity before you can make an application.
You can contact Services Australia by phone from this list of contacts.
Access a copy of the Home Equity Access Scheme application form here.
Thanks to your support, we were able to push for a broadening of the Home Equity Access Scheme and lowering of the scheme's interest rate.
Together, we can – and do – make a difference.
Join our campaign