Political hijinks deliver some positives for seniors
---
By National Seniors Chief Advocate Ian Henschke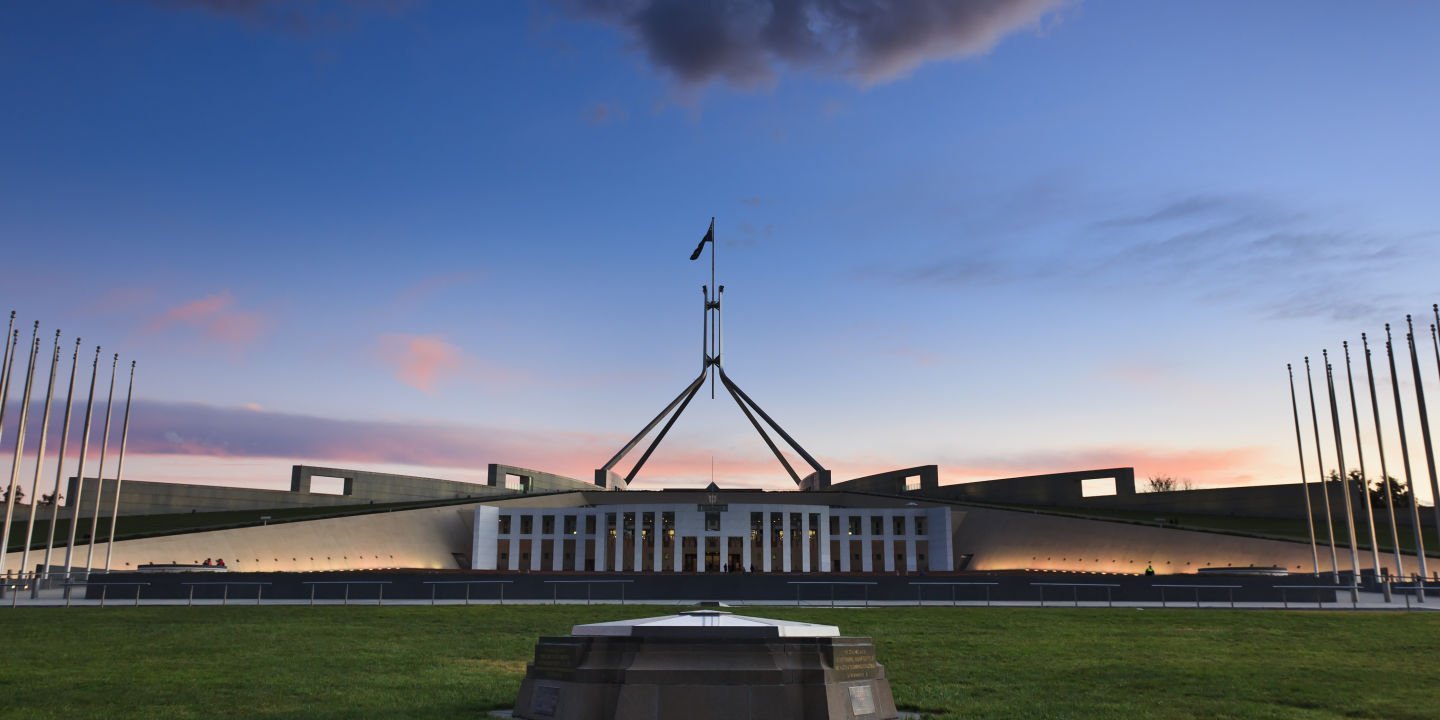 The events of last week in Canberra have been seen by many observers as everything from high drama to high farce.
This week's 4 Corners program is worth watching to understand how it unfolded.
We have a new Prime Minster. What can I say, other than to quote the late American writer Kurt Vonnegut who was fond of explaining the ludicrous nature of the universe: "So it goes."
That makes the fifth PM in six years. I saw a newspaper report today about an apron that sported the slogan "Ban Single Use Prime Ministers".
The good thing, from a National Seniors policy and advocacy perspective, is we have the same Health Minister, Greg Hunt, and same Aged Care Minister, Ken Wyatt, in the 'new' cabinet. Mr Wyatt also has an added new responsibility as Minister for Senior Australians. We have a new minister for Social Services and Digital Transformation in Michael Keenan who replaces Dan Tehan (now Minister for Education).
So how does this all affect older Australians? We will have to wait and see. Scott Morrison said he framed his last budget around the needs of older Australians. He said he wanted "to support the choice of older Australians who wish to stay at home and avoid going into residential care". He also increased the pensioner work bonus and delivered several other measures we called for.
You've told us that you also want to remain in your own home as you age. That's why we will continue to campaign for more help for those who are caring for their loved ones, more home care packages, and for better care for those who do end up in residential aged care.
I have been busy in the media reminding the Morrison Government of the promises made in last days of the Turnbull Government. These were:
maintaining the Energy Supplement for pensioners; and
implementing the key recommendations in the ACCC report into the retail pricing of electricity to cut your power bills by hundreds of dollars a year.
It seems to many that this latest leadership saga had its roots in the apparent determination of Tony Abbott to wreak vengeance on Malcolm Turnbull. Whatever the cause, the result is now we have another Prime Minister who achieved the role in the party room rather than as the result of an election.
The Labor Party, meanwhile, must be hoping that the tradition of Australian voters to punish divided parties will continue.
The election looks certain to be next year and in the run up we will continue to fight for a fair go for older Australians - and remind all sides of politics that every second voter is aged over 50.