Queensland seniors seek Budget boost
---
Queensland seniors are calling on the Queensland Government to support mature age employment opportunities, protect seniors' funeral consumer rights and cut costs to essential services. Our comprehensive 2020-21 Budget submission targets these and other initiatives to maintain current cost of living assistance and boost seniors' standard of living and health.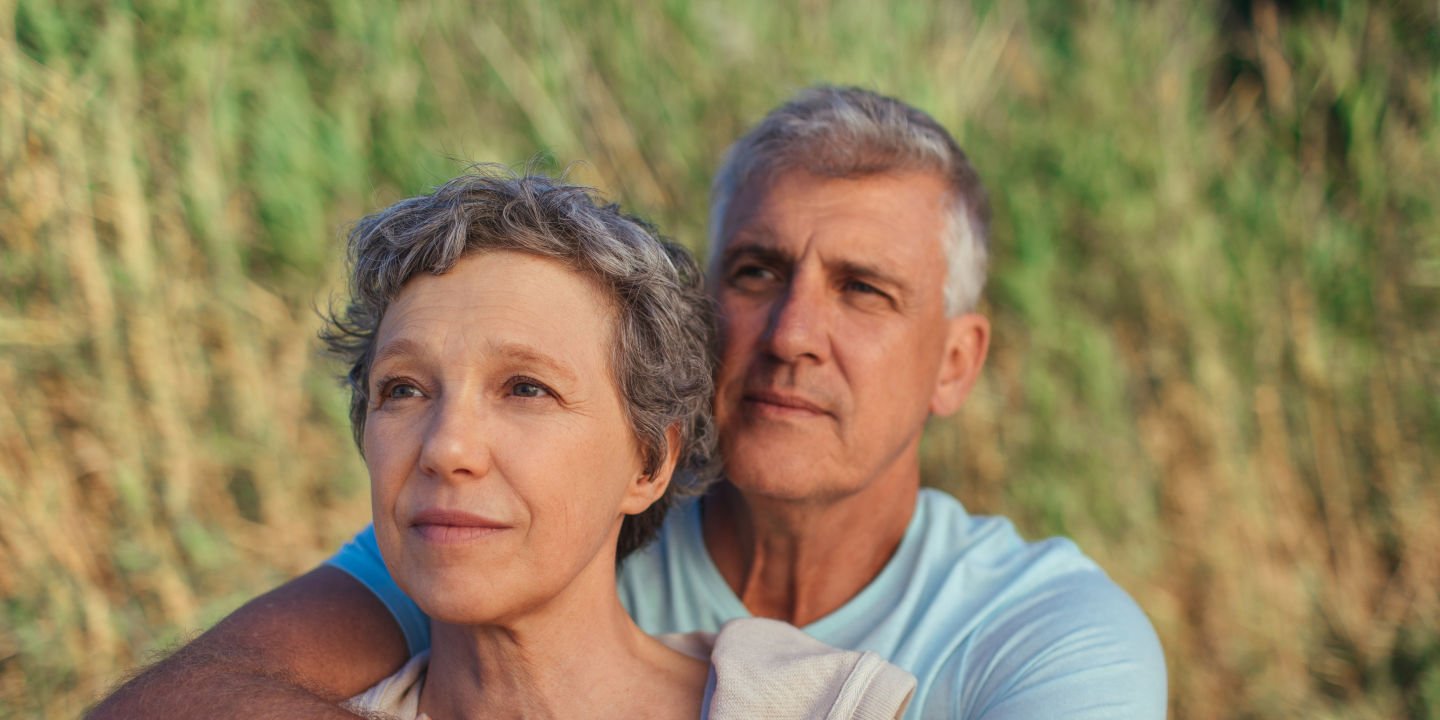 We encourage the Queensland Government to make mature age employment a Budget priority and reap the significant societal and economic benefits of retaining mature age workers including less money spent on welfare and a healthier older population who have the means to a higher standard of living.
We are calling for increased funding for the Queensland Vocational and Educational Training (VET) Investment Plan 2020-2021 to improve the affordability of VET training for 50-plus age workers, and enable older students who apply for an apprenticeship, traineeship or higher-level program, to receive the applicable apprenticeship or traineeship minimal wage while retaining their Newstart allowance.
While current regulation proscribes what is expected of the funeral industry it does not provide enough protection for the consumer in relation to the costs of burial or cremation. The family must shop around for quotes to obtain a price and or services that are affordable for them.
We want the Queensland Government to review their standards and Codes of Conduct and support federal government initiatives to implement measures to control the funeral industry by regulating funerals under the Insurance scheme standards, codes of practice and compliance rules which are regulated by the Australian Prudential Authority (APRA) and the Australian Securities and Investments Commission (ASIC).
Disadvantaged seniors continue to struggle with the rising costs of essential services including transport, energy and water. The Queensland Government has a big role to play in ensuring these services remain affordable. To this end we have recommended the government look at the following as options for reform:
1. Transport: Introduce free off-peak travel for concession card holders and $2.50 all day travel for buses, trains, trams and ferries; Reduce vehicle registration costs; expand the Council Cabs service to all councils; and continue the Taxi Subsidy Scheme for seniors with disabilities.
2. Energy: Maintain the Solar Bonus Scheme; provide smart meters to vulnerable households; index the Electricity Rebate in line with changes in retail prices; increase the Reticulated Natural Gas Rebate to $100 and extend to bottled gas users.
3. Water: Increase the South East Queensland Pensioner Water Subsidy Scheme to $150 and extend eligibility to the state; and increase the rates subsidy to a maximum of $300 per year and apply indexation in line with average rate increases.
You can read more detail on our Queensland Budget submission here.