Redesigning aged care
---
Last week the Royal Commission into Aged Care, Quality and Safety released a discussion paper seeking feedback from the public about a proposed redesign of the aged care system. Here's your chance to have your say on the future of aged care.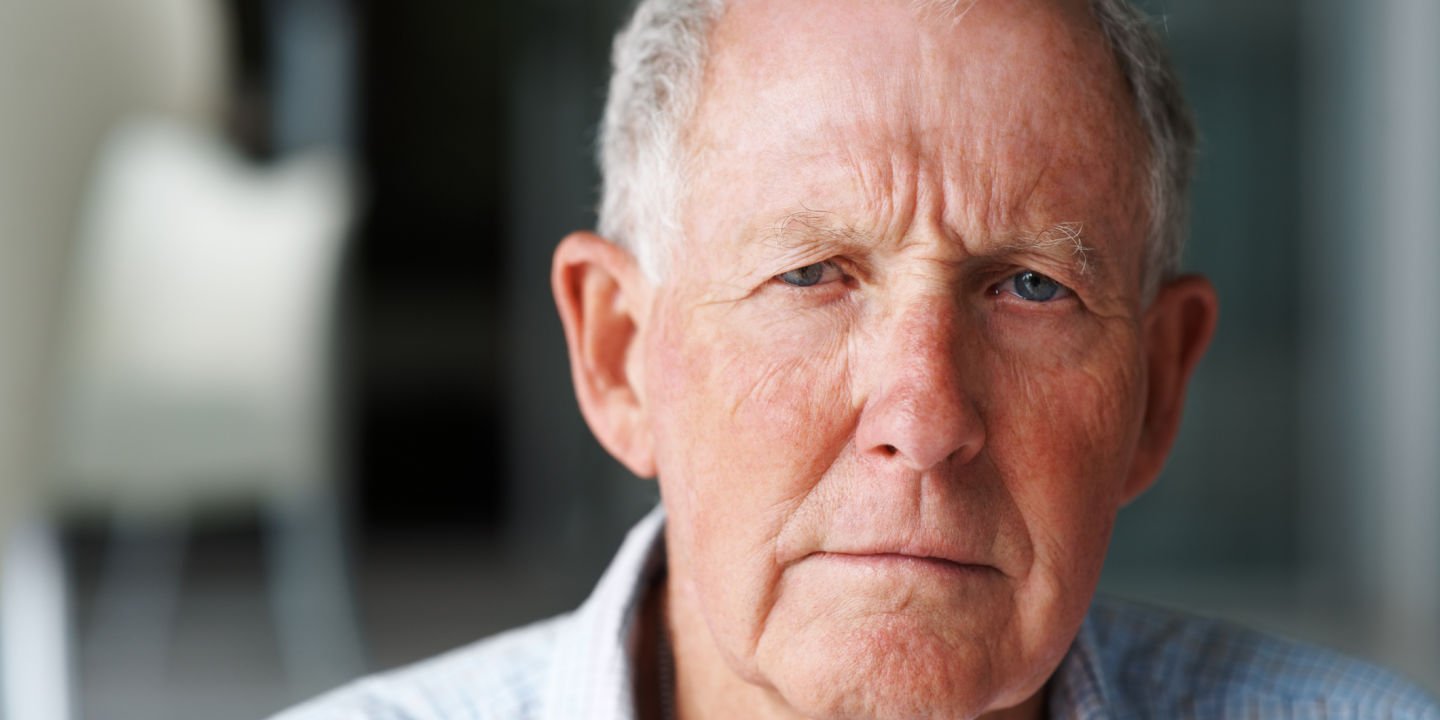 "An uneasy mixture of complex programs operating under a range of different guiding principles, within a structural framework that was not designed for those programs to operate together with optimal efficiency and effect."
It's also critical of the current system as being too 'market focused' and goes on to say:
"Framing the policy discussion around 'markets' and describing older people needing aged care services as 'consumers' also reduces the issue to one of transactions rather than relationships or care."
The paper repeats the commission's quote from the interim report that the system is in desperate need of redesigning and not just a 'patch up.'
Perhaps the most critical observation was this:
"It is unacceptable that we have an aged care system that people are frightened to access."
It says the new design not only must overcome the current system's failings, but it needs to cope with extra funding to keep aged care sustainable.
The report predicts that between now and 2028/29 aged care will be the fastest growing program in the Commonwealth with a real average rate of funding increase of 4.3%.
You can get involved by sharing your views on the future of aged care by writing to the Royal Commission before January 24 2020.
Access the report and have your say here.
National Seniors Chief Advocate Ian Henschke also explained the discussion paper on Sky News – watch here.