Rightsizing the right way
---
Don't rush into downsizing before seeking financial and legal advice, writes National Seniors' Basil La Brooy.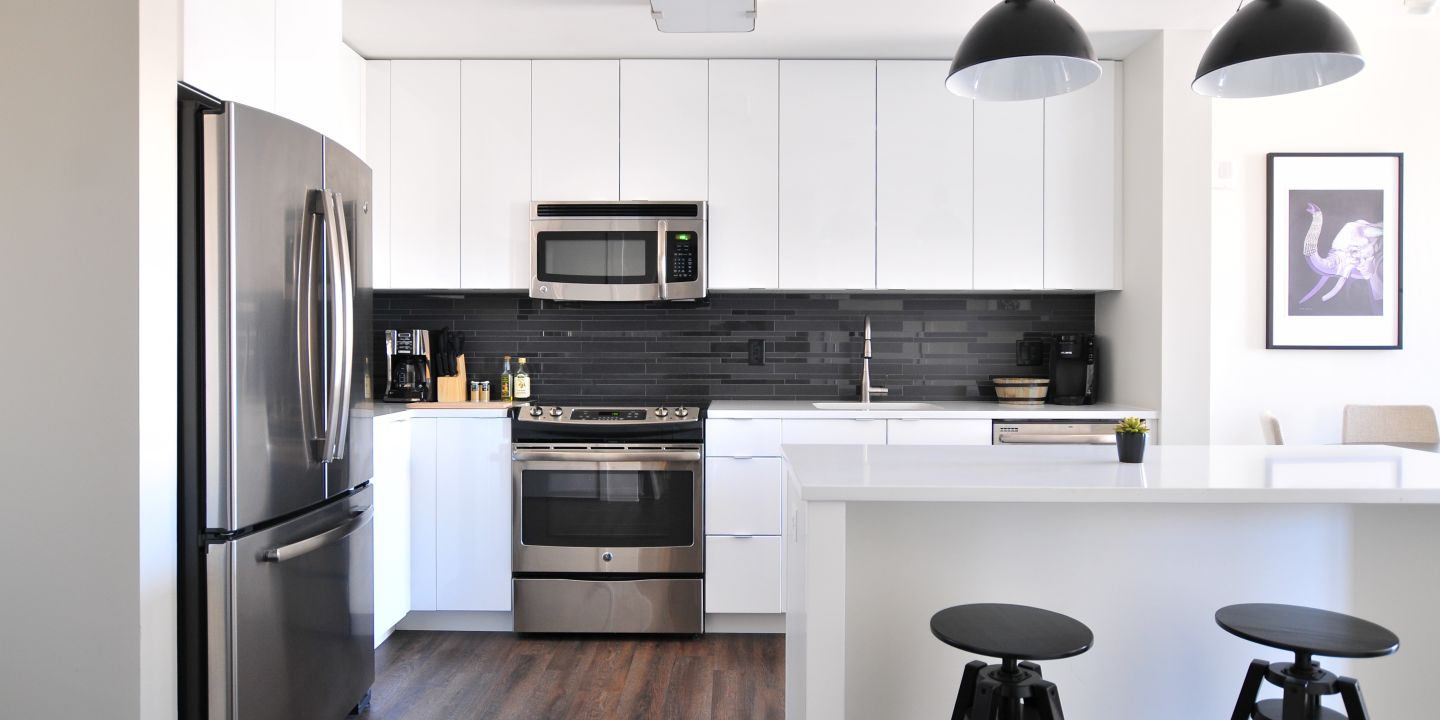 Changing homes is among the most stressful life events people experience. It can be compounded when the move takes place later in life.
Making a move because you want to usually is preferable to doing so out of necessity.
Freeing up cash often is a reason for changing residence. But since the late 1980s, many innovative ways have been developed to enable us to access home equity without selling.
Maintaining our networks of friends, family, local amenities and familiar surrounds are important as we age. But changing needs can also be an important reason for moving.
Larger homes often bring higher heating and cooling costs, water charges, rates, and maintenance. Older homes may not be as effectively insulated or 'age friendly', with lots of stairs, too many rooms and fall hazards.
However, selling an older, larger house may leave little or no surplus funds after purchasing a newer, more suitable property. Costs associated with a changeover should be considered and include marketing, real estate agents' fees or commissions, legal
fees, stamp duty and removal expenses, disposing of clutter and purchasing new furniture.
While costs vary according to location, www.realestate.com.au suggests the following could apply:
Conveyancing $1,800
Stamp Duty – use the various calculators available on the internet, but could be as high as $55,000
Pest and building inspections $600.
Buying into a retirement village can involve other costs. Entry andmanagement fees, land lease costs, deferred management fees, restorative and maintenance costs are some.
For those who aren't self-funded retirees, understanding whether they are considered 'home owners' or 'non-home owners' for determination of the Age Pension creates another level of confusion and anxiety. In some instances, you may be eligible for Rent Assistance.
It is vital when buying into a retirement village that you understand the fees and obtain examples of what you can expect when you leave, in different circumstances and time periods. Understanding the different forms of title is also important. For these reasons, legal advice is vital.
High-density living – for example in an apartment building – can suit some, while for others, a townhouse or a unit complex may be preferable. Investigating concessions available in respect of stamp duty and other costs is important. These are all subject to change from year to year, and between states and territories.
Financially, it is important to look at your cash flow situation if you change home. First, if there are surplus funds that will be retained, they will be assessable under the Assets Test and subject to deeming under the Income Test for those in receipt of Government Income Support (GIS/pensions).
If you've sold your home, it may be possible for the funds to be used for the purchase of the new home (including costs of renovation, if applicable), to be exempted from the Assets Test for up to one year. In some circumstances, an extension of this time may be obtained. This exemption can reduce the impact on your pension.
During this interim period, if paying rent, Rent Assistance may be payable. Sale proceeds are still included as "financial assets" and "deemed" under the Income Test. Discuss these issues with the Department of Human Services' Financial Information Service (FIS) before you sell your existing home.
Your focus should be on overall cash flow, not just on the source of the cash flow. For example, your Age Pension may reduce, but if the income received from investment is greater than the amount of pension lost, you will be ahead.
The possibility of contributing any surplus to superannuation and developing a tax-exempt income should be remembered. Again, this exemption should lead to better cash flow.
Under changes introduced by the Federal Government on 1 July this year, a single person can contribute $300,000 from the sale of their home to superannuation, subject to conditions. A couple can contribute up to $600,000. These are known as Downsizer Contributions and do not count towards the existing contribution caps.
While welcoming these concessions, National Seniors Australia is continuing to campaign for retirees being able to retain $250,000 of home sale proceeds exempt from the Assets Test.
The superannuation option is particularly attractive to wealthier self-funded retirees, as it can provide tax-exempt income or enable funds to be held in the accumulation phase of super, with the earnings taxed at a maximum 15 per cent.
The Federal Government's fact sheet on contributing the proceeds of downsizing to super can be found here.

The information in this article does not constitute or imply financial or taxation advice. It is recommended that you seek professional financial advice and/or seek clarification from any relevant government department or licensed professional financial service provider before making financial decisions. Our information leaflets are available on our website.