Second stimulus package - what's in it?
---
The Federal Government has announced a second economic stimulus package worth $189 billion over the next three years. What's in it to help you get through? Let's take a look.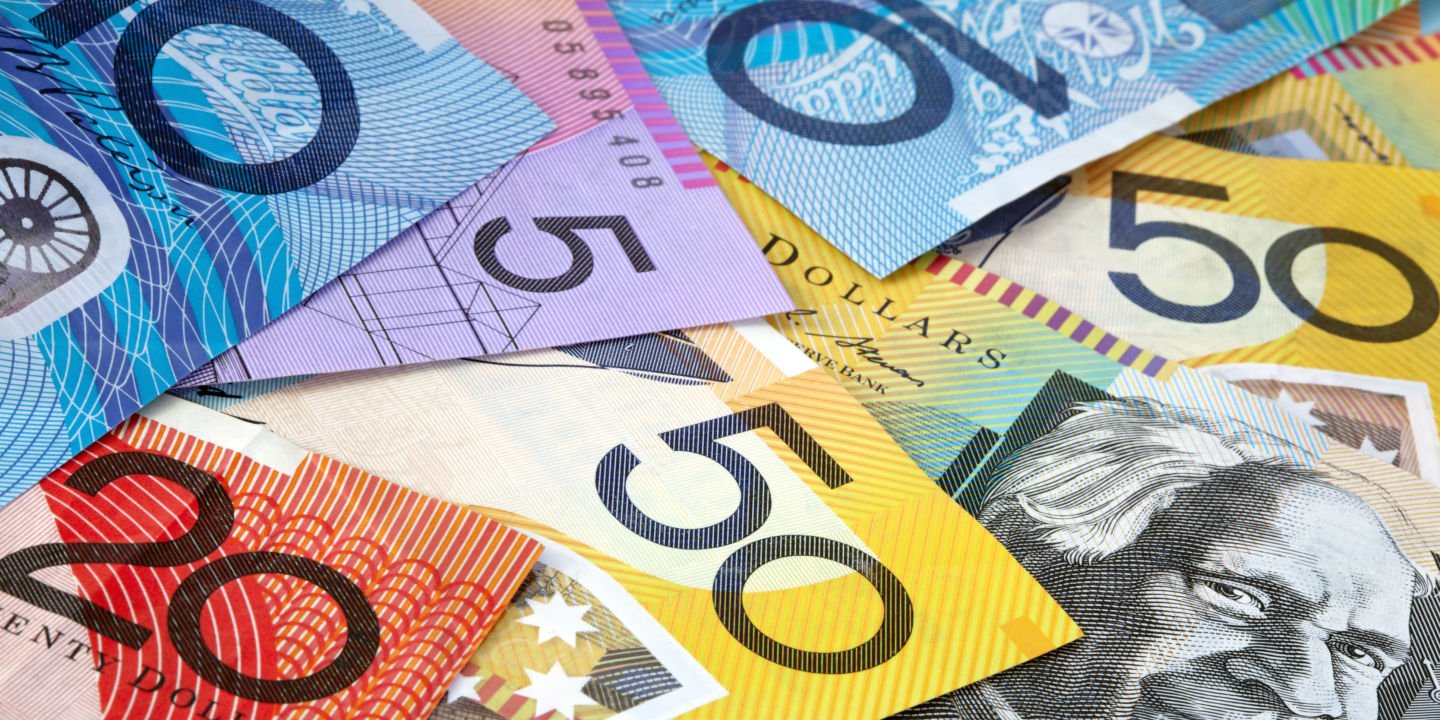 The package has five measures that help seniors:
a cut to deeming rates
a halving of the minimum superannuation drawdown rate
a second $750 one-off payment to households
increased income support for jobseekers
early release of superannuation.
For a complete breakdown, keep reading - and don't forget to subscribe to our free, weekly eNewsletter for updates on COVID-19 and other issues impacting older Australians.
Despite not tying the last cut in deeming to the first stimulus, the government has chosen to include a further cut to deeming rates as part of the latest stimulus package.
Both the upper deeming rate of 2.5% and the lower deeming rate of 0.5% will be reduced by 0.25%.
The new upper deeming rate will be 2.25%
The new lower deeming rate will be 0.25%
Deeming rates are used to estimate the income you receive from your financial assets.
Centrelink uses both the income and the assets test to calculate your pension entitlement, using the test that gives the lower pension amount when calculating your payment. Not everyone will be affected by the deeming rate change because many people fall under the assets tests.
Learn how the tests are used to calculate your pension here.
Deeming is a key campaign priority, so we welcome this change.
National Seniors has been inundated with requests from retirees to advocate for a reduction in the minimum drawdown rate for superannuation.
Well, you'll be pleased to learn that the government has listened and will halve the drawdown rate, as was done in during the GFC to stop the erosion of superannuation in retirement during this extraordinary time.
Under the superannuation rules, pension accounts are required to pay a minimum amount based on age (see table below).
During the 2019/20 to 2020/21 financial years, superannuants will only have to withdraw half of what they would normally withdraw as income each year, allowing them to preserve their capital at a time when they have had a large hit to their savings.
This will hopefully reduce pressure on retirees over the long term and decrease their reliance on the pension in the future.
The government has also announced a second one-off stimulus payment for Centrelink payment recipients and for eligible concession card recipients.
This second payment of $750 will be delivered to pensioners and other payment recipients on the 13th July 2020.
Those eligible for the payment include recipients of the Age Pension, Carers Allowance, Carers Payment or Veterans Service Pension. It will also go to anyone with a Pensioner Concession Card, Commonwealth Seniors Health Card or a Veteran Gold Card.
You'll only get 1 payment, even if you get more than 1 qualifying payment or card.
As part of the package, the Federal Government will provide an increase to jobseeker payments through a temporary Coronavirus Supplement.
The supplement is $550 per fortnight on top of existing payments.
As part of this initiative, the government has renamed the existing Newstart Allowance as the JobSeeker Payment, so watch out for that.
The payment will go to anyone receiving one of the following:
JobSeeker Payment (formerly known as Newstart Allowance)
Sickness Allowance
Youth Allowance for jobseekers
Parenting Payment Partnered
Parenting Payment Single
Partner Allowance
Sickness Allowance
Farm Household Allowance
National Seniors has welcomed this payment, given the already high numbers of older Australians out of work who are over the age of 55.
Another measure to help those of working age is a temporary change to superannuation rules regarding payment of superannuation.
For the current financial year 2019-20 and the next 2020-21, the government will allow individuals affected by COVID-19 to access up to $10,000 of their own superannuation each year.
Individuals will not need to pay tax on amounts released and the money will not affect Centrelink or Veterans' Affairs payments.
This will help those struggling to meet living costs through loss of income during this period.
Aside from measures to help affected individuals, the government has also announced a range of new measures for business.
These include:
Cash for small and medium sized business ($20,000 - $100,000)
A temporary increase to the threshold at which creditors can initiate bankrupt proceedings
An increase to the instant asset write-off threshold (from $30,000 to $150,000)
Accelerated tax deductions for new assets
Support for small business to retain their apprentices and trainees.
A $1 billion fund for regional areas affected by COVID-19
The government will also take coordinated action to support the flow of credit through the economy to help businesses manage the impacts of the pandemic.
If you're new to our website, you might not know much about us.
National Seniors is not only the country's largest not for profit advocacy organisation for seniors, fighting for the rights of all older Australians, but we're a leading membership group as well.
From exclusive member buying services to everyday discounts; from competitions to our popular quarterly magazine, it pays to be a National Seniors member.
As a National Seniors Australia member, you'll also be eligible to receive discounts on National Seniors Insurance products and Travel services.
Profits go back into our advocacy, research and education programs to help older Australians live their best life.
Together, we can make a difference.
Join now