Senior Equity Release offer
---
The following article is sponsored content from DomaCom and is general advice only.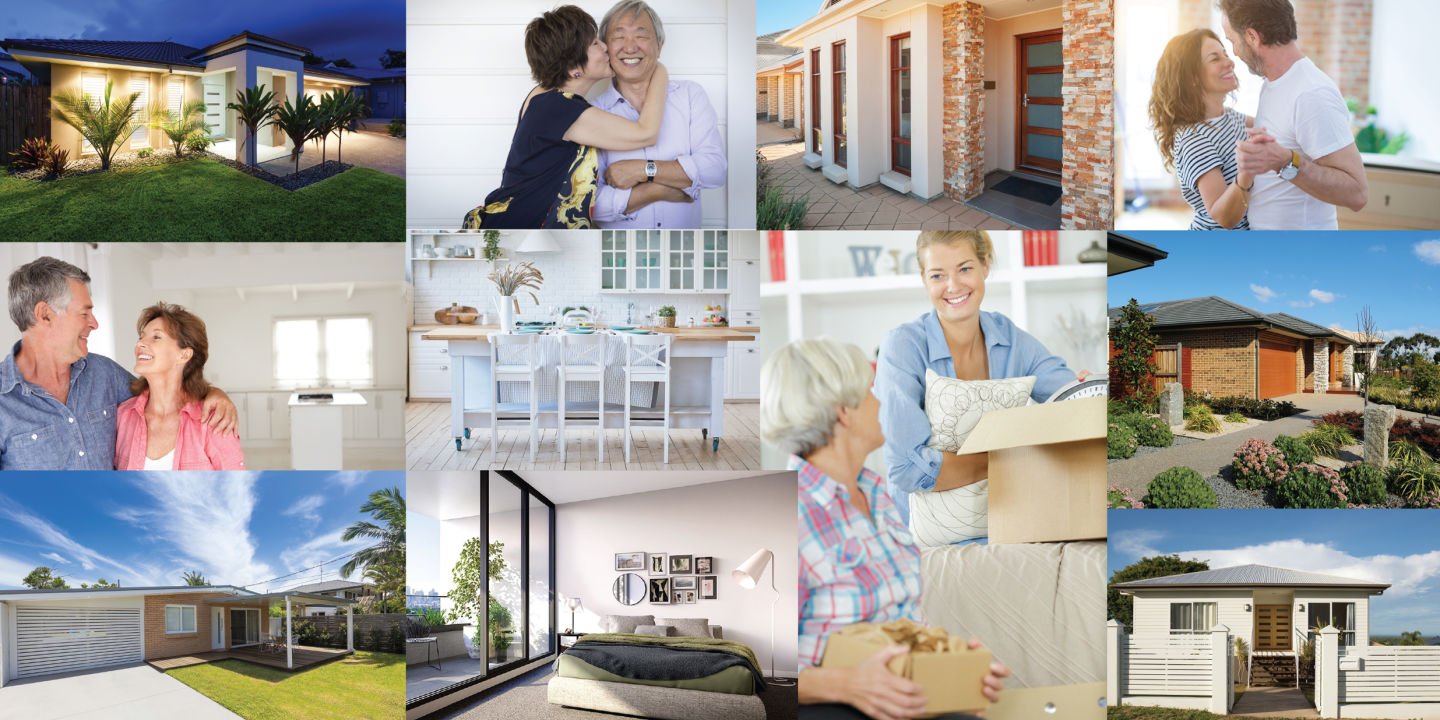 This innovative product offers the first nation-wide and debt-free opportunity for senior Australians to access their home equity wealth, regardless of where they are located within Australia.
As a regulated financial product, the DomaCom Seniors Equity Release product is provided with the safeguards of receiving advice from a licensed financial adviser and a comprehensive Product Disclosure Statement.
The funding options on offer from DomaCom are flexible and designed to satisfy client preferences.
The Senior Equity Release (SER) product can be drawn down in the form of an immediate lump sum payment or as a regular monthly income stream that can be increased or decreased according to your own needs.
This flexibility allows you to fund major expenses or, simply improve cash flow over time in order to live well in retirement. For example, $100,000 could be one lump sum payment or it could be released as $1,000 a month for 100 months with the ability to increase it or decrease as or when needed.
There are no restrictions on what your equity release can be used for either, you choose.
It can be used to retire debts, help family members, travel, update or repair your vehicle, renovate your home or simply to give you more cash flow to do the things you want to do.
Through DomaCom you sell a percentage of your home to one or more investors who provide you with the funds you are seeking to release and then you rent back that percentage of the home you have chosen to sell, at a fixed rate of 4.4% p.a. These rental payments are provided to the investors in five year instalments and can either be paid directly by you or by selling further interests in your property through the DomaCom platform.

Importantly, you retain right to live in your house for as long as you want to. You can even rent out your home and keep the rent. Investors only receive their share of the ownership of your home from the eventual sale proceeds.

If you are 60 years or older and you own your home outright, you can seek an equity release using the DomaCom Equity Release Product. Even if you have an existing mortgage, you may be able to pay that out from the equity release.

If retaining your home within your family is important to you, your family members can invest individually or via their superannuation, in order to achieve your equity release requirements without the need for external investors.
General advice warning - This information is general advice only and does not constitute personal financial advice. The information has been prepared without taking into account your personal objectives, financial situation or needs. Accordingly, before acting on the information provided you must consider the appropriateness of the information, in the light of your own objectives, financial situation or needs. If you wish to acquire a financial product within the DomaCom Fund offering, you should first obtain a copy of, read and consider, the PDS before making any decision. A copy of that PDS is available at http://www.domacom.com.au/the-domacom-fund/product-disclosure-statement/ or by calling your financial adviser.