Seniors lead way with 'pointless' hospitalisations
---
Thousands of us are going to hospitals but shouldn't. And your postcode has a lot to do with it.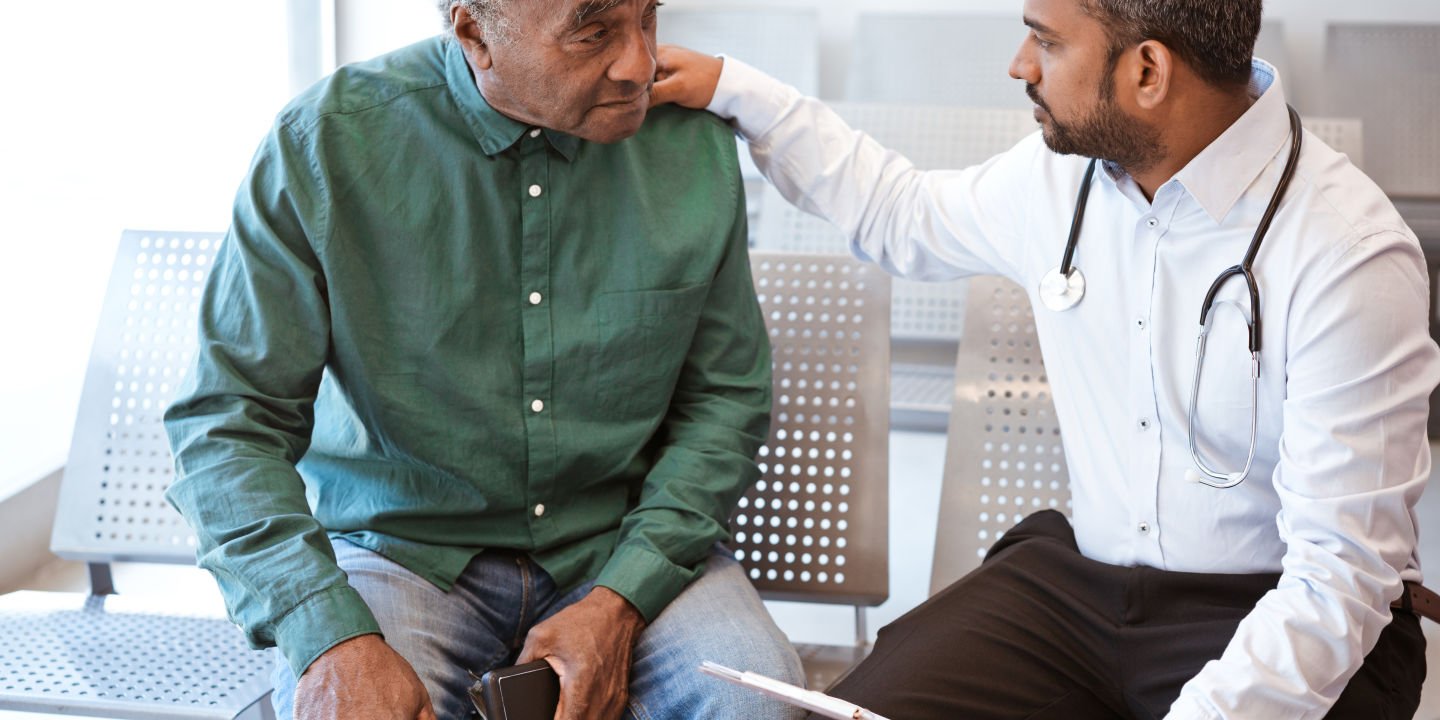 Did you know vaccine-preventable pneumonia and influenza is a major cause of people being hospitalised when they needn't have been?
A lot of hospital admissions are preventable.
That is, they could potentially have been avoided through preventive care (such as vaccination), or appropriate disease management (such as treatment of infections or management of chronic conditions) in the community.
Disturbingly, the likelihood of having a preventable hospitalisation varies by where you live, and your individual circumstances.
According to a new report from the Australian Institute of Health and Welfare​ (AIHW), one in five, or 6.6 per cent of admissions, were preventable (2017-18 period).
Nationally, the rate of potentially preventable hospitalisations was around 2,800 per 100,000 people.
Rates were highest in the Northern Territory (around 5,800 per 100,000), and lowest in the Australian Capital Territory (around 2,150 per 100,000).
People aged 65 years and over accounted for almost half (46 per cent) of all potentially preventable hospitalisations.
The report shows Aboriginal and/or Torres Strait Islander people experienced potentially preventable hospitalisations at a rate 3 times as high as other Australians.
Preventable hospitalisation rates increase with remoteness and socioeconomic disadvantage and it's getting worse.
Similarly, the gap between people living in the lowest and highest socioeconomic areas widened.
AIWH says classifying a hospitalisation as "potentially preventable" does not mean that the hospitalisation itself was unnecessary, however, management at an earlier stage may have prevented the patient's condition worsening to the point of hospitalisation.
Read more