Single? Married? A bit on the side?
---
Your relationship status affects your pension. So, best to know the rules.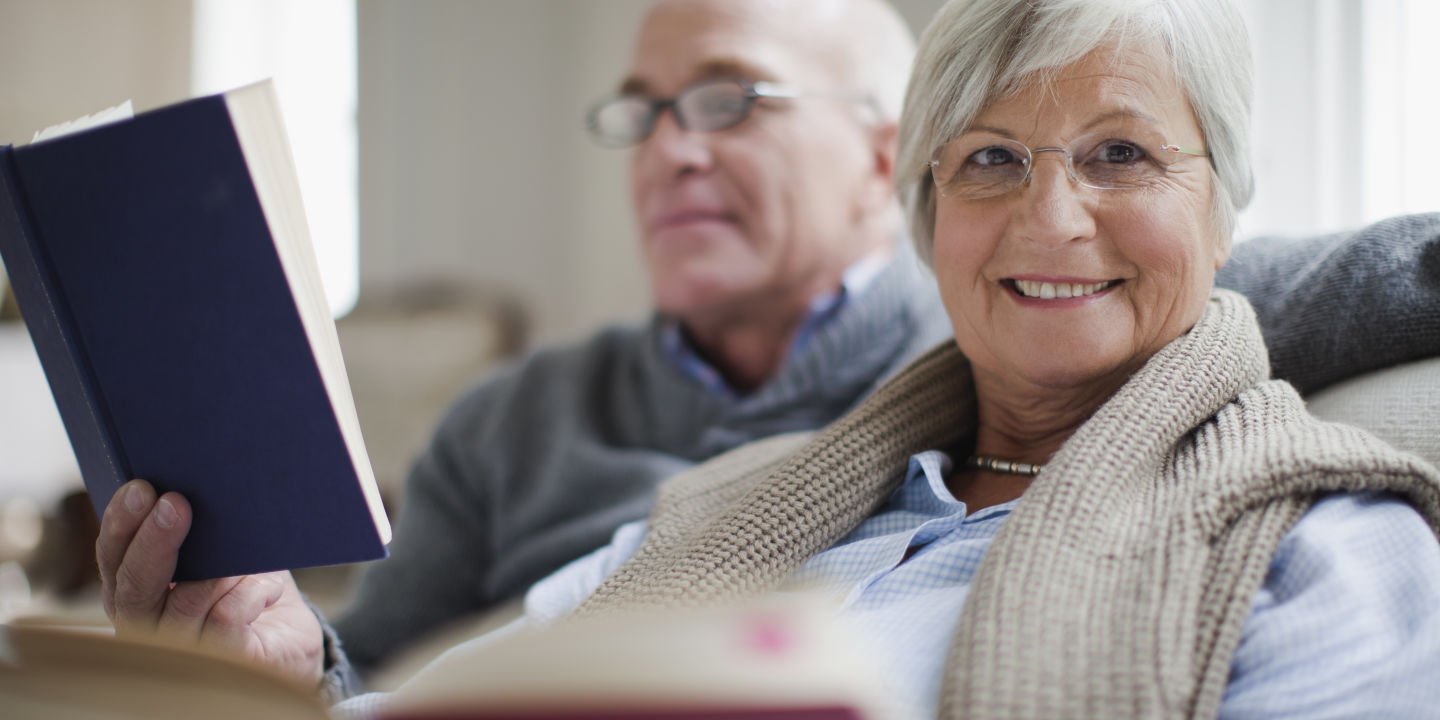 Whether you're single or a member of a couple, this can affect:

the type of payment you get
if you can get a payment
the amount you get.
Your income and assets will likely affect your payment. If you have a partner, their income and assets may also affect your payment.
This is important because making a false claim to Centrelink can get you into big trouble. If caught, you will not only have to pay the money back, but you might also be convicted of fraud.
In the eyes of Centrelink, you are considered to be a couple if you have a partner. This includes being:
married
in a registered relationship
in a de facto relationship.
You may still be a member of a couple if you're not physically living with your partner. For example, your partner may fly-in fly-out or live away for work, like military or oil rig workers.
If your partner is making a new claim for an income support payment, Centrelink will need to know their relationship status. This means they may need you to confirm your relationship status.
If they ask you to do this there are TWO options, depending on the situation. The online claim will tell your partner which option you can use.
You can use either:
If you can use the Partner Confirmation Logon service online, you'll need a Reference Number and Access Code. Your partner can give you these.
If your partner uses one of Centrelink's paper claim forms, Centrelink may contact you to confirm your relationship with them.
To determine if you're a member of a couple, Centrelink may need to assess your relationship. They'll consider the following:
financial aspects of your relationship
nature of your household
social aspects of your relationship
if you have a sexual relationship
nature of your commitment to each other.
If you tell them you're a member of a couple, they don't usually assess your relationship against these things. But they may look at them if your circumstances change.
They can decide you're a member of a couple even if all of these things aren't part of your relationship.
If you think being a member of a couple causes you unfair hardship you should call Centrelink, which says it assesses each request on a case by case basis.
You need to tell them about any changes to your relationship status because if you don't, you may be paid the wrong amount and you'll have to repay the money. There may be other penalties.