Super failing women: KPMG
---
"Big Four" accounting firm KPMG wants a fairer retirement system for women. We agree.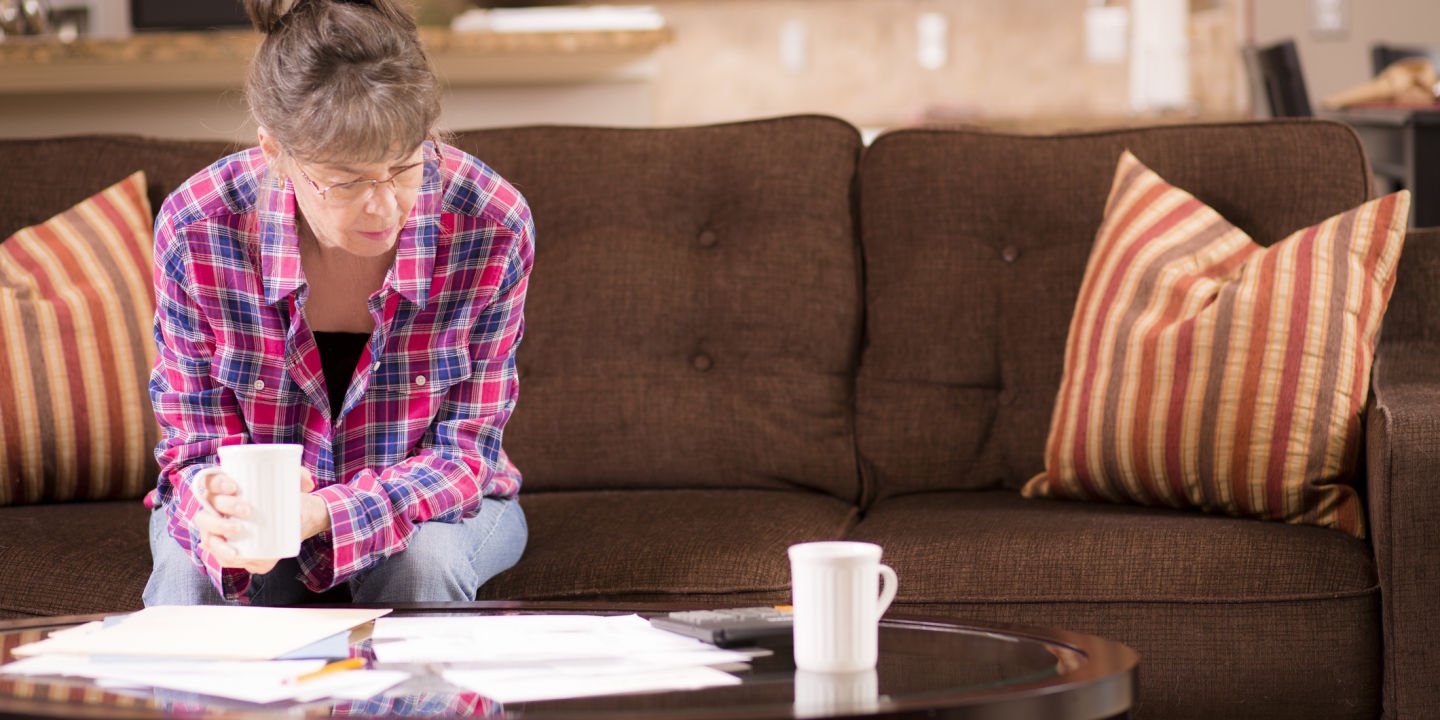 Compulsory superannuation discriminates against women.
This is a key argument in the KPMG submission to the Retirement Income Review.
KPMG points out the median superannuation balance in Australia for people aged between 55 and 64 is $183,000 for men and only $119,000 for women.
The current system is "one of the most sustainable superannuation systems in the world" but "adequacy and equity have yet to be fully achieved in the retirement income system".
"The retirement income system was not designed to discriminate against women," KPMG said in its submission.
"(But) it is a combination of factors that reduce women's participation in the workforce and other elements of Australia's system that discourage, or do not enable or incentivise, women to fully participate in the workforce that lead to reduced retirement savings for women."
The submission identifies persistent gender pay gap, the $450-a-month income threshold for compulsory superannuation to kick in, and the rise of the "gig" economy as contributing factors.
The current superannuation system also works against carers because it is based on the accumulation funds rather than defined benefits.

KPMG says this "means carers in our retirement income system are effectively discriminated against".
"Our retirement income system recognises and rewards time spent in paid employment and does not make provision for those who have spent time out of the workforce," it says.
The submission argues that few Australians understand superannuation as a retirement income stream, with most people taking a lump sum withdrawal upon retirement.
It expressed concern about the falling levels of home ownership, saying a growing number of people were retiring with mortgages on their homes.
KPMG said the situation was worse for women, who were retiring more often than men without owning their home.
In our own submission to the Retirement Income Review, we've echoed KPMG's calls for reform to support older women.
This builds on the previous solutions offered in our Submission to the Inquiry into Economic Security for Women in Retirement.
You can download our full submission to the Retirement Income Review below.
Let's go