Super system gets more attention as the Budget approaches
---
Women duded by super? We'll all pay if the super guarantee stalls? New research shows how the super system may be failing us.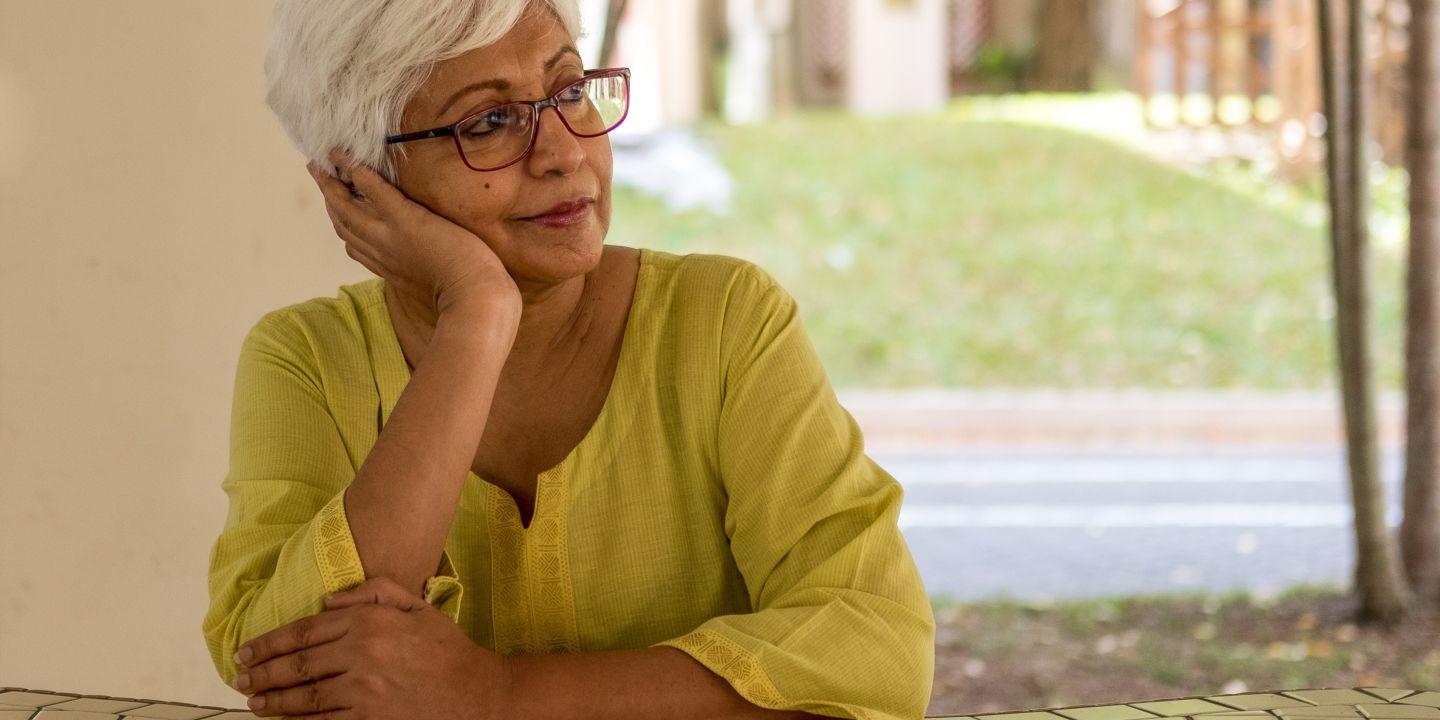 As former PMs Paul Keating and Kevin Rudd accuse the federal government of using the COVID-19 crisis to "destroy the superannuation system", others have stepped in to attack perceived deficits of the system.
Two research reports, one from the industry superannuation fund and another from think tank Per Capita, have sought to highlight problems with super.
Industry Super Australia (ISA) have used a recent research report to ramp up its attack on calls to pause or walk away from increases to the superannuation guarantee. They claim taxpayers will be forced to fund increased demand for the Age Pension if the expected increase doesn't proceed.
The Superannuation Guarantee (SG) is legislated to rise incrementally from 9.5 per cent to 12 per cent, starting from next year. However, Prime Minister Scott Morrison appears to have left the door open to deferring those increases, given the economy has been plunged into a recession.
ISA says their analysis shows the taxpayer cost of the Age Pension will balloon as people without enough super will have to go on the pension. They say people need to contribute more to super to make up for the lost billions of dollars that have been withdrawn under the federal government's COVID-19 superannuation early release program.
They argue the super guarantee increase must go ahead to replenish the early release amounts and limit long-term age pension costs borne by taxpayers, which could be more than twice the present value of the withdrawn early release amounts.
For a 30-year-old on the median income who draws the full $20,000, through the early release scheme the additional age pension entitlements would be $50,000. For a couple who both draw the full amount it would be $100,000.
But the increase in age pension payments does not cover the lost super, meaning a 30-year-old would still be $41,000 and a couple more than $80,000 worse off in retirement.
The promised super rise is affordable for business and much needed for workers, says ISA. Separate ISA analysis shows more than 600,000 people accessing their super early have drained their accounts, the vast majority of whom are under 35-years-old.
The Grattan Institute is opposed to lifting the SG, saying higher compulsory super contributions would mean middle-income workers giving up wages of up to 2.5 per cent while working, in exchange for less than a 1 per cent boost to their retirement incomes.
Grattan says its research shows that despite the 'magic' of compound returns, just about all the extra income from a higher super balance at retirement would be offset by lower pension payments, due to the pension assets test.
Pension payments themselves would also be lower under a 12 per cent super regime because they are bench marked to wages, which would be lower if employers had to put more into super. Or so the argument goes.
National Seniors wants the government to release the report of the Retirement Income Review sooner rather than later given it was handed to the Treasurer more than a month ago.
Read our submission to the Review here.
There are fears that the Government will use the 600-page report, which is due to be released before the October budget, to make a case for regressive changes, as part of a broader shake-up of the system.
Meanwhile, another new report traces superannuation inequality of women, arguing that women have been duded by the system.
Pre and early baby boomers generally missed out on superannuation. Compulsory super was introduced only in 1993 and before then super was dependent on the employer making it available.
The Per Capita report traces the 'Silent Generation' who retired without significant independent superannuation funds and who today struggle with less retirement income, compared to those who came after them.
The report concludes that women, especially, were left out and continue to be discriminated by the super system today.
Women who were left out of super savings schemes prior to 1993, were reliant on their partner's income and retirement savings, resulting in financial insecurity throughout the twentieth century.
The report found that the proportion of workers covered by employer superannuation schemes remained low and disproportionately favoured full-time, male workers. The various schemes offered by both public and private employers featured many eligibility requirements that discriminated against women, both directly, by refusing them coverage based on their gender and/or marital status, and indirectly, by excluding workers who were employed part-time or had interrupted career paths or multiple employers across the life course.
It is not until the 'Gen X' and 'Millennial' generations that women accessed compulsory superannuation throughout their working lives and have therefore been able to save for their retirement.
The report says the design of the superannuation system, primarily its flat tax structure and its indifference to the nature of women's labour force participation, as well as a number of policy interventions in the years since its introduction have deliberately favoured higher-income men.
It claims that this means younger generations of Australian women are also likely to retire with significantly less superannuation than are their male peers and many will not accrue enough savings for a secure retirement.
The report makes several recommendations to make super fairer for the women of today. These are:
Additional annual $1,000 government contribution into super for low income earners, to better support those with inadequate retirement savings
No further delay to scheduled SG increases
Pay SG on the government paid parental scheme
Remove the $450 monthly income threshold on SG contributions
Require government to undertake and publish a gender impact statement for any changes to Age Pension or retirement income policy; ongoing tracking by WGEA of women's retirement gap.
National Seniors made some similar recommendations, back in 2015, as part of its submission to the Inquiry into the Economic Security for Women in Retirement.

Considering the significant impact of COVID-19 on women's jobs and financial security, Per Capita argues that there should also be an examination of the need for additional targeted measures to help women to recover their withdrawn superannuation savings.