Survey: Passing on your COVID-19 feedback to government
---
They say a year is a long time in politics. Well, a month is a long time in these COVID-19 times.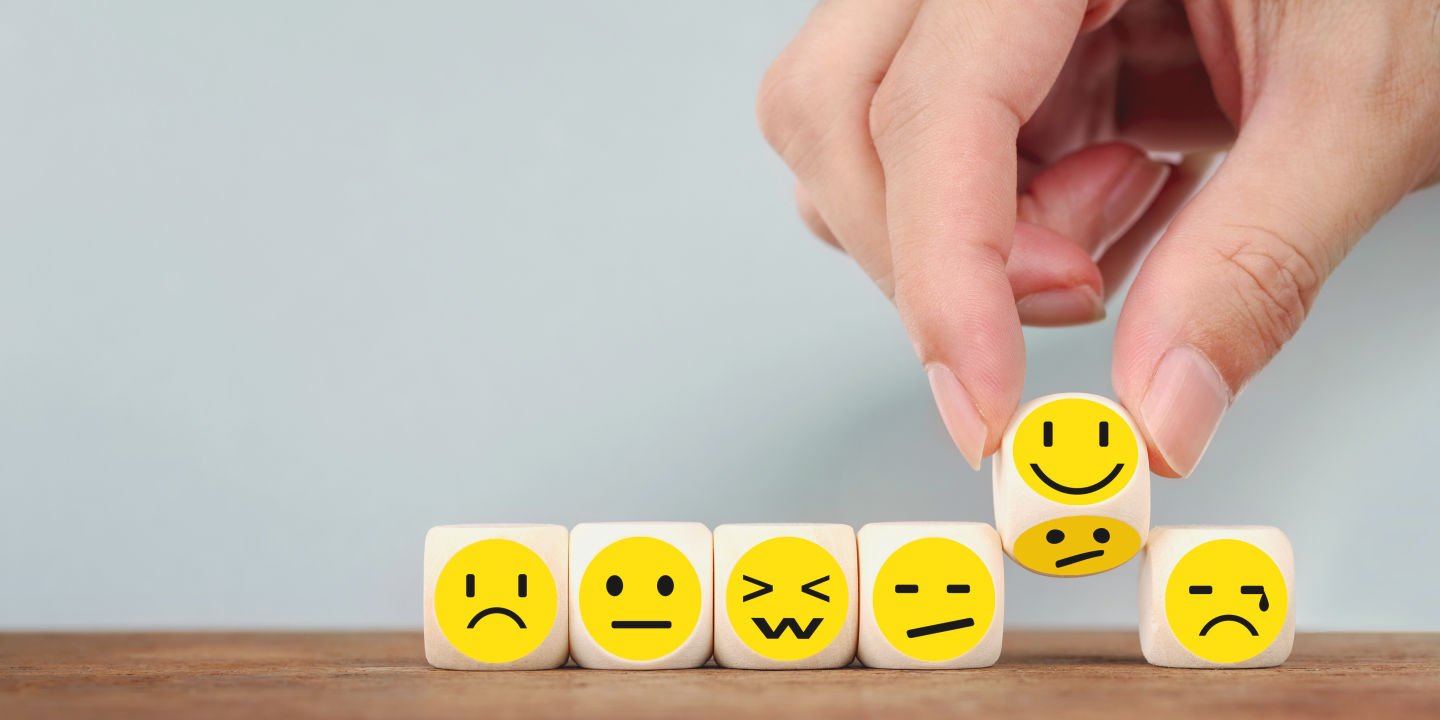 Just over one month ago, National Seniors put out a survey to gather your thoughts on the road out of COVID-19 and the economic recovery. How quickly things change.
To help us lobby the government and raise issues in the media, National Seniors needs to hear your current concerns about COVID-19 now that the road-out has hit a roadblock. This is your opportunity to update us on how you feel about the virus and your circumstances, right now.
Take survey now
A lot has happened since we last asked for your views, including:

Victorian lockdown and outbreak
Mandatory wearing of face masks in Victoria
Outbreaks in New South Wales
Queensland declaring hotspots from other states and banning people from those hotspots from entering the state
Delayed easing of restrictions in Western Australia
Easing of physical density restrictions in South Australia
Changes to gathering limits in Tasmania.
For the latest health advice, visit the Australian government website.
Together we've had great success in helping the federal government shape its response to the pandemic.
This includes:
halving the superannuation drawdown rate
obtaining a revaluation of investments for the pension assets test
helping with guidelines on visitations at aged car facilities, and
the establishment of a government funded COVID-19 hotline specifically for older Australians anxious about the pandemic.
So, you are already making a difference, but we need your ongoing support.
Take survey