Tackling elder abuse
---
National Seniors' Interim CEO, Professor John McCallum, writes that for the first time in his 40 years of experience in ageing issues, serious political support exists for dealing with elder abuse.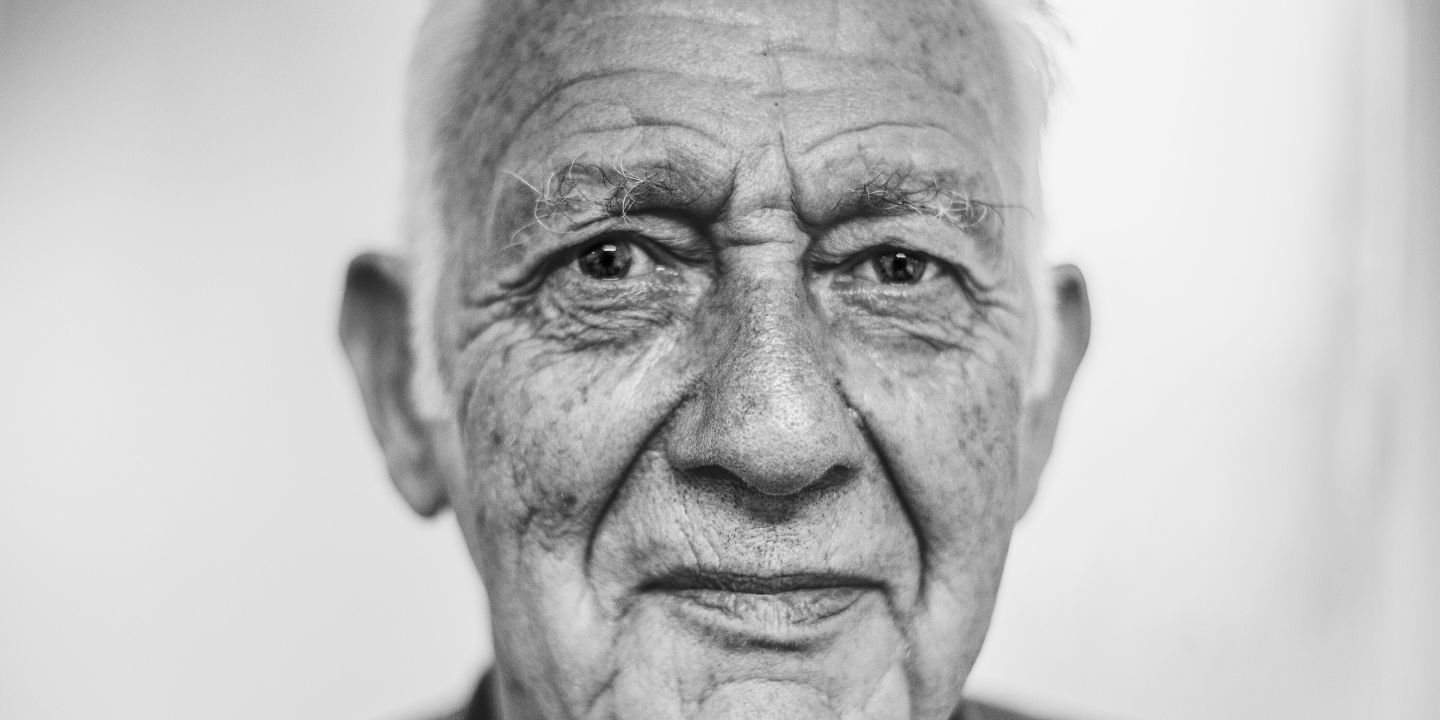 In February this year, Federal Attorney-General Christian Porter announced a national plan to stop physical, emotional and financial abuse of people living in care would be a personal priority.
"From this time on in Australia, elder abuse will no longer be someone else's problem and I am committed to working with you to eradicate it in our community," Mr Porter told the Fifth National Elder Abuse Conference in Sydney.
Mr Porter quickly enlisted the State Attorneys- General to the cause, with a national plan to be delivered by the end of this year. Age Discrimination Commissioner Dr Kay Patterson AO has also made it a focus, with a commitment to ensure the recommendations of the Law Reform Commission into Elder Abuse are implemented.
The Australian Banking Association is pushing the Attorneys-General to fix Powers of Attorney (POAs) so banks can do their work. The Older Persons Action Network (OPAN) has just received an extra $2 million from the government to develop a national elder abuse advocacy response and collect national data, as well as doing research in rural and remote populations.
This is clearly a national effort, and we need to support these initiatives and help to put practical services and solutions in place. Elder abuse is a broad term and can refer to financial, psychological, emotional, physical and social abuse, and neglect. It can occur in private or nursing homes and even in public places.
In an increasingly digital world, we have seen a growing prevalence of online scams and 'love' entrapments over the past decade. This is a new form of abuse – 'digital elder abuse' – in which a relationship of trust is developed quickly to take advantage of an older person. National Seniors will be releasing a research report on this soon.
I'm not entirely comfortable with the term 'elder abuse'. Financial elder abuse is theft or robbery – crimes. Physical elder abuse is bullying, violence, assault and battery – also crimes. However, approaches to dealing with elder abuse need to go beyond legal solutions, which many older people don't want. Interventions need to be individualised and empower victims to report abuse and support them in finding resolutions that work for them and their families.
What's worse about elder abuse is that it's typically a dark secret and hidden from public view. It is a violation of a trusted relationship for an older person and, unfortunately, the victim is often too ashamed to tell anyone it's happening.
We know that families and communities can be violent and dysfunctional, and the more vulnerable members are at risk in these situations. This should preferably be dealt with before people become victims of criminal acts.
The growing dependency of an older person makes them easier targets, so we know where to look for trouble. For example, it is more known to happen to people who are lonely and isolated, or who have physical or cognitive disabilities, or who are not digital or financially literate.
Those on low incomes or dependent on others to care for them are also known to be at risk. Sometimes financial abuse of older people occurs due to what is called 'inheritance impatience', where family members take what they think will be coming to them anyway. It can also happen when an adult child is depressed or misusing drugs or alcohol and looks to an aged parent to fund their habits.
This is first and foremost a community responsibility to be aware of the risks and report concerns. The OPAN call number is a good place to start – see below.
Care workers, again ordinary and sometimes heroic working people, are also on the frontline, as well as health professionals such as doctors and pharmacists. On a broader canvas, you may have seen that National Seniors joined the Australian Banking Association campaign in May this year targeting Attorneys-General.
Bank frontline staff and financial advisors have a key role to play in preventing financial abuse, but they need to have clear POAs to deal with cases where they suspect it. It is common to have multiple copies of POAs and for banks not to be in possession of the current version. Consequently, we are advocating for a national register and, because many are poorly done, a standard template, as well as moderately standardised POAs across states and territories. Greater awareness of the duties and obligations of a Power of Attorney is also needed by people taking on the role.
Our Membership team is working with Caxton Legal Centre in a trial for a national program for dealing with financial abuse and our Chief Advocate, Ian Henschke, is one of the team organising the National Elder Abuse Conference in July 2019.
National Seniors was also recently involved in consultations on the development of the National Plan on Elder Abuse, a framework for action over the next four years. It is hoped that this will include a campaign to raise awareness about what elder abuse is, more training for people working with seniors so elder abuse can be recognised and addressed, and changes to Enduring POAs, among other things.
Let's join these forces while they are so aligned and work hard to minimise this abhorrent form of abuse.
Contact OPAN
OPAN provides an immediate response to consumers experiencing elder abuse in the community and residential aged care services. As well, they can assist prospective users of aged care services and older people in the community. All services can be contacted on the OPAN national telephone number 1800 700 600, or via their website: www.opan.com.au.
This article originally appeared in the September, October, November 2018 edition of 50 Something magazine.