The daily tipple – still a good idea?
---
We're drinking more … but do alcohol and medications mix?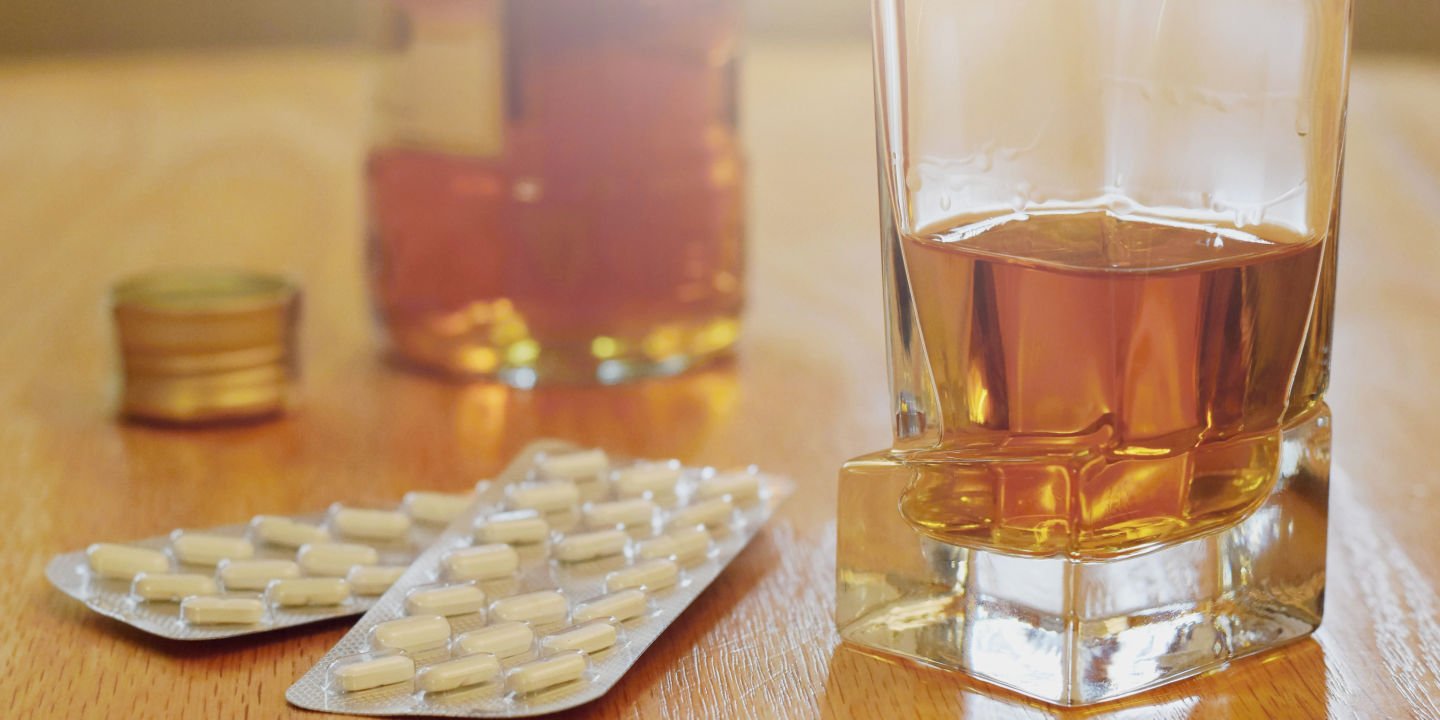 Older Australians are drinking more and more frequently because they can – more time, more socialising.
In fact, research published in The Conversation says we drink more the older we get.
Between 2007 and 2016, there was a 17% increase in risky drinking among Australians aged 60-69.
In 2016, 18.2% of 60-69 year olds drank at risky levels.
Among women, those aged 50-59 years are now more likely to drink at risky levels (13%) than any other age group, including women aged 18 to 24 years (12.8%).
Among retirement village residents, having access to a social group "on tap" also encouraged more frequent drinking.
Australia's alcohol guidelines recommend no more than ten standard drinks per week and no more than four a day. More than that increases the risk of alcohol-related diseases and injuries.
Older people are more vulnerable to the interaction between alcohol and medicines, medical conditions that can be made worse by alcohol, and age-related changes in the metabolism of alcohol that mean we become more intoxicated from drinking the same amount of alcohol.
Alcohol can also increase the risk of falls.
This means older drinkers may need to rethink how much they are currently drinking to consider their age, health condition and medications.
Among risky drinkers aged 58 to 87, 92% were taking medications that when combined with large amounts of alcohol could lead to serious adverse effects. This includes common medications prescribed for high blood pressure.
For 97% of the people studied, drinking alcohol reduced the effectiveness of the medication. This included Nexium, a medication commonly prescribed to treat gastric reflux.
Not necessarily.
But have a conversation with your GP and pharmacist. The researchers also recommend that Australia's first older person specific service, Older Wiser Lifestyles (OWL) be extended nationally. The Victorian program has effectively identified and engaged with people who didn't realise their drinking was risky.
OWL has led to participants reducing their alcohol consumption and having fewer problems with medicines that interact with alcohol.
Our information hub offers plenty of tips and useful articles to help you live your best life.
After all, healthy ageing is something we should all work towards.
Learn more