Tips for accessing government services online
---
The federal department Services Australia, which includes Centrelink, has issued some useful information about how senior Australians can stay connected online with family and friends and access government services.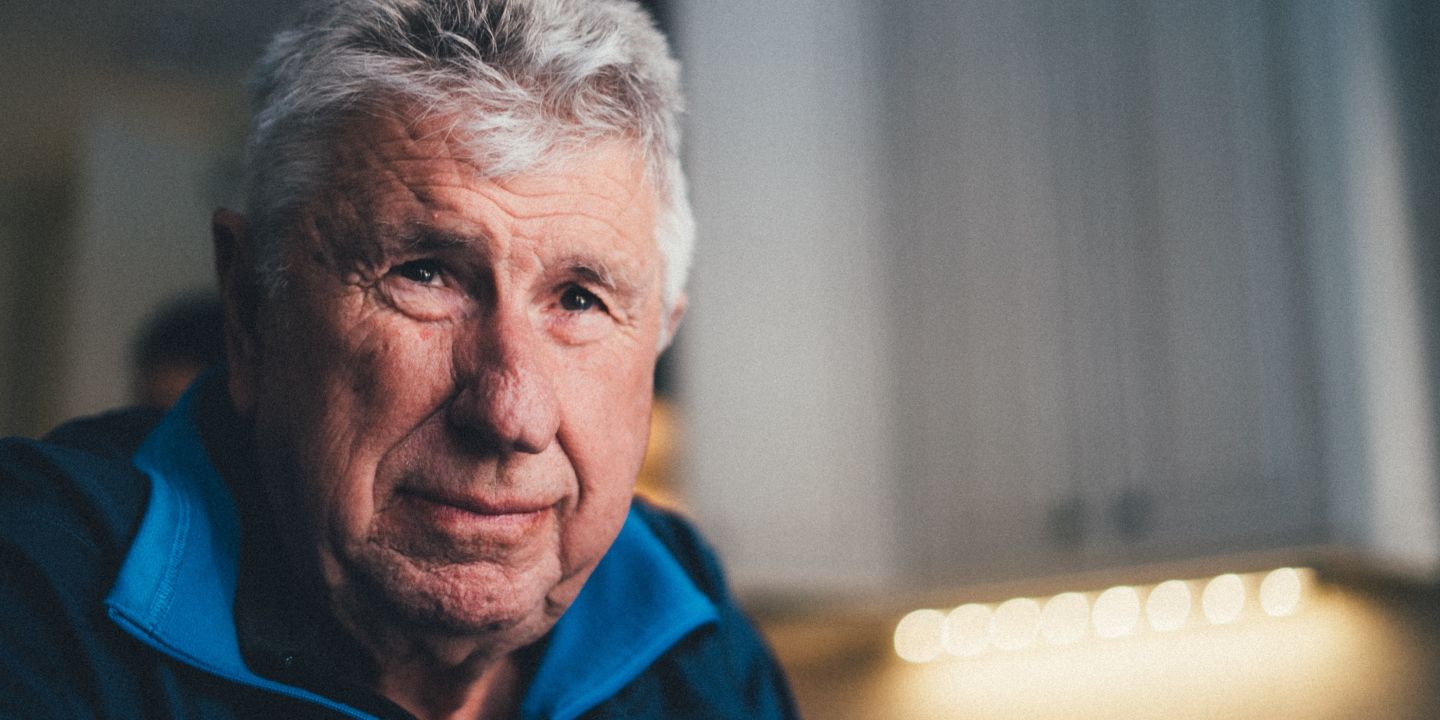 The easiest way to claim a payment like the Age Pension is online. When you claim, Services Australia will pre-fill some answers if the department already has your information. Learn how to claim the Age Pension.
You need to tell the department when your circumstances change so it can pay you the correct amount. This is quick to do online. Learn how to update your details.
Be Connected is an Australian Government website helping older Australians to build their online skills and confidence. It offers a range of courses such as how to:
get started with your device or go online
stay safe online and avoid scams
make video calls to connect with your loved ones and community.
You can also find out how to:
shop online
research family history
see the wonders of the world through Google Earth
start a blog.
Go to the Be Connected topic library. The library has guides in other languages.
National Seniors partners with the Be Connected service, providing learning opportunities for seniors to better search the internet and use digital devices. You can find out more and register your interest here.