We're sending our care to Victoria
---
With Melbourne in lockdown and Victoria suffering an aged care crisis, National Seniors has sent special care packages to those in need.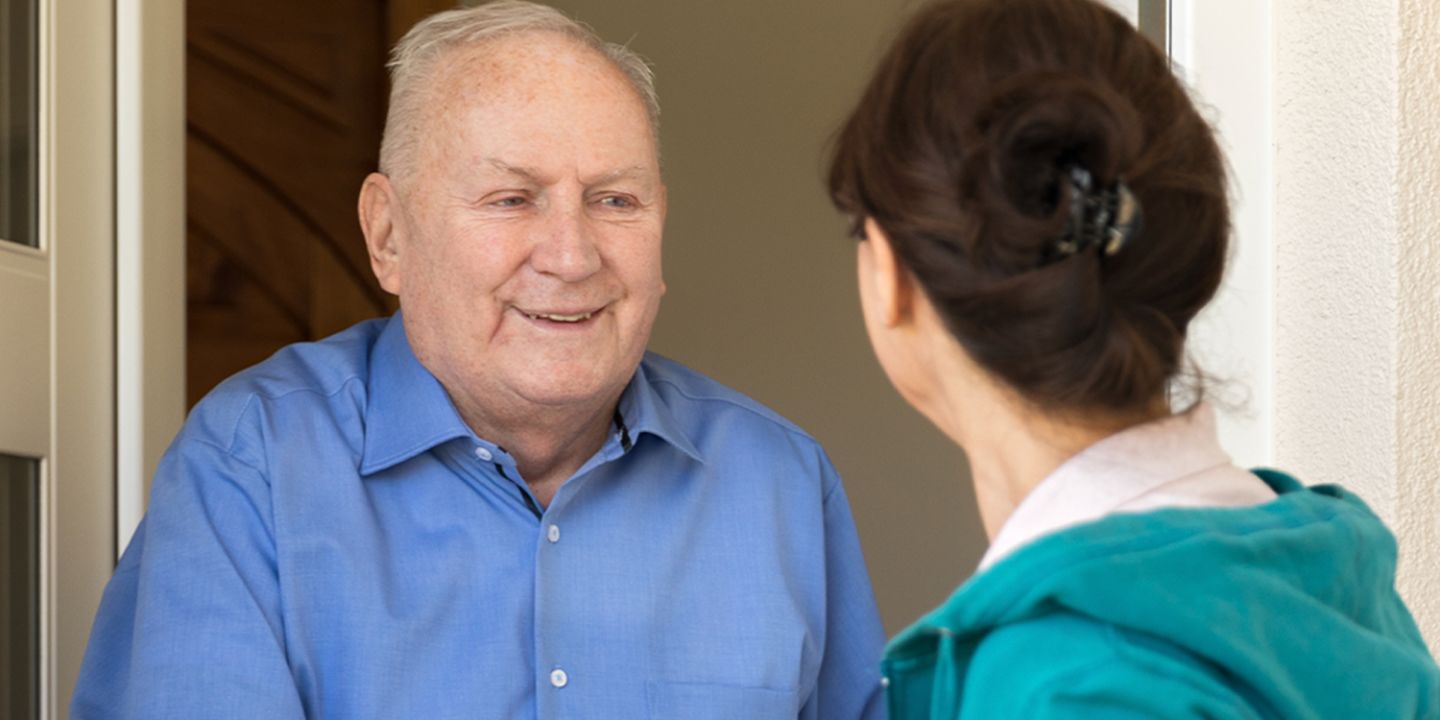 The first 200 packages will go to National Seniors members in Victorian hotspots. With your help, the remaining 800 will be sent to people who have contacted our COVID-19 support line for a welfare check, as well as members of Victoria's culturally and linguistically diverse (CALD) community.
"We want to show our fellow Australians in Victoria that we care and offer some practical assistance during their time of need," said National Seniors General Manager, Chris Grice.

"However, as a not for profit organisation, our dollar can only go so far. We are asking all Australians to show they care by donating $20 to pay for a Care Package."
5 x disposable face masks

2 x 50 ml hand sanitisers
2 x alcohol wipes packs (10 wipes in a pack)

A personalised letter from our CEO, Professor John McCallum with details on the Older Person's COVID-19 Support Line.
Chris Grice says if more Australians donate, more packages can be rolled out.
"This is a great way of showing vulnerable Australians in COVID-19 hotspots that we're with them and we want to help."
We have set up a special website where you can learn about the project and how to donate.